Good companies & bad places: Making sense of national association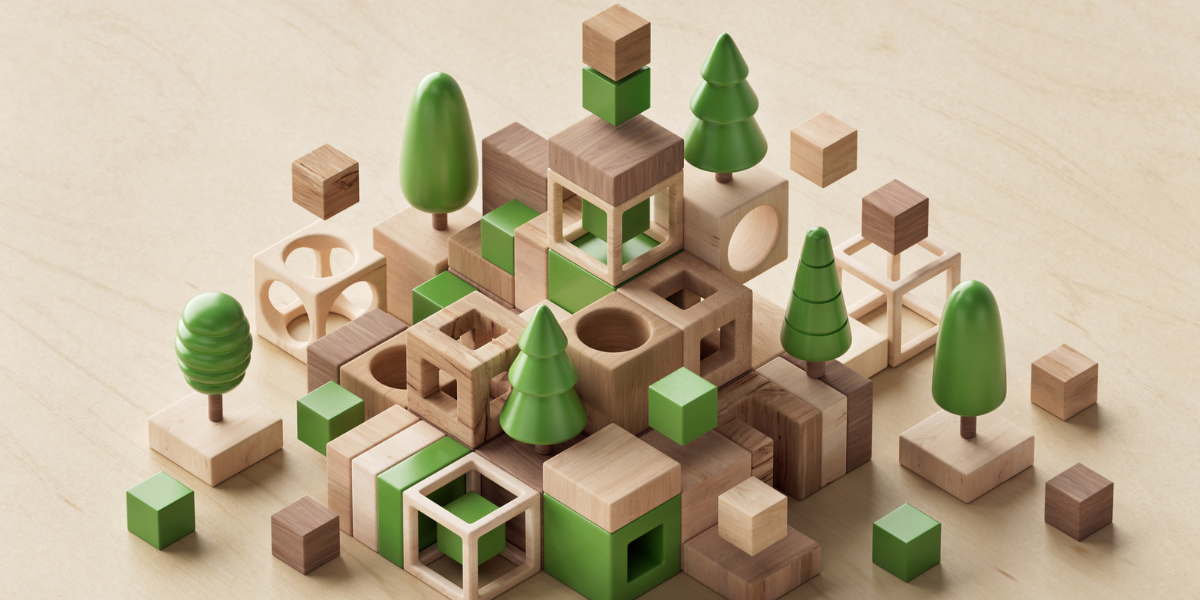 Eugene Mymrin/Getty Images
C.Anne Long is a senior strategic communications consultant with public, private, and not-for-profit experience. She holds a doctorate in Political Science and a Master of Public Health.
Deniz Gungen is a director at APCO Worldwide, a global advisory and advocacy communications consultancy, where he works with global positioning strategies and multifaceted international reputational challenges. He holds a doctorate in Political Science.
---
The concept of good corporate citizenship was originally based on a tradeoff: companies could pursue profit so long as they did so in a way that conformed with social perceptions of "good" behavior, even if that behavior cut into their bottom line. That tradeoff has since evolved into a profit-societal win-win incentive captured by the data-backed axiom "doing well by doing good." Unmentioned in both the tradeoff and incentive is the very real reputational effect of companies' literal citizenship: their country of origin and countries of operation. Can companies – specifically multinationals – have a reputation for "doing good" even if they come from, or operate in, "bad" places?
This question is usually handled on a case-specific basis, in a theoretical manner, or with consumers' implicit gut reactions helped along by media commentary as well as domestic politics and corporate communication. For good corporate citizenship to serve as a systematic standard for multinationals, this question must be directly answered in a way that enables national association to be transparently, meaningfully, and consistently incorporated into those standards.
Sign up for The Fulcrum newsletter
The implicit and haphazard inclusion of national associations in multinationals' reputation is related in part to the deemphasis on nationalism in the heady days of globalization's post-Cold War phase, when good corporate citizenship was pushing its way into the increasingly conscientious consumer consciousness. The idea that the international political-economic system was coalescing into an interdependent democratic market systems – "the end of history" – informed assessments such as Robert Reich's that multinationals were detaching from their national origins, resulting in supra-national identities and operations tailored to each market.
Exemplified by sinking perceptions of China, the last decade demonstrated that history has not necessarily ended and multinationals' nationality associations still matter. Headquarters strengthened control over international operations and representation in senior positions. Advocates, armed with increasing information access, tracked and attacked multinationals' cross-border behavior including profit-oriented offshoring, inversion, low-pay sourcing, sweatshops use, and pollution exportation. Governments, not-for-profits, and even indices began compelling good global corporate citizenship as they weighed-up contributors to global warming and broadened culpability for human rights, labor, and governance abuses exemplified by Royal Dutch Shell's reputational hit as the first multinational to have a judicial finding for complicity in a foreign state's domestic violence (the Nigerian government's violence in the Niger Delta and hanging of the Ogani 9). By the end of the 1990s, even multinationals accepted their need to dedicate greater attention to the national contexts they chose to enter by signing into the UN Global Compact.
The explicit reputational effect of national association that these trends introduced to the new millennium emphasized western multinationals' clearly "bad" behavior in foreign countries, away from their home consumers. But a broad array of multinationals – recently exemplified by the Chinese civilian drone company DJI's suspension of Russian operations – experienced implicit reputational harm from national association with places perceived as "bad" even when they conformed to expectations of "good" behavior in those places.
National association is not an easy thing to systematically incorporate into good global corporate citizenship standards. First, a multinational's national associations may not be clear given complicated incorporation contexts, convoluted global supply chain networks, and layers of ownership exchanges. Second, most places fall along a spectrum between "good" and "bad," with their place varying according to what characteristics are considered. Third, the specific association between the "bad" characteristic of the place and the given company must be identified and weighed. Additional wildcards include why companies chose to incorporate where they did, the extent to which a company can disassociate with the "bad' characteristics of a place, and broadening expectations for companies to have the "right" associations (often including very public action) with "good" places.
Good corporate citizenship expectations incentivize multinationals to avoid association with countries believed to have "bad" political and governmental leadership – or at least association with that leadership's "bad" decisions and actions. Because national affiliation can often be a matter of choice, should it have more influence on good corporate citizenship and social responsibility than national origin? The short answer is that it depends on the contexts and nature – including degree – of affiliation. The affiliation may have begun preceding the place being considered "bad." It may have taken place in the past, with the multinational attempting atonement or claiming disassociation from the involved leadership's decisions. It may not be direct, coming in the form of supply chain partners, or may not be optional, as is the case for tech companies' limited sourcing options for rare earths.
The incentive to avoid affiliation with "bad" places or "bad" leadership in those places is not as strong for less visible companies, especially those sitting quietly at the back of global supply chains. It does even less for national origin because an incorporated company cannot rewrite its place of origin. Given this inability, should good corporate citizenship take origin into consideration? The answer is, again, one of context and degree.
It may not be easy or even possible to identify the reason for a company's place of incorporation, but the effort is needed to prevent unavoidable reputational harm for companies unable to be incorporated elsewhere. Should a tech start-up be reputationally penalized simply because it originated in China if the founder had no opportunity to incorporate elsewhere? And should this origin effect be the same as a company incorporated by a Turkish founder in the Netherlands given her domestic market's instability or a company incorporated by an American founder in the Seychelles given its lenient tax code?
The question of origin becomes more complex with two more additional considerations. First is the composition of the founders and the original senior leadership. Second is the degree of immediate association with the political or governmental actors belonging to that place of origin. Going back to the Chinese example, should the company's origin affect its reputation if individuals with a political background, government funding, or significant government incentives were a part of its founding? What if it isn't clear how involved the government is in that company's immediate or subsequent operations? Reputational assessment must be sensitive to the fact that a company's place of incorporation may require its affiliation with specific political and governmental actors, especially in contexts where those actors play a strong hand in the private sector. Such contexts may not allow companies to remain isolated from such actors, much less adopt a public position against them. Considerations of origin must therefore take strategic silence into account, as well as the extent of distance companies are reasonably able to maintain between themselves and these actors.