Watchdogs want to extend limits on board service by House members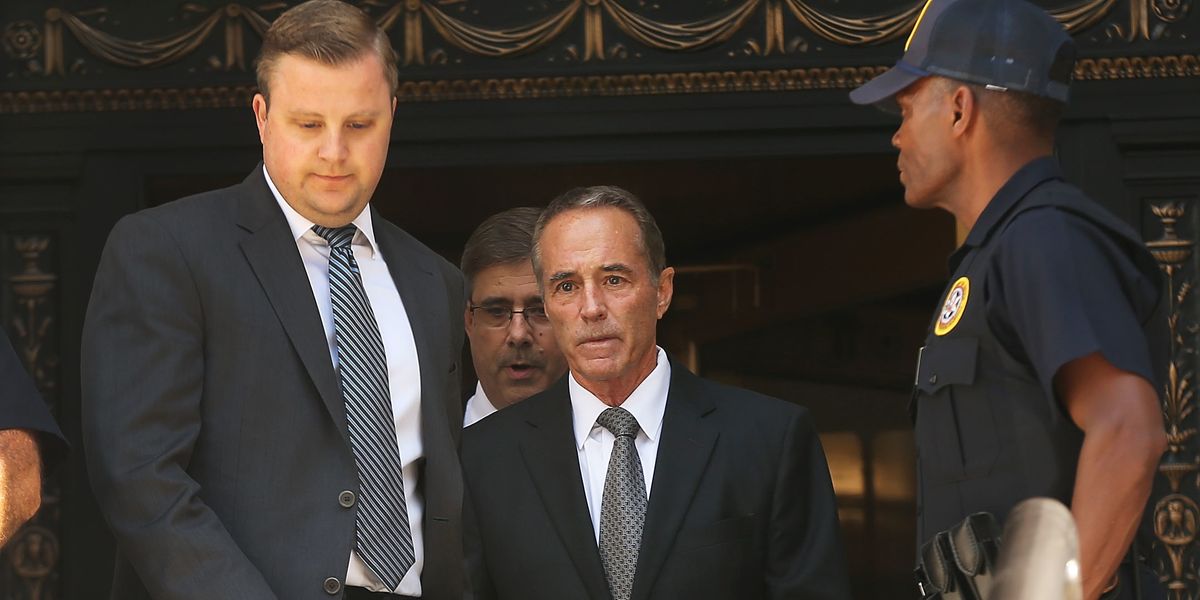 Spencer Platt/Getty Images
The prohibition on House members serving as directors of outside groups should include nonprofit and private company boards, not only publicly traded enterprises, three prominent watchdog groups say.

The House has barred its members from such corporate boards only since January. The new Democratic majority changed the rules largely in response to the case of Republican Rep. Chris Collins of New York, charged a year ago with fraud, conspiracy and lying to the FBI in an alleged insider stock trading scheme involving Innate Immunotherapeutics, a biotech company where he was a board member. (Collins was re-elected last fall and is set to go on trial in February.)
The rules change resolution also set up a pair of House members to help the Ethics Committee recommend by the end of the year whether members and their aides should also be restricted from holding other outside positions.
---
Craig Holman of Public Citizen, a progressive consumer and democracy reform advocacy group, told the panel that House members holding board positions at private entities pose a widespread risk of conflicts of interest. He cited unpublished reporting by The New York Times that at least 60 members sit on the boards of private companies, most of which are limited liability corporations.
Sign up for The Fulcrum newsletter
"I would like to again urge you to go a little further than banning members from sitting on publicly owned corporate boards," he said at a hearing in late July. "The same types of conflicts of interest apply to for-profit corporations. And so, I encourage you to take a look at extending the ban to for-profit corporations across the board."
That recommendation was also endorsed in a written statement from Issue One, a cross-partisan political reform group. (It is incubating, but journalistically independent from, The Fulcrum)
Susan Wild of Pennsylvania, the Democrat on the working group, said she was "very concerned" about members' relationship to LLCs. At a minimum, she said she would propose that all partners in such entities be disclosed on congressional financial disclosures.
Donald Sherman, deputy director at Citizens for Responsibility and Ethics in Washington (CREW), said the potential for conflicts of interest also applies to positions at closely held companies.
CREW, Public Citizen and Issue One also asked the committee to consider restricting members from taking board positions at nonprofit organizations, specifically those that lobby the federal government, receive public funds or engage in "dark money" spending to influence elections.
Delaney Marsco, an ethics attorney at Campaign Legal Center, said the new rule banning positions at publicly traded companies was an "important first step" but urged the House to go further, including a ban on members holding positions at companies with federal contracts.
Other recommendations to the working group included further restricting congressional stock trading or ownership. But the Republican member, Van Taylor of Texas, reminded the witnesses that the panel's charge was limited to studying outside positions.
From Your Site Articles
Related Articles Around the Web