Podcast: Clean, green, affordable energy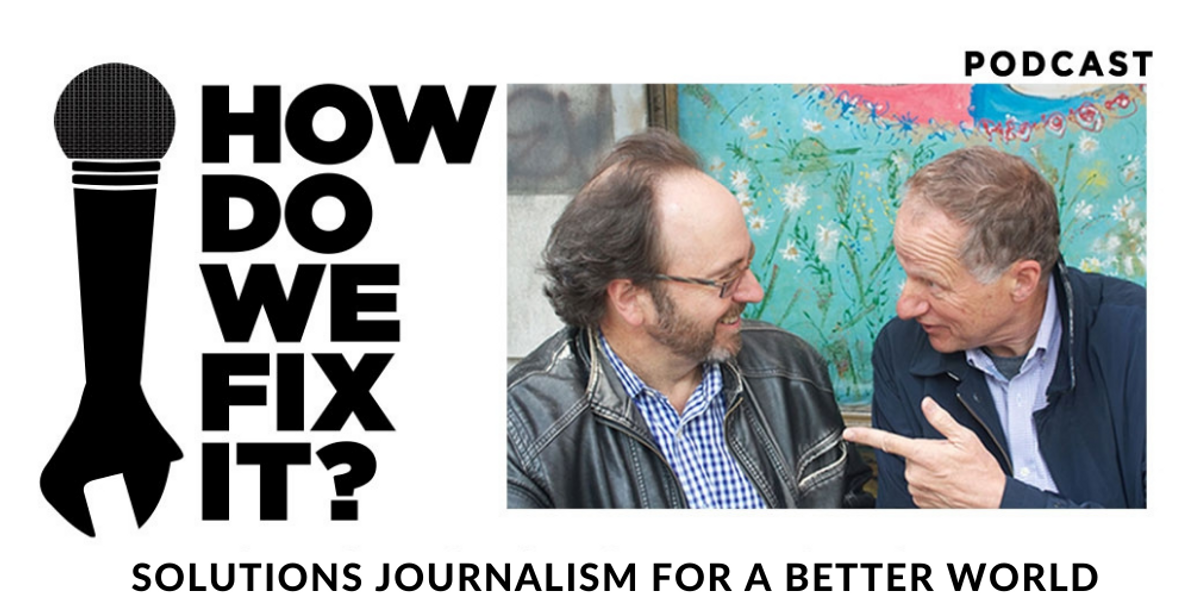 Energy prices have skyrocketed this year. Rolling blackouts are still a threat in California, and as winter approaches Europe is facing a full-blown crisis that may cause widespread suffering, factory closures and a deep recession. Angered by the West's support of Ukraine, Russia has shut down supplies of natural gas that European nations had relied on for decades to heat homes and run industry. The EU, United Kingdom and others are now scrambling to find new supplies and reassure their citizens that the crisis can be contained.
This episode of "How Do We Fix It?" features a discussion about efforts to reduce carbon emissions, and why the outlook for affordable energy has deteriorated.
---