Podcast: Is America in a third reconstruction?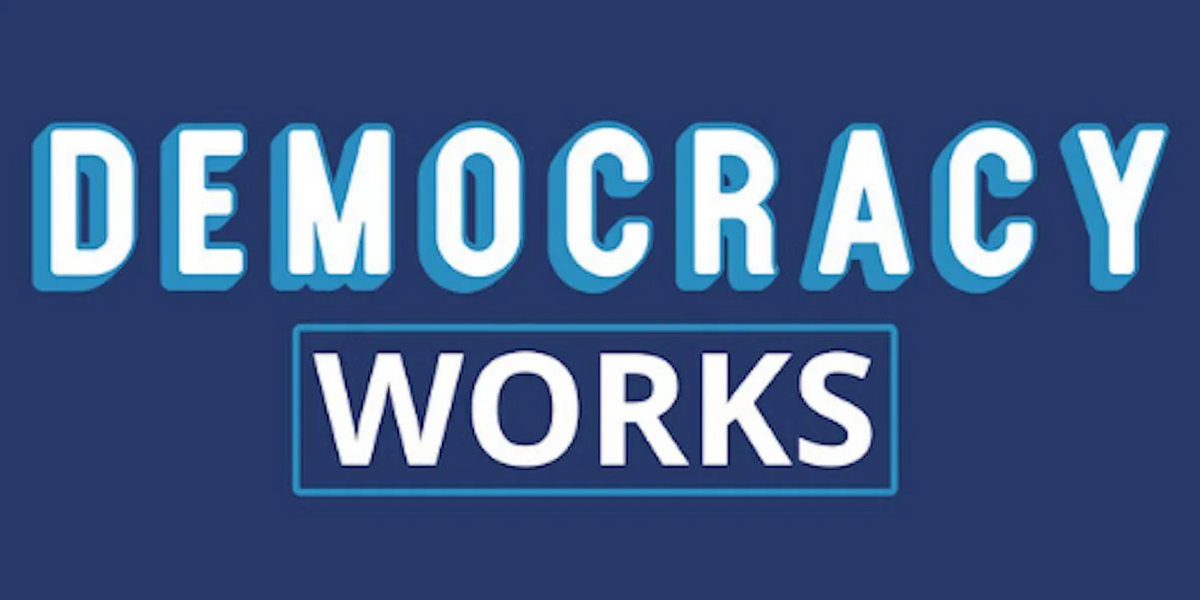 Peniel E. Joseph, author of The Third Reconstruction: America's Struggle for Racial Justice in the 21st Century, joins this episode of Democracy Works to discuss how the era from Barack Obama's election to George Floyd's murder compare to the post-Civil War Reconstruction and the Civil Rights Movement.
Joseph argues that racial reckoning that unfolded in 2020 marked the climax of a Third Reconstruction: a new struggle for citizenship and dignity for Black Americans, just as momentous as the movements that arose after the Civil War and during the civil rights era. However, Chris Beem and Candis Watts Smith are not so sure he's right about that conclusion.
---