Podcast: Jamelle Bouie makes the case for majoritarianism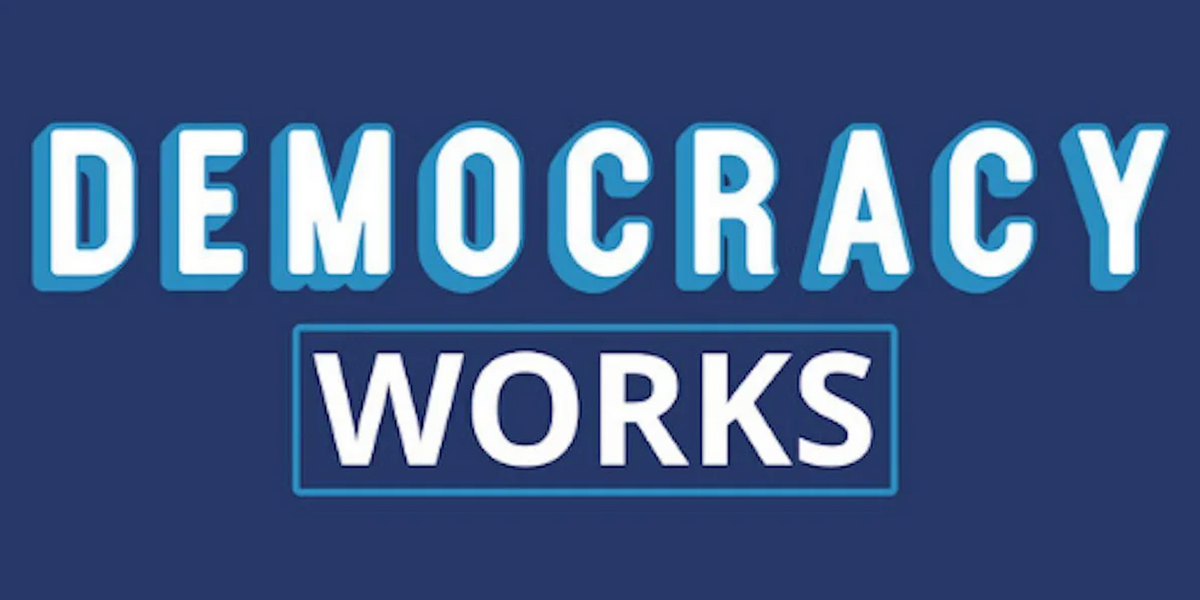 Jamelle Bouie's writing spans everything from 19th century American history to 1990s movies, but he's spent a lot of time recently thinking about America's founders, the Constitution, and the still-unfinished work of making America a multi-everything democracy.
In that work, he's identified a contradiction that he believes is impeding democratic progress: "Americans take for granted the idea that our counter-majoritarian Constitution — deliberately written to constrain majorities and keep them from acting outright — has, in fact, preserved the rights and liberties of the people against the tyranny of majority rule, and that any greater majoritarianism would threaten that freedom," Bouie wrote.
---
In this interview, Bouie discusses that claim and why he's looking to Reconstruction as a time that could provide lessons for our current political moment. Bouie is a columnist for the New York Times and political analyst for CBS News. He covers U.S. politics, public policy, elections, and race.