Podcast: Celebrating democracy's small victories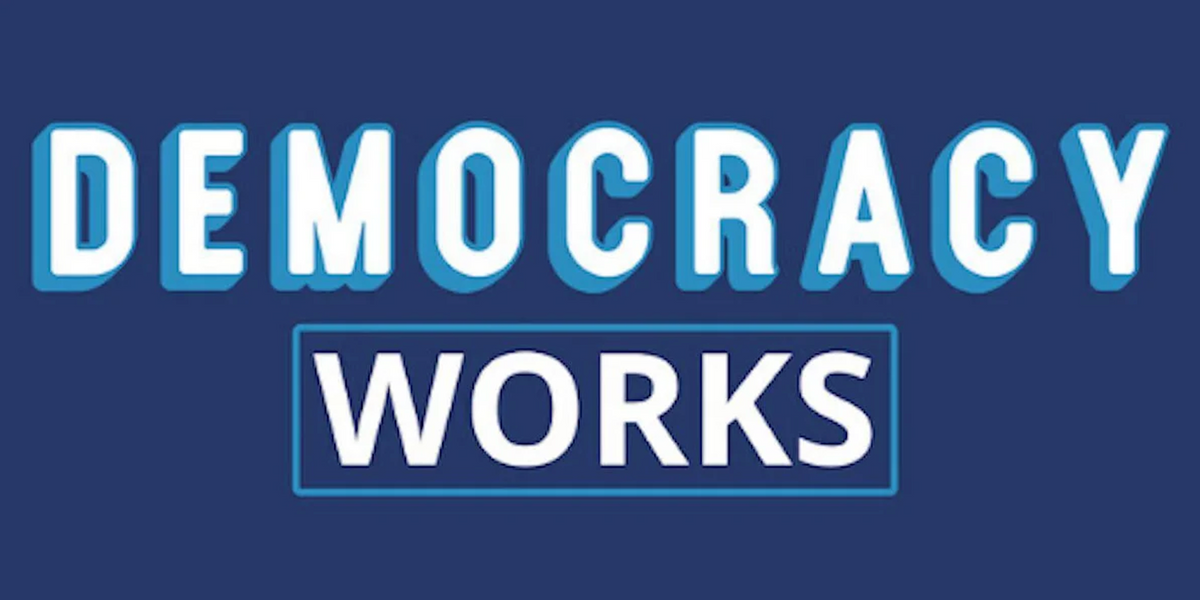 Amid election deniers and political polarization, it's easy to overlook the times when democracy is actually working. This episode features a hopeful conversation about resident-centered government. Elected officials and administrative staff like city planners often have the best intentions when it comes to development and redevelopment, but political and professional incentives push them to pursue projects that lure in outsiders rather than serving people who live in their communities.
This episode's guest is Michelle Wilde Anderson, a professor of property, local government, and environmental justice at Stanford Law School and the author of The Fight to Save the Town: Reimagining Discarded America. The book tells the stories of revitalization efforts in Stockton, California, Josephine, Oregon, Lawrence, Massachusetts, and Detroit, Michigan. In each instance, residents organized to fix small problems that turned into large-scale change. It's a model that anyone can replicate and our democracy will be stronger for it.
---