Podcast: How Democrats can harness grassroots energy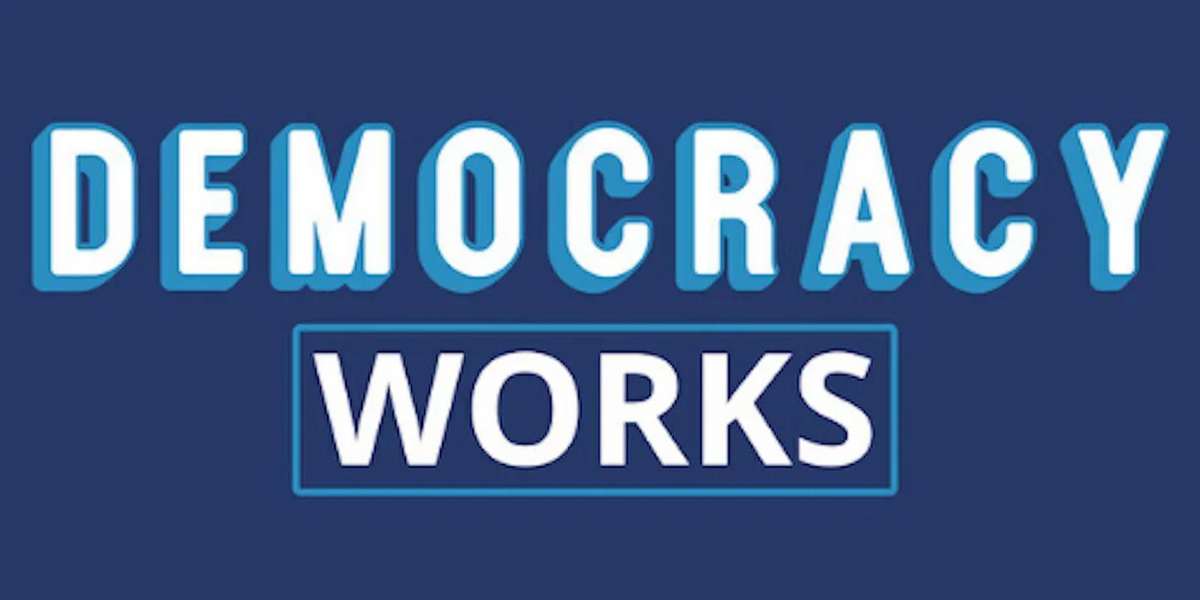 The Democratic Party saw a surge in grassroots activism after the 2016 election, after George Floyd's murder, and most recently after the Dobbs decision. However, the party seems to be sticking to the same old playbook of fundraising emails and text messages, rather than building long-term organizational power.
This episode's guests explore why that is and how the Democratic Party can use grassroots momentum to build and expand coalitions. Lara Putnam is professor of history at the University of Pittsburgh and previously appeared on the podcast ahead of the 2018 midterms. Micah L. Sifry is the founder of Civic Hall and writes The Connector newsletter on Substack.
---