Podcast: Rural broadband and the politics of "good enough"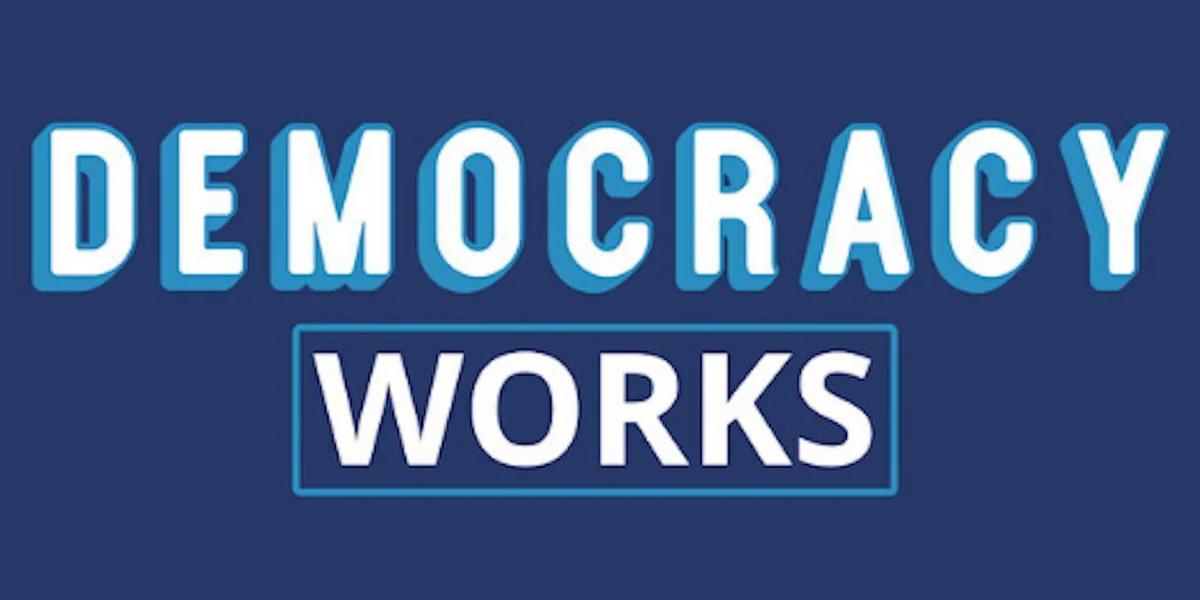 COVID-19 showed just how essential high-speed Internet is to our everyday lives. It determines how many of us work, learn, and access news and entertainment. Yet, millions of Americans do not have reliable access to broadband and millions more can't afford to pay for the service that's available to them.
Christopher Ali, the Pioneers Chair in Telecommunications at Penn State, unpacks these issues in his book Farm Fresh Broadband: The Politics of Rural Connectivity and joins the Democracy Works podcast for a discussion about market failures, how communities across the country are democratizing Internet access and how the federal government is now starting to step in thanks to funding from the Bipartisan Infrastructure Law passed in November 2021.We also discuss some of Ali's more recent work on the relationship between broadband deserts and news deserts, and how the combination impacts democratic citizenship.
---