Podcast: Laboratories against democracy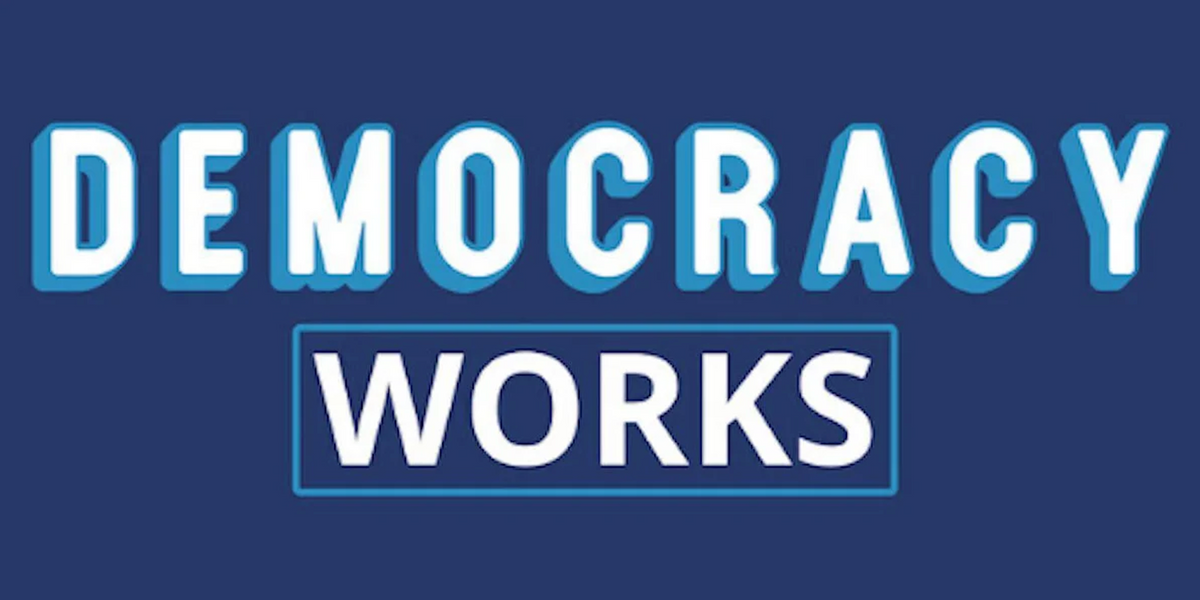 Jake Grumbach, an assistant professor of political science at the University of Washington and author of the recently published book "Laboratories Against Democracy", joins this episode of the Democracy Works podcast.
Grumbach argues that as Congress has become more gridlocked, national partisan and activist groups have shifted their sights to the state level, nationalizing state politics in the process and transforming state governments into the engines of American policymaking in areas from health care to climate change. He also traces how national groups are using state governmental authority to suppress the vote, gerrymander districts, and erode the very foundations of democracy itself.
---
From Your Site Articles
Related Articles Around the Web