It's so easy to be angry with men
https://www.facebook.com/debilynm/
https://twitter.com/debilynm?lang=en
https://www.instagram.com/debilynmolineaux/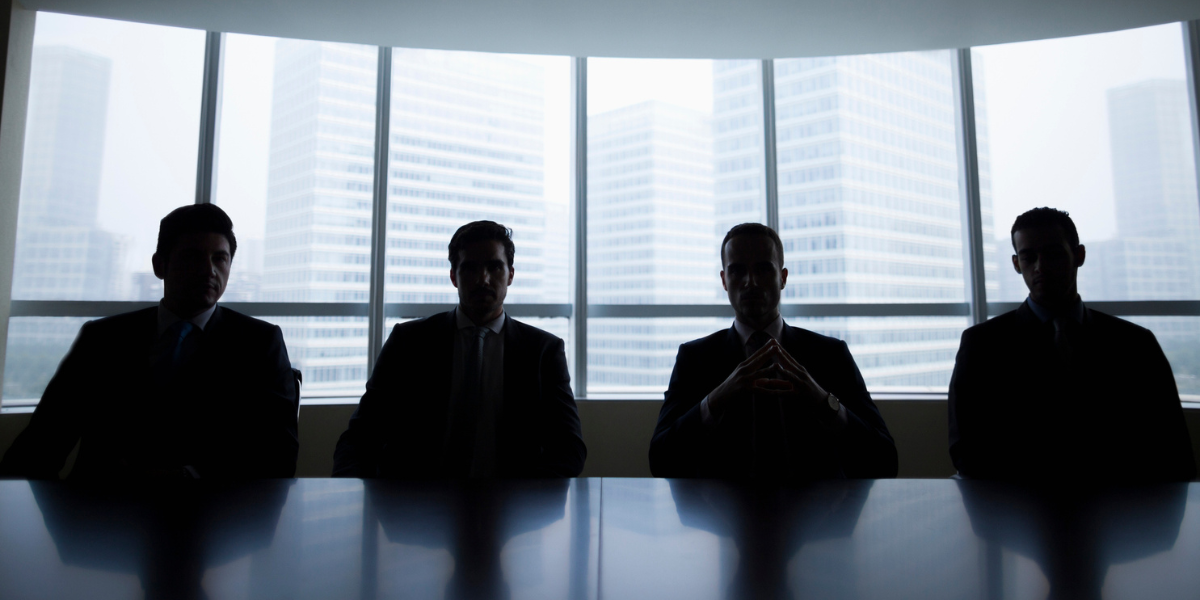 Getty Images
Molineaux is co-publisher of The Fulcrum and president/CEO of the Bridge Alliance Education Fund.
Last week, a friend of my partner's killed himself. The friend was part of a national community of disc golfers with hundreds or thousands of friends around the nation. He was the second in six weeks to be suddenly gone, having slipped away before anyone realized he was at risk.
---
Since 2020, there has been a noticeable increase of mass shootings. I don't know their individual stories, but the shooters largely fit into a profile of lashing out while battling internal demons and/or indoctrination by an extreme ideology. And of course, they are 99.9% men.
Over the past weekend I participated in a meditation retreat where we were talking about archetypes and archetypal patterns. The topic of the patriarchy came up, and a woman noted that the shadow aspect of the patriarchy is worthlessness. And "it" clicked.
That "it" is an examination of how men - in general - are trapped in a system that promises a male-dominated society, where men are privileged, hold power and are in exchange, responsible for societal welfare. There is no release valve.
The reality that we are shifting away from patriarchy to something not yet defined, is resulting in a crisis of meaning and purpose for men, in general. How can they be responsible for societal welfare? What is the purpose of men in our new society?
Sign up for The Fulcrum newsletter
I love men. Yet I find them as a generalized group, perplexing. Most men will tell me they are simple. They want to make people in their lives happy (or if ambitious, society at large). They like to compete. They always tell me they are really big jerks (using stronger language). That has not been what I've experienced with men in my life.
The men in my life have filled many roles. First was my protective father; I wish everyone had such a dad. Then came a step-father, boyfriends, lovers, husbands and work colleagues. Some have protected me when I needed it. Others have been emotionally distant or empty, leaving my needs unfulfilled until I became self-sufficient. Others challenged my thinking, my sense of self. Yet others were abusive; emotionally and physically. Through it all, I never stopped to consider how they felt about their life, their sense of purpose. I only reacted in my own self-interest. From all of them, I learned. A lot.
In general, men have become the go-to scapegoat and held responsible for the social systems in which we find ourselves. Yet none of the men I know set up the system. They have suffered, too. Our society doesn't grant permission for men to suffer because the patriarchy promises them the "privilege" to which others aspire.
This is wrong of us who are not men. Anyone can suffer. Any. One. Of. Us.
For too long now – centuries – we've seen the shadow side of patriarchy (worthlessness, acted out at self and others) as the word itself has become synonymous with abusive power. We've seen the perversion within many faith traditions as too many people tell stories of abuse at the hands of spiritual leaders. Hierarchy - sacred order - has become synonymous with abusive power, too. And matriarchy has been relegated as a primitive form of culture, unable to compete with the demands of modern life.
Our democratic republic, for all its flaws, was a new order in the eighteenth century. How might we update our governance to be a new order for the 21st century? That's what we need.
What my heart cries out for – longs and yearns for – is a new order. A humanistic sacred order, that allows for the dignity of all people and prevents harm by those granted power to govern.