Claim: Sen. Kelly Loeffler was exonerated of insider trading. Fact check: False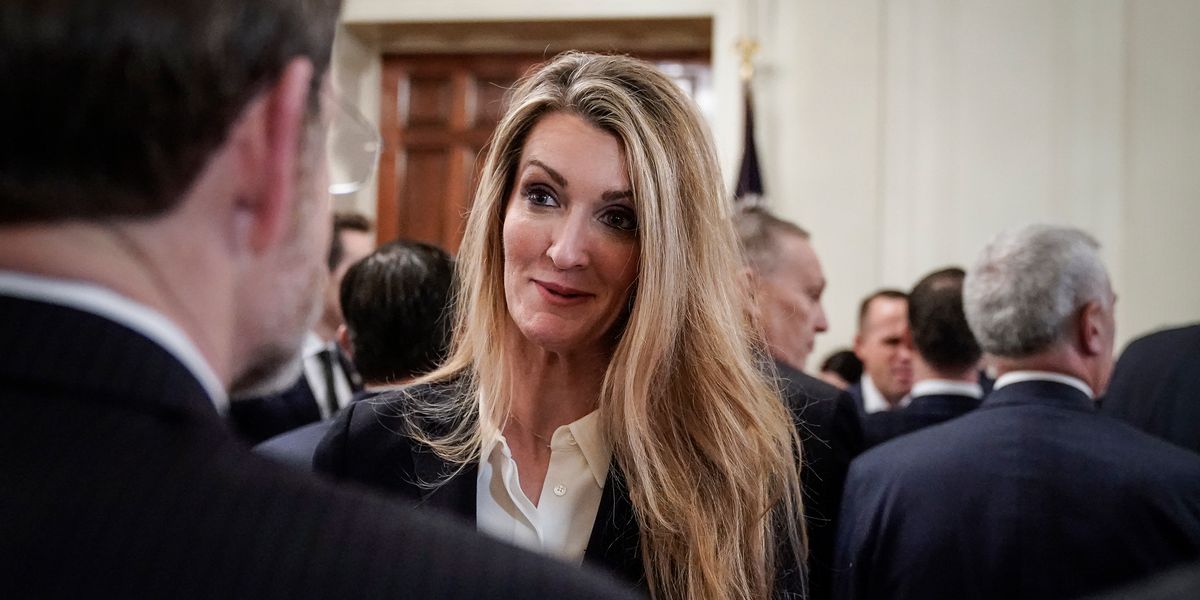 Drew Angerer/Getty Images
---
Just like @realDonaldTrump, I've been completely and totally exonerated. Live look at the fake news media, career… https://t.co/WCOJwhuXfi

— Kelly Loeffler (@Kelly Loeffler) 1590588912.0
For somebody to be exonerated, there needs to be an investigation where the individual is properly charged of the claims being investigated. The Justice Department is closing its investigations into Republican Sens. Kelly Loeffler of Georgia and James Inhofe of Oklahoma and Democratic Sen. Dianne Feinstein of California for stocks trades made shortly before the coronavirus-caused market decline. The Washington Post first reported Tuesday prosecutors had alerted the senators' defense attorneys the investigation was coming to a close. North Carolina Sen. Richard Burr, a Republican, continues to be investigated for his "more direct" involvement in trading stock following several closed briefings that evaluated the severity of the pandemic since its outbreak in China.
The probe, which the FBI started two months ago, was just an investigation into claims that the senators had used private information to sell hundreds of thousands of dollars in stock. The Department of Justice never charged the senators for insider trading, which means an exoneration isn't possible. Hence, Loeffler's claim she was exonerated is false.
All four senators have widely denied their impropriety in the trading. In a recent tweet, Loeffler said the investigation was a "politically motivated attack" and the "clear exoneration affirms what I've said all along: I did nothing wrong."