Judge blocks use of ranked voting in Maine presidential balloting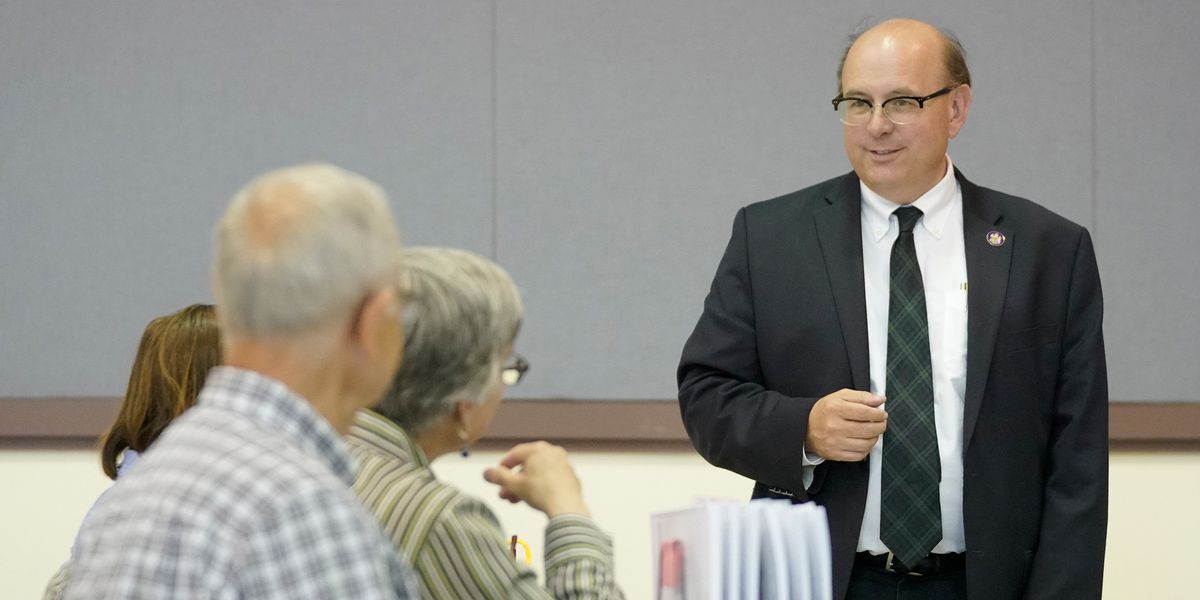 Portland Press Herald/Getty Images
Griffiths is the editor of Independent Voter News, where a version of this story first appeared.

Despite a series of legal challenges, Maine was set to be the first state to use ranked-choice voting in presidential elections this year. That has changed after a Superior Court ruling.
Judge Thomas McKeon reversed Democratic Secretary of State Matthew Dunlap's determination that the Maine Republican Party had not gathered enough valid signatures to challenge the use ranked-choice voting for presidential elections. Now, RCV is set to go before Maine voters for a third time in four years.
---
"Mainers have already made their decision clear, year after year: they want ranked choice voting in their elections. Putting it on the ballot a third time will not change their minds," said Anna Kellar, executive director for the League of Women Voters of Maine.
The decision came down to a difference in state constitutional interpretation. The Maine Constitution requires petition circulators to be residents of the state and registered to vote in the municipality in which they are collecting signatures. Since two circulators were not registered to vote in their municipalities, Dunlap invalidated the signatures they gathered.
However, McKeon ruled that the circulators didn't have to be registered to vote at the time they collected the signatures. (They registered in those towns before turning in the petitions.) The decision restored barely enough signatures for the RCV challenge to appear on the November ballot.
Sign up for The Fulcrum newsletter
Because the state must print ballots by Friday, there is little room to appeal. But according to the Bangor Daily News, Dunlap said he would seek a reversal, either by asking the judge to change his ruling or by appealing to the state Supreme Court.
FairVote, the nation's leading advocate for ranked choice voting, added a national perspective to the court's decision:
"We all want the same things from our elections: candidates want to run knowing their race won't be 'spoiled' or held hostage by vote-splitting, and voters want to make choices based on their own convictions, not careful calculations about electability," said Rob Richie, the group's president and CEO. "As cities and states across the country adopt ranked choice voting, we're confident Mainers will continue to lead with this sensible electoral reform."
RCV, which has faced numerous challenges in Maine, will still be used in down-ballot races this fall.
Visit IVN.us for more coverage from Independent Voter News.