Minimizing black and white thinking, politics and psyche
In an effort to stay connected with our readers and share a variety of our original content, we hope you enjoy the latest edition of The Fulcrum's Pop Culture Friday newsletter. The new weekly newsletter shares a recent item from The Fulcrum's coverage of the intersection of pop culture, democracy, and bipartisanship, as well as our regular Ask Joe column or Your Take feature, where we share our readers' opinions on various trending topics and news items.
We look forward to your feedback.
---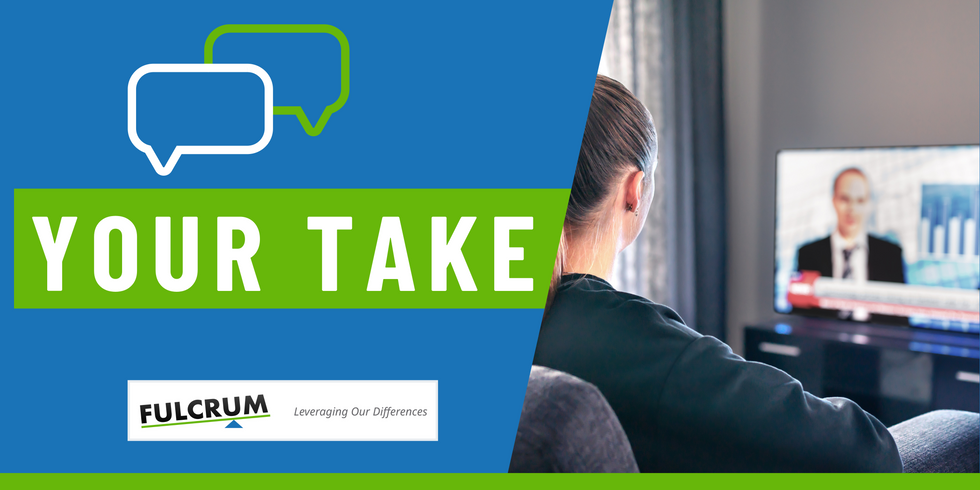 Recently, we published an op-ed about the connection between polarized thinking, depression and anxiety. Recognizing our thinking has become polarized is the first step to break the cycle – embracing that nuance and complexity are simply part of life instead of catastrophic and uncontrollable variables.
In conjunction with that essay, we asked our readers two questions:
1. How do you minimize your own polarized thinking?
2. What media do you consume and how does that increase or decrease your black and white thinking?

Read More.
More Your Takes from The Fulcrum:
Your Take: Increasing voter turnout
Your Take: Is all corruption equal?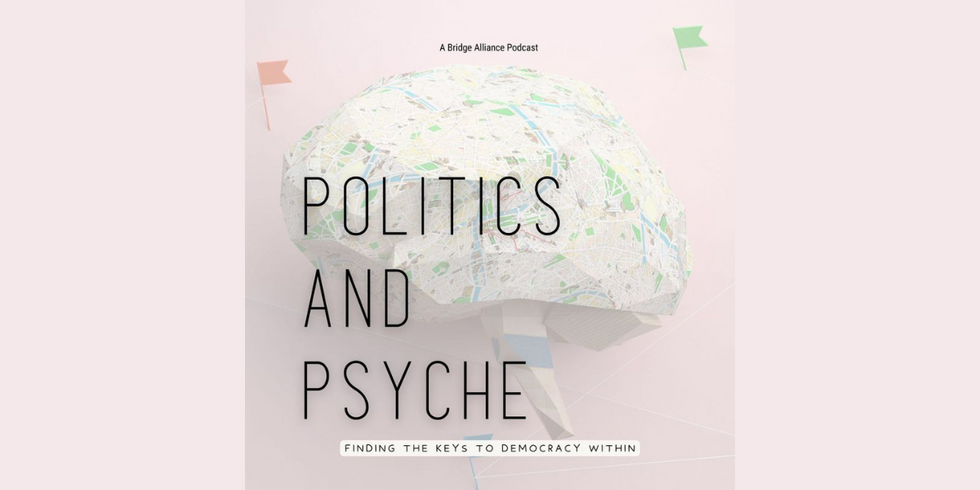 Bridge Alliance introduces Politics and Psyche, a series of meaningful conversations on how knowledge of the human mind and behavior can help create peaceful and effective solutions to America's most pressing social and political issues. Every month, join Bridge Alliance Deputy Chief of Staff, Shakira Mills, Psychologist Linda Ellinor and Psychotherapist Katy Byrne for a journey to discover the root of our conflicts and how to truly heal from them.