Democrats challenge much of Nevada's mail-in primary plan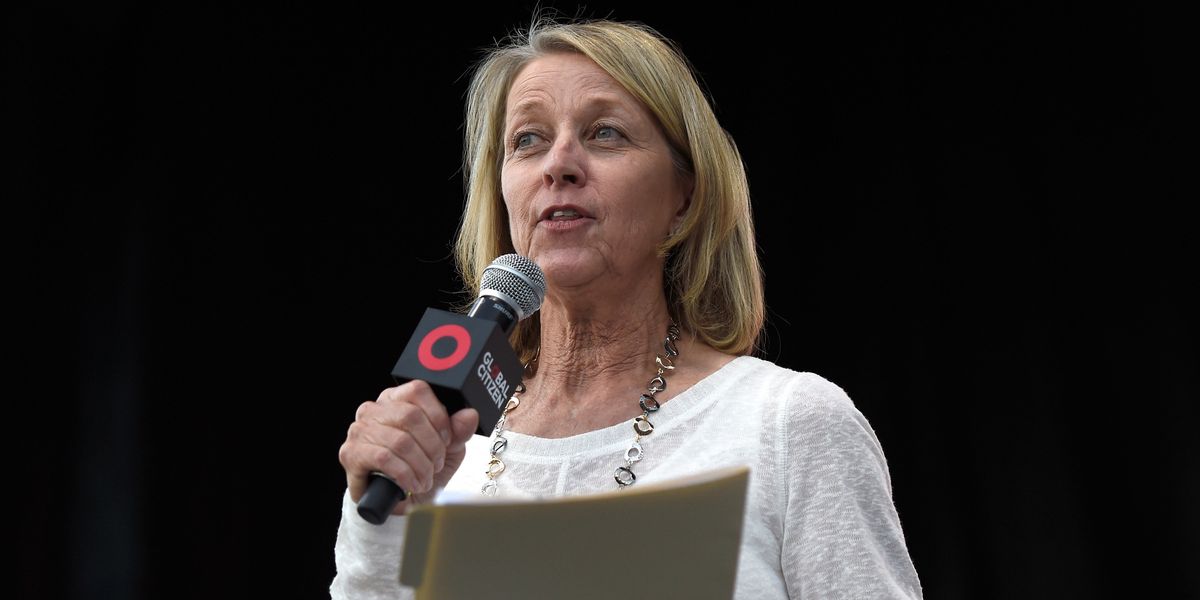 David Becker/Getty Images
Nevada is the latest battleground state where Democrats are suing to make voting easier.

The state party and three Democratic campaign organizations went to court Thursday, alleging illegal inequities in the rules Republican Secretary of State Barbara Cegavske has created for the primary, which she's delayed to June 9 and decided will be conducted almost entirely by mail because of the coronavirus.
---
The suit asks a state trial judge to mandate many more in-person voting sites and the delivery of mail ballots to infrequent voters. It also seeks the suspension of several Nevada election laws, among them provisions for strictly matching signatures on ballots to those on file and a prohibition on having non-family-members collect and deliver absentee ballots.
The suit argues that, without those changes, too many voters picking nominees for Congress, the state Legislature and judgeships will face the same grim choice between civic responsibility and safeguarding health that confronted Wisconsinites last week.
Almost 4000,000 people went out to vote after courts forbade extending absentee ballot deadlines or delaying the election -- fully aware that long lines and confusion were certain, because hundreds of voting locations were going to be abandoned by poll workers feeling unsafe.
"Reducing in-person voting locations to just one location per county moves Nevada in the wrong direction and guarantees a repeat of Wisconsin's mistakes," attorneys wrote in the complaint. "It will force many Nevadans to crowd into a single polling location, waiting in line for hours, risking their health and the health of their families in order to exercise their right to vote."
Sign up for The Fulcrum newsletter
Cegavske has said in-person voting may be limited to as few as one fully staffed venue in each of the state's 17 county-level jurisdictions. The suit notes that in the two counties that are home to 87 percent of the state's population, those centered on Las Vegas and Reno, voters will have just one location for same-day voter registration, which is taking effect for the first time this year.
The suit challenges plans to mail ballots only to people who voted in 2016 and 2018, saying this would disenfranchise more than 50,000 people. And it seeks a waiver from the state's strict rules against so-called ballot harvesting.