Nevada eases path to the polls several ways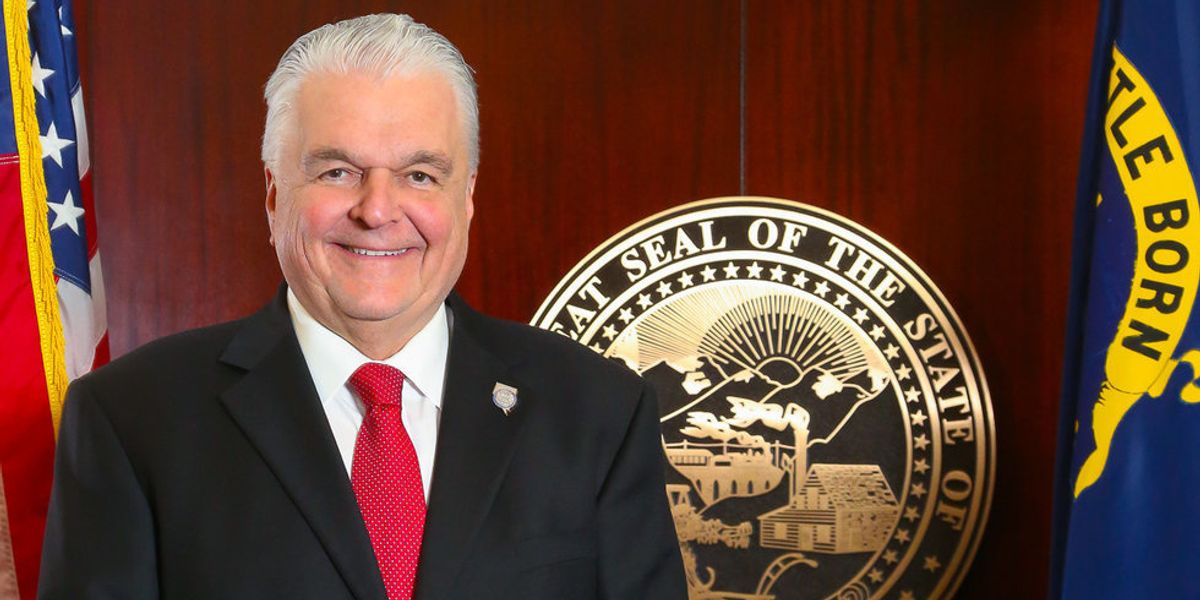 Nevada Gov. Steve Sisolak said the National Popular Vote Interstate Compact "could diminish the role of smaller states like Nevada."
Nevada has become the 21st state, along with the District of Columbia, to approve same-day registration for voters.

Democratic Gov. Steve Sisolak last week signed a package of political process changes including language permitting Nevadans to both register and cast ballots on Election Day. Other provisions intended to make it easier for Nevadans to vote include:
---
Automatic voter registration: Eligible voters will be registered to vote when they apply for a Nevada driver's license or state ID card unless they opt out of registering. Voters approved automatic registration through a ballot initiative last November and this bill implements that decision.
Allowing people to vote at a site outside their precinct: Election officials are authorized to create sites that any registered voter may use.
Opening up absentee voting to everyone.
Under the new law, people voting after registering on the day of the election will cast provisional ballots that will be counted after the person's eligibility to vote has been verified. The secretary of state is required to establish a system, such as a toll-free phone number or website, where anyone can check whether one's provisional ballot was counted and, if not, the reason it was rejected.
A Brennan Center for Justice study released in April found that automatic voter registration had increased the number of registrations by between 9 percent and 94 percent above the increase that would have otherwise been expected. Nevada is the 19th state (along with D.C.) to approve automatic voter registration of some type. Studies have also found same-day registration increases turnout, but not by as much as AVR.
From Your Site Articles
Related Articles Around the Web