Welcome to The Fulcrum's daily weekday e-newsletter where insiders and outsiders to politics are informed, meet, talk, and act to repair our democracy and make it live and work in our everyday lives.
In healthcare, as in life, people devote a lot of time and attention to the way things should be. They'd be better off focusing on what actually could be.

As an example, 57% to 70% of American voters believe our nation "should" adopt a single-payer healthcare system like Medicare For All. Likewise, public health advocates insist that more of the nation's $4 trillion healthcare budget "should" be spent on combating the social determinants of health: things like housing insecurity, low-wage jobs and other socioeconomic stresses. Neither of these ideas will happen, nor will dozens of positive healthcare solutions that "should" happen.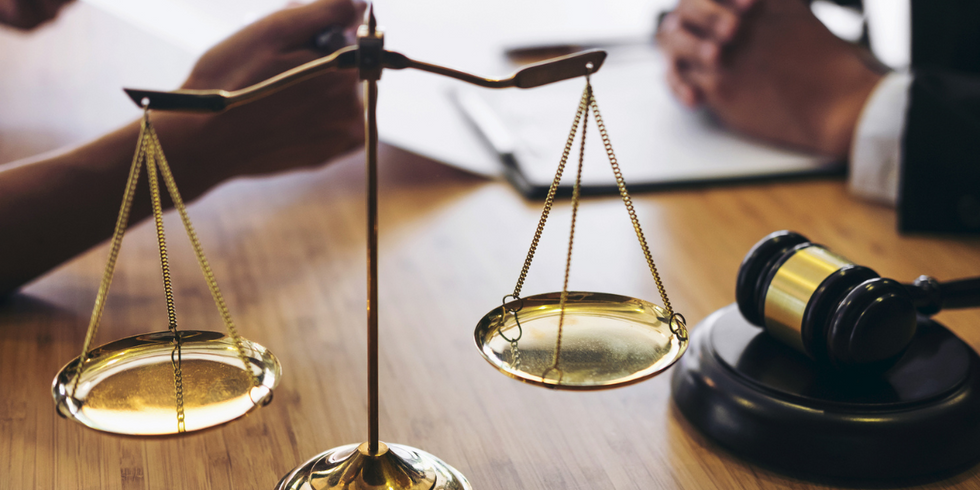 Judicial independence is a cornerstone of a strong democracy. Blatant efforts by Israel's Prime Minister Benjamin Netanyahu to chip away at that foundation by weakening the Israeli judicial branch have unsurprisingly and rightfully caused hundreds of thousands of Israelis to vigorously protest. Likewise, defenders of the rule of law from around the world have decried the proposed assault on the nation's courts. The strength of these protests reflects the seriousness of the alternative to an independent judiciary: minority and vulnerable communities left with no branch of government designed or incentivized to look out for their interests.

American leaders are among those who compelled Netanyahu and his allies to table the overhaul. Yet, those same leaders have not looked at the threats facing their own judiciaries.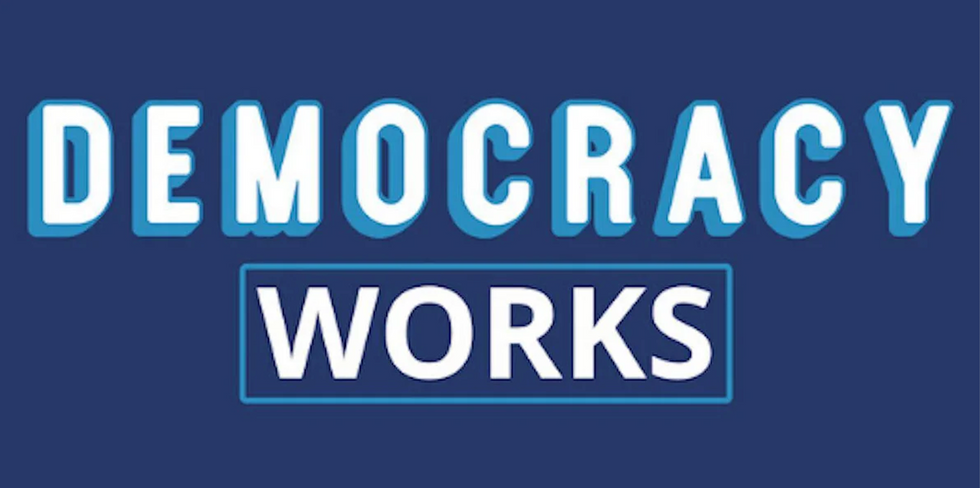 At the end of March, millions of Americans lost access to Medicaid as pandemic-era expansions to the program were rolled back. At the same time, North Carolina's legislature voted to expand Medicaid, marking a demonstration of bipartisan agreement in these polarizing times. This backdrop makes it a very interesting time to talk with Jamila Michener, who studies both the specific politics of Medicaid and how the political fights over Medicaid illustrate larger issues in federalism and democracy. This episode explores how receiving government benefits like Medicaid impacts political agency, whether it's possible to square federalism and equality, and more.