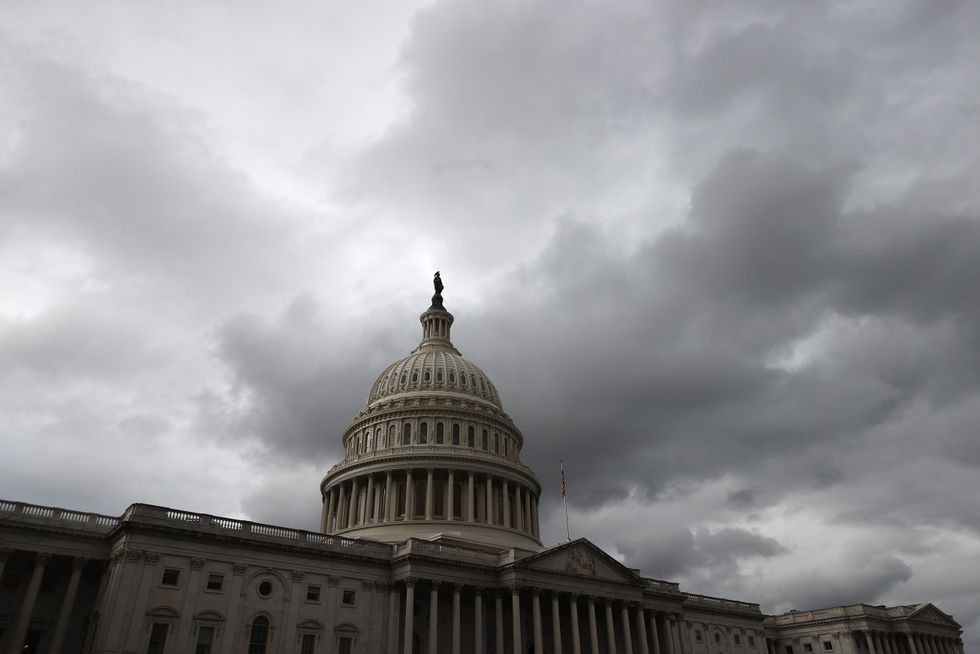 Sara Swann
The 117th Congress is the most racially and ethnically diverse collection of lawmakers in American history, and yet it is far from representative of the country's population. But for congressional aides, lack of diversity at the staff level is even more of a glaring issue.

The Congressional Black Associates, which represents staffers in the House of Representatives, and the Senate Black Legislative Staff Caucus published an open letter to America on Friday, calling for changes on Capitol Hill to improve the recruitment and retention of Black staffers.
Congressional staffers are integral to the day-to-day operations on Capitol Hill. They write legislation, conduct research, bring in witnesses for testimony on important issues, provide constituent services and help finalize major political deals, among many other duties. Having staffers who better reflect the American public informs the critical legislative decisions made by elected officials, and ultimately leads to a more representative government.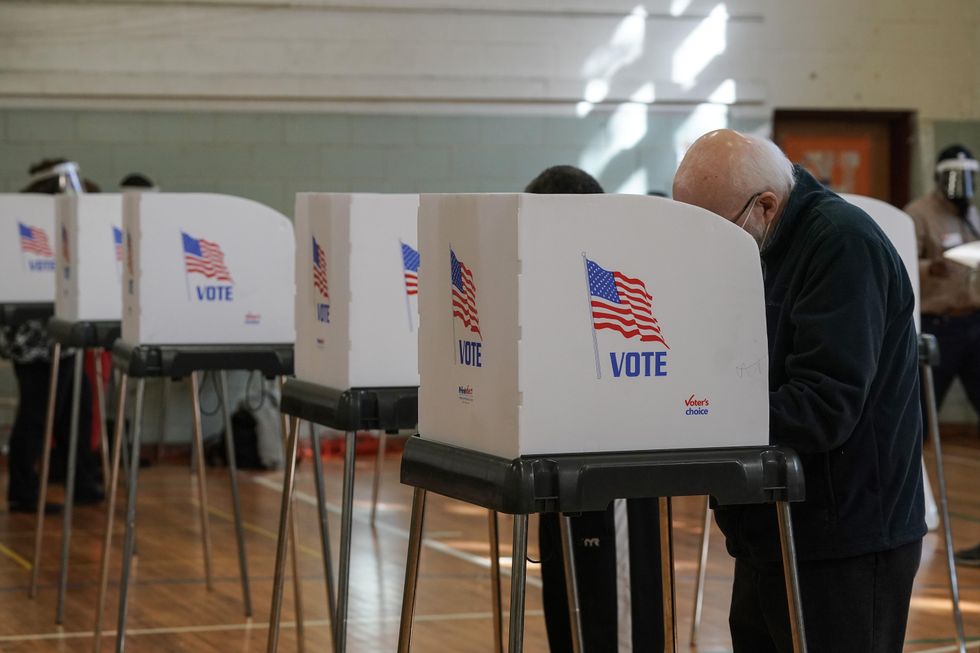 Pete Weichlein
Most of us envision Election Day as a singular and unifying event, with millions of Americans exercising their right to vote and engaging in essentially the same voting process across the country. Unfortunately, that vision is quite blurred; all voters are not on equal footing, writes Pete Weichlein, CEO of The Former Members of Congress Association.

Our Staff
Nearly half of all Americans have stopped talking to someone about political topics because of something they have said in person or online. Our culture of contempt continues to divide us and make governing together more difficult. In this episode of the How Do We Fix It podcast, Peter Coleman, a leading expert on conflict resolution, discusses a way forward.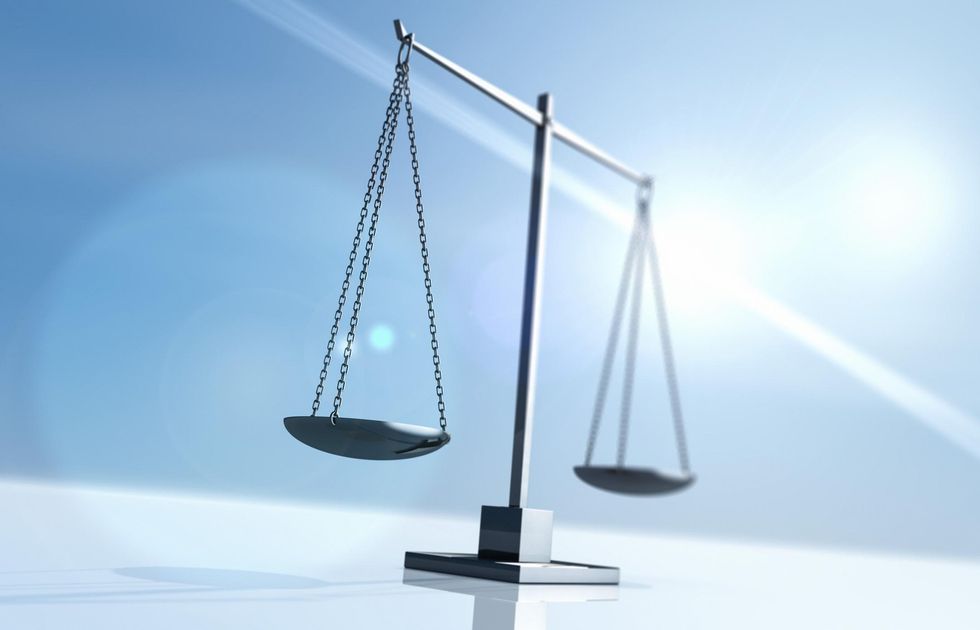 Charlotte Vaughan Coyle
It is the unwavering faith, the open hearts, and the piercing courage of people from every level of every society that carries us through every major social breakdown to the emergence again of the humanization of humanity, writes Charlotte Vaughan Coyle, a retired minster.