Ohio rolls getting purged of 235K voters, despite errors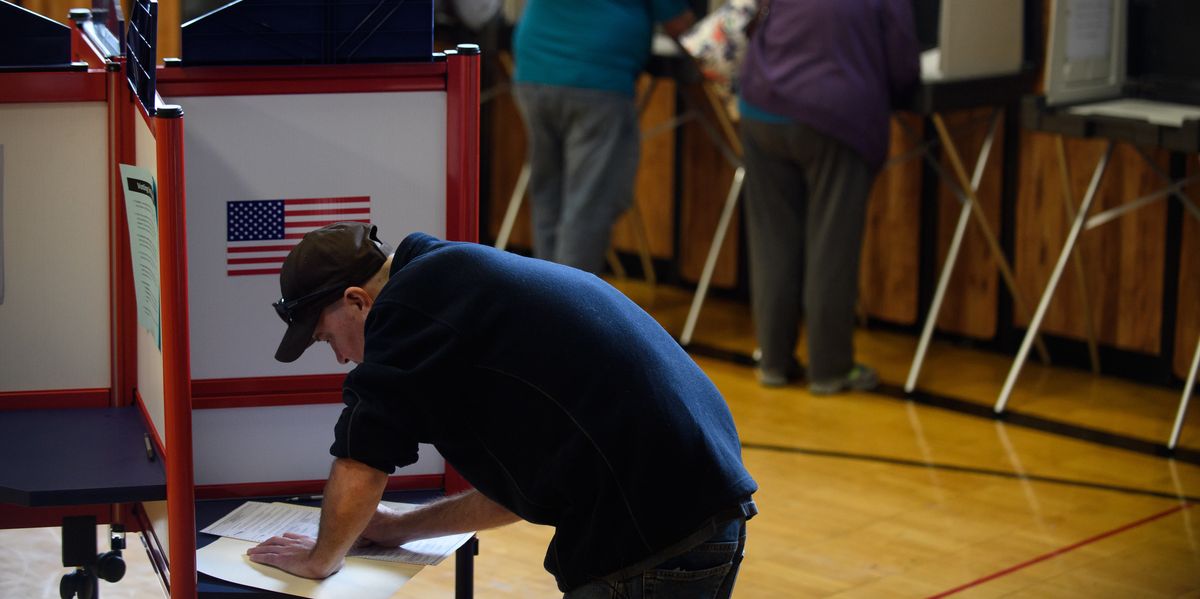 Jeff Swensen/Getty Images
Ohio election officials are scheduled to cancel the voter registrations of 235,000 people on Friday, despite repeated discoveries of errors in the voter database.
Republican Secretary of State Frank LaRose has compiled a list of registered voters to be purged unless the people in question take action. Since then, voting rights groups have been digging into the data files and finding errors.
Both the Huffington Post and Columbus Dispatch have reported on multiple cases of errors, totaling tens of thousands of voters. While many were not directly tied to the purge list, advocates argue these errors demonstrate a bigger problem with the voter registration system and the list cleanse needs to be stopped.

---
"We do not think that the state should be removing any voter from the voter rolls until we first get a handle on the accuracy of our voter registration system," said Jen Miller, executive director of the League of Women Voters of Ohio, told the Dispatch. "These reg systems should be beyond reproach. We should be 100 percent guaranteed that these registration rolls are right and there cannot be inconsistencies between county and state voter rolls. The public deserves to know that maintenance is done correctly."