Op-eds of the week: Jan. 6 hearings, encouraging voting and transparency
---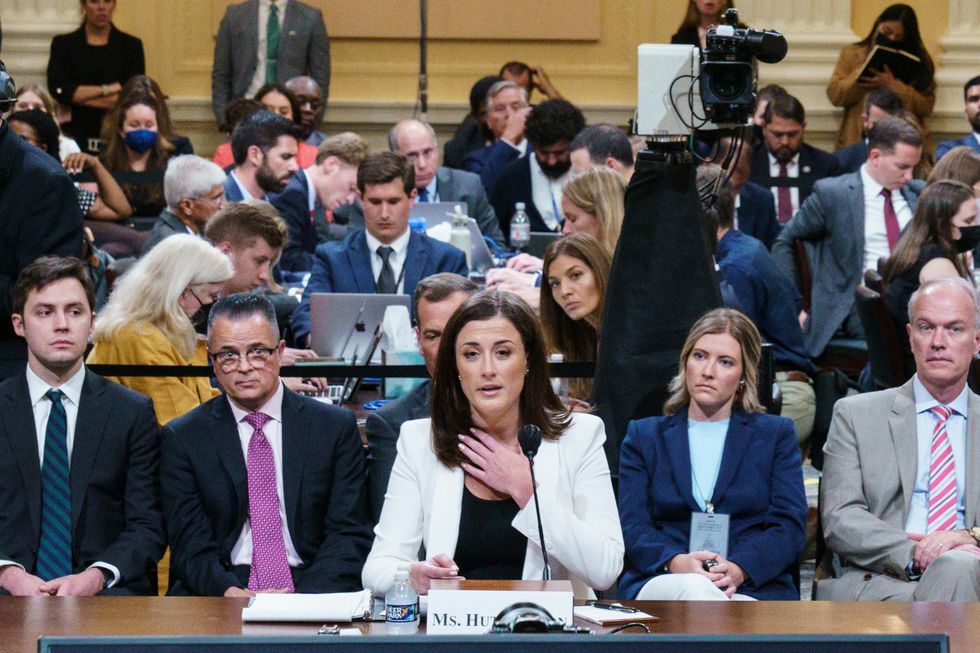 The Jan. 6 hearings revealed the courage possessed by Trump administration officials willing to put their careers on the line by testifying. But the question posed by The Fulcrum's Debilyn Molineaux is whether we collectively have the courage to act on behalf of our country. Because America needs us.
As in previous generations, our societal turmoil is a symptom of an underlying disease that develops from a broken social contract. We've witnessed hypocrisy, corruption and the resulting nihilism has made us selfish; each wanting our own way, regardless of the harm caused to others. Fueled by disinformation, grifters and wannabe kings, many among us believe that turning to authoritarians, theocracy or fascism will keep the world as it was. It won't.
Additional reading: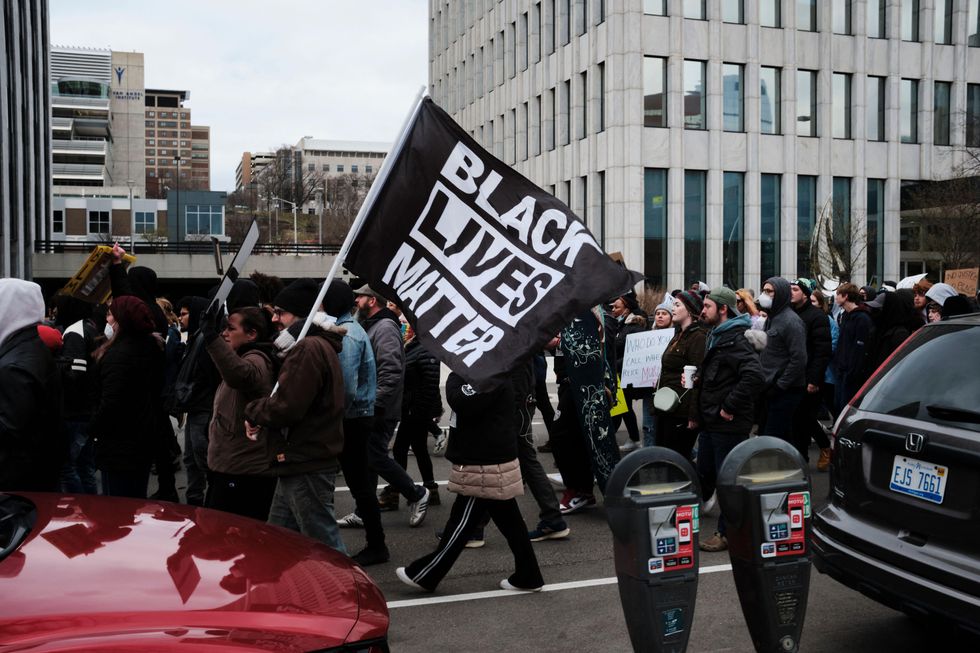 Nonprofits are facing a burnout problem caused by a lack of transparency, writes Alina Clough, a public service technologist. With the pace at which social media moves, at which crises arise and the funding demands accelerate, activists are losing faith.
While supporting causes should make activists feel more empowered, this lack of trust is leading to burnout. The United Way found over 60 percent of Americans have "burnout" about social justice issues, with self described empathy dropping over time due to "activism fatigue." Without intentional transparency, this fatigue could have existential consequences, especially for younger supporters. One report by the Case Foundation found that three quarters of millennials would stop donating to an organization if the impact of their donations was unclear.
Telling people they should vote because it's a civic duty is a common method of trying to increase turnout, but it doesn't get to the underlying behavior that keeps about half of Americans from casting a ballot, writes Motivote's Jess Riegel.
Think about the micro-steps that go into voting. They include tasks like finding your driver's license and entering the number, tracking down a printer and stamp to mail in a registration form or absentee ballot request, and carving out time to get to a polling place and wait in line. It's no surprise that so many people put off important steps until it's too late.
But Riegel has identified three simple steps that can help make voting routine.
A message from our co-publisher, Debilyn Molineaux
We'd like to know what you think about our coverage in The Fulcrum. What you like, what you don't like. What's missing or over-covered. As we begin our planning for 2023, we'd like to start with you, our readers, in mind. Please advise us how to best serve you. You may email me directly at debilyn@thefulcrum.us.