Parents' choice, not educators: GOP fights against sexual content in schools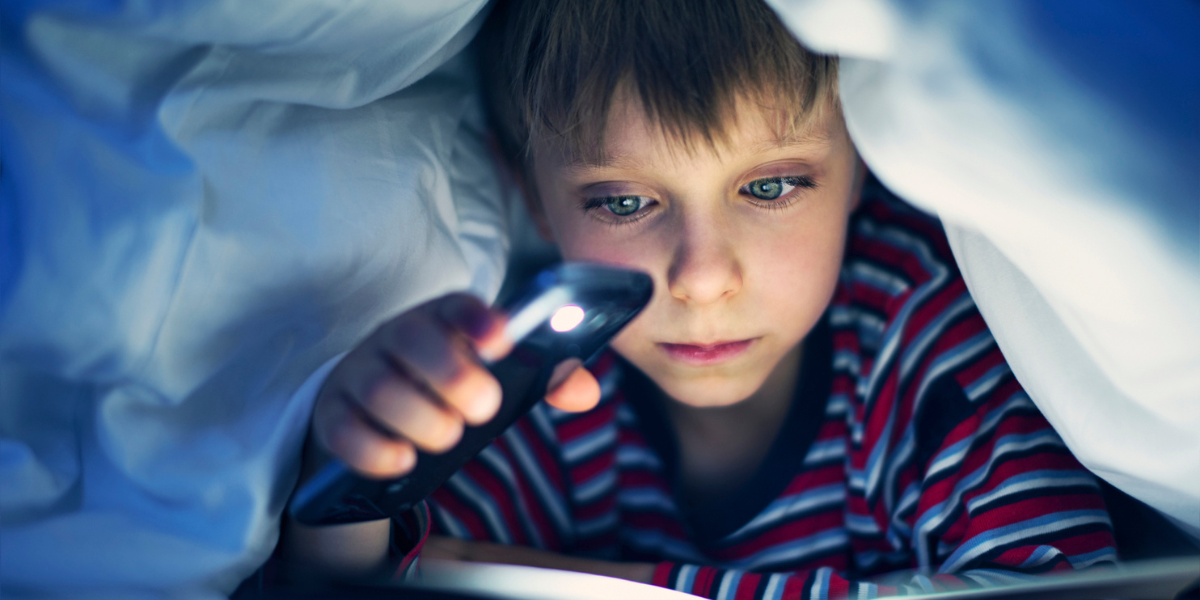 Getty Images
Green is an undergraduate student journalist for Medill on the HIll, a program of Northwestern University in which students serve as mobile journalists reporting on events in and around Washington, D.C.
WASHINGTON — Saying they want to protect students from explicit content in school, Republican lawmakers on October 18, 2023, pushed for parents to have more power over educators in deciding the materials used in schools.
---
As books containing LGBTQ+ and Black stories continue to be taken off shelves in school libraries across the country, the debate around the role of parents in education has intensified in school districts. With this increase in tension, parental rights advocacy groups, including Moms for Liberty, have seen an increase in membership as parents push for the inclusion of their voices in curriculum decisions for their children.
Citing the apparent destruction of parental trust in the public education system, Republican lawmakers in the Education and Workforce Committee commended advocates for their work as they expressed their distaste in what they said is a system allowing young children to read sexual content prematurely.
"I am very proud of the engagement of parents who recognize the rotten filth that is being pushed on our innocent, vulnerable children…," Rep. Burgess Owens (R-Utah) said. "Moving forward, our Republican majority will work to stop the entrapment of children in institutions who prioritize sexual indoctrination instead of reading, writing, thinking and succeeding."
Sign up for The Fulcrum newsletter
Across the aisle, Democrats said the worst possible solution would be the infringement of First Amendment rights.
"One of the things that I see is the erosion of that public institution," Rep. Raúl Grijalva (D-Ariz.) said. "Part of it is trying to control what people read and don't read… I think that is a huge threat to public education."
As a former school board member in Arizona, Rep. Grijalva said he is concerned about the impact of book bans on communities of color.
In his time on the school board, Grijalva represented a diverse community where he said students had a hard time relating to traditional learning materials. Failing to see themselves represented in the curriculum, he said students in his district struggle to remain engaged.
"Our schools are becoming more diverse," Dr. Jonathan Friedman, Director of Free Expression and Education Programs at PEN America, said. "Research shows that young people are going to be more engaged in learning in schools when their libraries and the books they have access to reflect their identities and a range of their life experiences."
Beginning the hearing with a content warning for those in the audience, Republican lawmakers and witnesses used graphic language to establish a connection between the apparent discomfort created in the audience and the discomfort children experience while reading these books.
Witnesses described the oral sex, rape, incest and sodomy depicted in the most controversial books, which they said have been made readily available to their children in their school's libraries.
After her 3-year-old son came home with a book depicting "drag queens and leather," Lindsey Smith, the chair of a local chapter of Moms for Liberty in Maryland, was prompted to investigate other sexually explicit books in schools. Through these investigations, she was made aware of Maia Kobabe's memoir "Gender Queer," a book with an innocent cover which deceives young readers about the content inside, she said.
"In the pages of this graphic novel, we see a sexual fantasy play out," Smith said. "We see the sexual position of two young adults with both parties' private parts all being displayed."
Kobabe's memoir, which depicts their journey through childhood as they come out as nonbinary, has been praised by some parents as an appropriate portrayal of sex and gender identity issues facing children today. Smith, however, said the graphic novel goes against Maryland's minor indecency and obscenity laws, which prohibit individuals from showing minors obscene images.
"Mentioning details of this book feels wildly inappropriate in a Congressional hearing," said the Superintendent of Wyoming's Department of Education, Megan Degenfelder. "Why then is it available to our children?"
Degenfelder said she was upset with the sexually explicit materials in schools, but added she was equally concerned that these books were coming from taxpayer dollars. Degenfelder was joined by lawmakers in her calls for parents to push for more oversight in school library catalogs, instead of seeking more oversight from the federal government.
"Age appropriate content moderation by local school officials is a right deeply ingrained in the principle of localism and federalism," Chairman Rep. Aaron Bean (R-Fla.) said. "Federalizing the book review process by putting it in the hands of D.C. bureaucrats, thereby taking parents out of the equation, would be the worst possible solution."
As Democrats expressed their concerns, they said they fear their Republican colleagues have gone too far.
"We don't have students testifying today Mr. Chairman, but their voices should be heard…," said Ranking member, Rep. Suzanne Bonamici (D-Ore.) as she read letters from students across the country. "'Hiding away things that make us uncomfortable doesn't make them go away. Even if we don't talk about it, racism, sexual assault, genocide and many other complex issues will still exist. We have to face the discomfort to keep it from happening again.'"