Surge of interest by would-be citizen mapmakers in California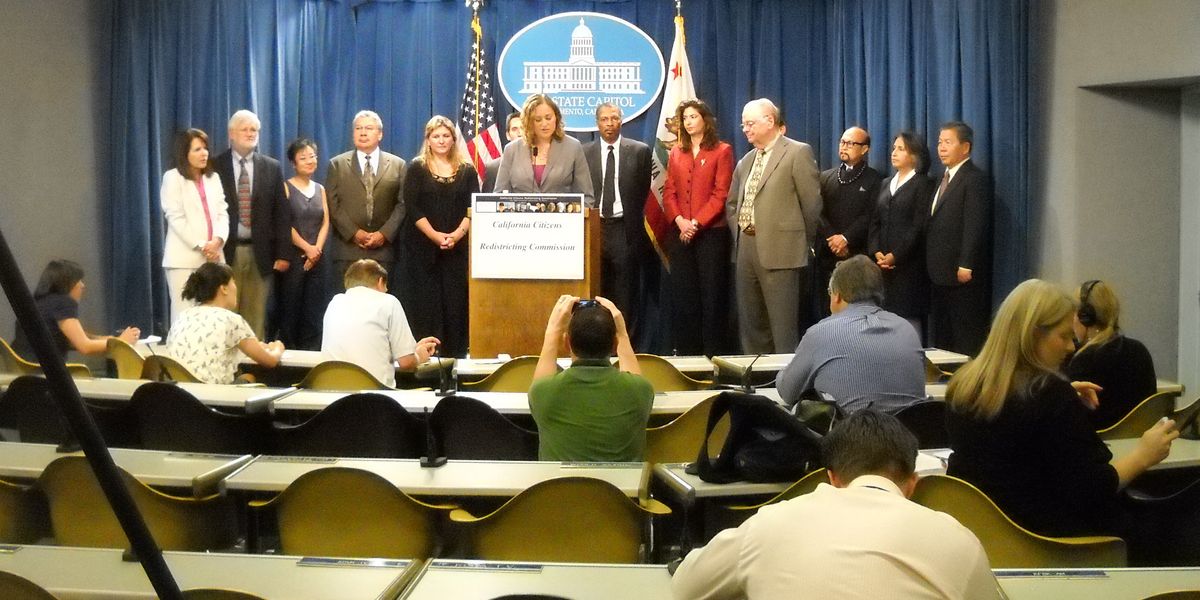 Citizens Redistricting Commission
So many people want to draw the political boundaries for the nation's biggest state that California's Citizens Redistricting Commission application deadline has been extended.
State Auditor Elaine Howle, who is in charge of an extraordinarily complex process for selecting the 14 "ordinary citizen" commissioners, set a new deadline of Aug. 19 after reporting she's received 13,735 applications in eight weeks — and that the papers are now coming in at a rate of 1,000 a day.
"Many more Californians who are learning more about redistricting and are developing an interest in the opportunity may now want to take advantage of the chance to draw California's congressional and state legislative district lines," she said in announcing the extension.
---
Whoever is chosen will get to work after the census results are finalized at the end of 2020. They will be charged with putting an emphasis on geographic compactness, keeping communities together and assuring ethnic minorities can get elected. rather than on protecting incumbents or tilting the partisan balance of power.
The process was created by statewide referendum in 2008 and the praise for the first panel, formed for the redistricting of this decade, helped accelerate the movement to combat gerrymandering by getting more states to turn district drawing over to non-politicians.
Sign up for The Fulcrum newsletter
The work will be especially closely watched this time because California may not have grown fast enough to keep all 53 of its seats in the House of Representatives — almost one-eighth of the chamber's membership. If the census proves that, it will be the first time in the state's 160-year history that its congressional delegation shrinks, and doing away with one district will be the commission's most visible assignment.