Federal court to hear challenge to prison gerrymandering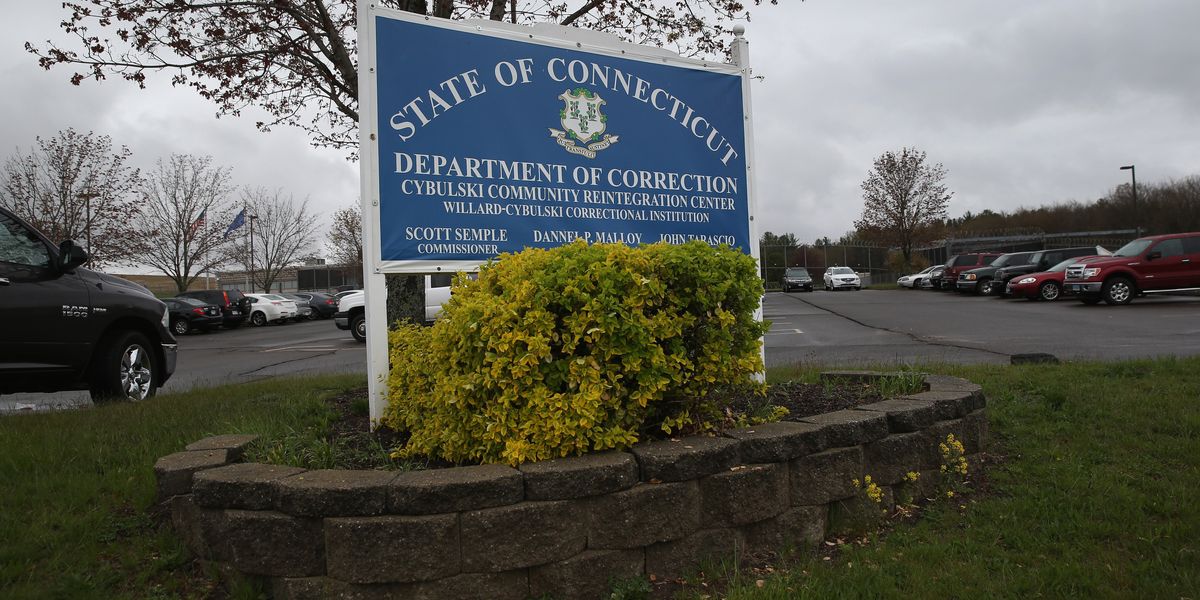 John Moore/Getty Images
A federal appeals court greenlit a lawsuit challenging the constitutionality of counting prisoners where they're incarcerated, rather than where they're from, when drawing legislative boundaries.

While the ruling Tuesday by the 2nd U.S. Circuit Court of Appeals only advances the lawsuit to trial before three federal judges, it also holds open the possibility of an eventual landmark Supreme Court ruling on whether the practice of so-called prison gerrymandering violates the ʺone person, one voteʺ guarantee under the 14th Amendment.
---
The suit, by the relatives of five African-American inmates and backed by the NAACP, challenges the way prisoners are counted when apportioning seats in the Connecticut General Assembly. Democratic state Attorney General William Tong says the system, which is also in place in 40 other states, is both fair and constitutional.
Like most states, prisoners in Connecticut are disproportionately black and Latino men from urban areas, but they are serving their sentences in remote areas with mostly white populations.
"We may finally have the chance to reveal the injustice of prison gerrymandering," Scot Esdaile, a member of the NAACP's national board of directors, told Courthouse News Service. "We hope that soon the voices and votes from our communities will count the same as those from the rural districts where the prisons are located."