Bill to stop 'prison gerrymandering' advances in New Jersey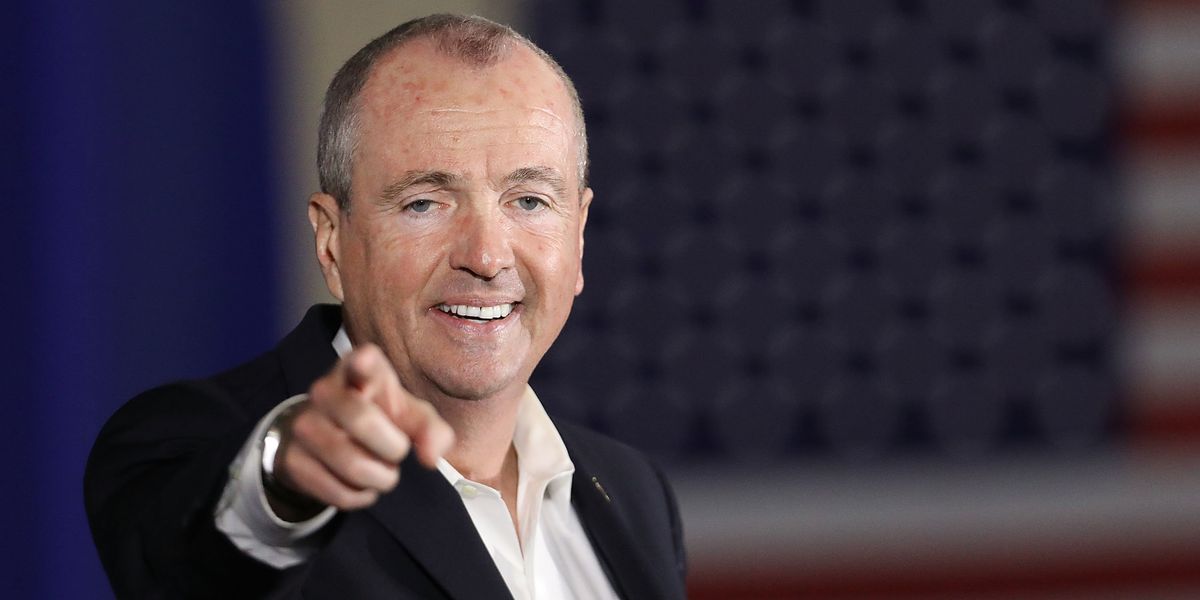 Spencer Platt/Getty Images
A nearly decade-long drive to end what's known as "prison gerrymandering" in New Jersey is accelerating toward success, likely in plenty of time for the redrawing of the state's political maps for the coming decade.

Legislation that would count incarcerated people at their home addresses, rather than where they are in imprisoned, is headed to the full state House after it was endorsed 7-4 in committee Monday. The same bill was passed by the state Senate a year ago.
The measure is being pushed hard by Democrats from urban areas, who say their political power is being shortchanged by the current system — which is now the practice in 44 states. If their bill becomes law, New Jersey would join only California, New York, Washington, Maryland, Nevada and Delaware in counting prisoners where they last lived before their convictions.
---
Opposition to the switch comes primarily from lawmakers, mostly Republicans, representing the rural areas where most prisons are located. They say the status quo is appropriate because prison populations put more of a burden on surrounding areas for infrastructure and services, and the census population counts are also used to apportion funding to local governments.
That was the rationale Republican Gov. Chris. Christie cited when he vetoed a similar bill three years ago.
Sign up for The Fulcrum newsletter
Both halves of the Legislature were solidly Democratic then and remain so. But the new governor is Philip Murphy, also a Democrat, and he has signaled he's ready to sign whatever criminal justice measures he's sent. He approved a bill in December restoring voting rights to the state's felons on probation and parole.
"We count prisoners for their bodies and deny them the right to vote, giving outsized political power to the rest of the prison district's population," bill supporter Henal Patel, associate counsel for the New Jersey Institute for Social Justice, told the news site northjersey.com. "We really only have this tiny window to pass the legislation, or it's moot for another 10 years after the maps are drawn. New Jersey is one of the first states to start redistricting."
Almost half the state's prison population is housed at three different facilities in rural Cumberland County, but only 3 percent of people incarcerated statewide come from the South Jersey county. And so the current system props up the population of the 2nd congressional district at the expense of those that include Trenton, Newark, Camden, Paterson and Jersey City, where a plurality of prisoners used to live.
The Prison Policy Initiative, a nonprofit organization that researches criminal justice issues, says that in Wisconsin (to cite another example) five counties and cities in rural areas where more than half of their populations incarcerated, leading to more districts for the state's lower house, she said.