Podcast: What brings the Far Left and the Far Right together?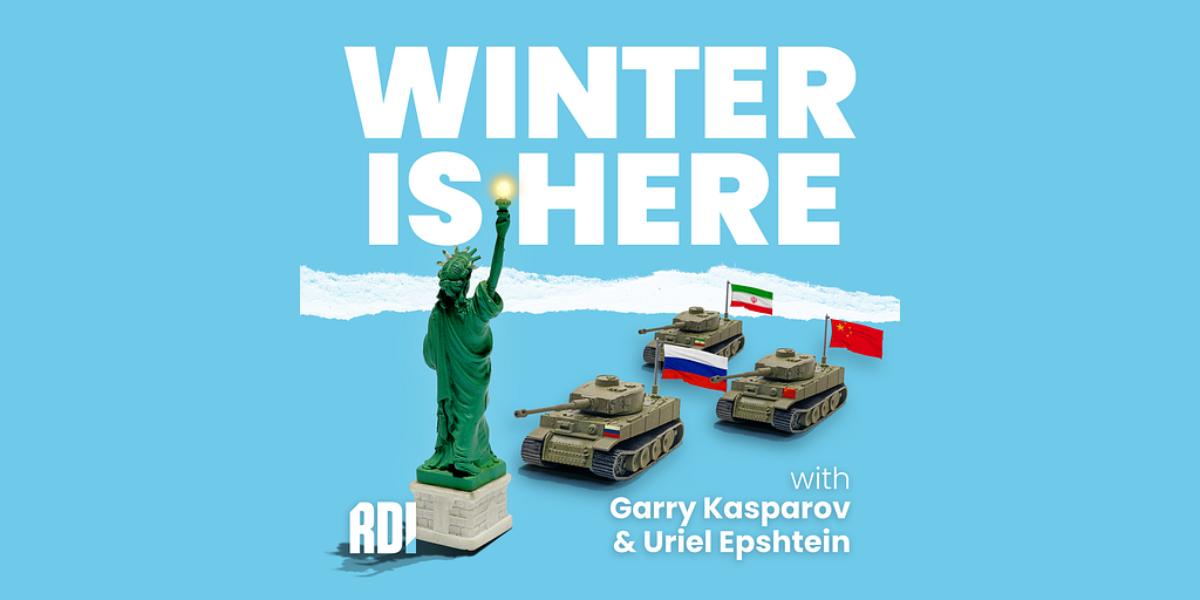 On this episode of Renew Democracy Initiative's "Winter is Here" podcast, CNN Senior Political Analyst John Avlon joins the show to discuss what inspiration we can draw from Ukraine's fight for its survival and what we can learn from Abraham Lincoln about defending liberalism as we square off against political extremism.
Avlon is the former editor-in-chief and managing director of The Daily Beast from 2013 to 2018. He is also the author of several books including, most recently, Lincoln and the Fight for Peace.
---