Claim: Rep. Omar connected to illegal Minnesota ballot harvest. Fact check: False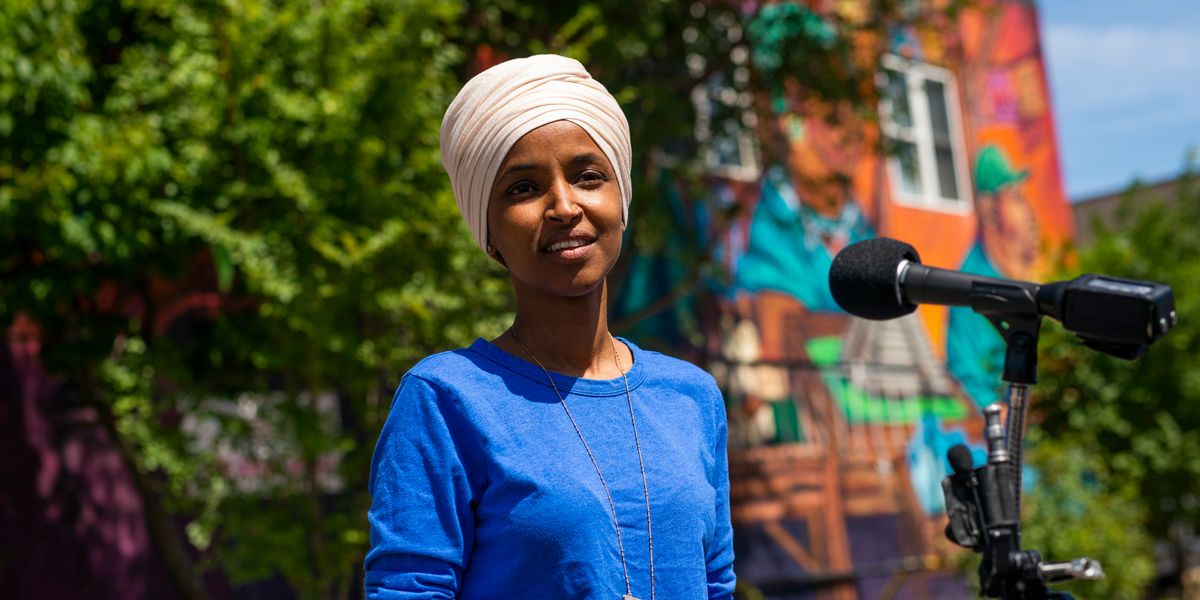 Stephen Maturen/Getty Images
Just after midnight on Sunday, President Trump retweeted a Brietbart story that included a video from Project Veritas, claiming it found Democratic Rep. Ilhan Omar is connected to illegal ballot harvesting in Minnesota. The video showed a man named Liban Mohamed talking about the hundreds of ballots he'd collected.
---
However, in Minnesota ballot harvesting is legal. In August, a district court blocked a Republican effort to end the practice, claiming that more voters having the opportunity to vote did not present a basis for harm.
The video also claims that there was a scheme to pay voters for their ballots. The video included an anonymous source claiming voters were paid during the August primary, however there was no further evidence to back that claim. And a spokesperson for Omar told Newsweek that Mohamed does not work for the campaign.
Project Veritas is known to put out content targeting liberal causes and candidates. In 2010, for example, founder James O'Keefe pleaded guilty to a misdemeanor charge for unlawfully entering federal property during a "sting" against then-Democratic Sen. Mary Landrieu of Louisiana. The release came hours after The New York Times published its investigation into Trump's tax records, which showed he paid no income taxes in 10 of the 15 years before 2016.