Welcome to summer time. Changing clocks is good even though you hate it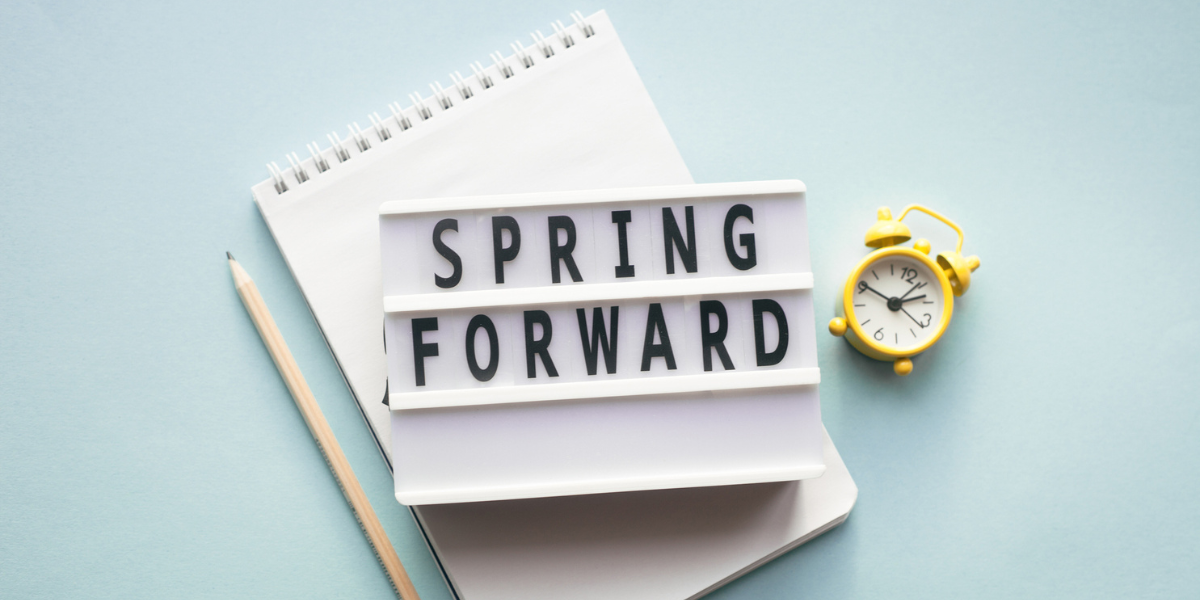 Getty Images
Davies is a journalist and podcaster. He runs the podcast consultancy, DaviesContent and co-hosts "How Do We Fix It?" and "Let's Find Common Ground."
Every six months I'm reminded of the helpful saying: "fall back, spring forward." And so it was on Sunday when we lost an hour of sleep and had to wander around the house and change the time on all of our non-internet-connected watches, appliances and clocks.
---
Such a drag, right? Opinion polls report widespread support for a proposal to lock the clock and scrap our biannual winding ritual. Last year, by unanimous consent, the U.S. Senate passed "The Sunshine Protection Bill" to make Daylight Saving Time permanent.
The current practice "makes no sense," proclaimed the bill's sponsor, Marco Rubio. "It's time to end it." Not one of his fellow Senators stood up to object.
"I am 100% anti-time change," wrote Bloomberg View columnist, economist Allison Schrager last week. "The economic arguments for the change were always questionable, but our modern lifestyles make jumping back and forth by an hour more nonsensical than ever."
But is it really such a big deal to be a bit confused or irritated for a day to two each year?
And be careful what you wish for. Often the only thing worse than a widely ridiculed tradition is what we decide to replace it with.
Sign up for The Fulcrum newsletter
If Senator Rubio gets his way, he may become the most unpopular politician in America on early winter mornings after Standard Time is done away with. If he has ambitions to run for president again, Rubio should remember that the primary season begins early in the year.
Farmers aren't the only ones who'll be furious. Commuters and parents will also want to change back to the time change. Imagine driving to work on a dark icy January morning, or shivering with the kids waiting for the school bus when it is pitch black at 7:30 a.m.
The American Academy of Sleep Medicine— stern guardians of our right to spend more than seven hours each night in bed— supports ending the time change, but wants permanent standard time instead of daylight saving time.
"Standard time is closely aligned with the position of the sun, which is important for the body because sunlight is the most powerful external cue for the human circadian rhythm," the Academy said in a recent statement opposing Senator Rubio's bill. "This internal 'body clock' regulates the timing of alertness, sleepiness, and other biological functions."
While that might make scientific sense, all-year-round standard time will be a bummer in the summer. One of the pleasures of late June and early July is sitting outside and enjoying the warm air and evening light.
Unlike most of my fellow citizens, I kind of enjoy the inconvenient ritual of changing clocks— especially spring forward. At this time of year we have a quirky yet welcome reminder of longer, warmer days to come.
Let's accept that whatever change we adopt, it will make some folks howling mad. In this case it may be much better to stay with what we have.