---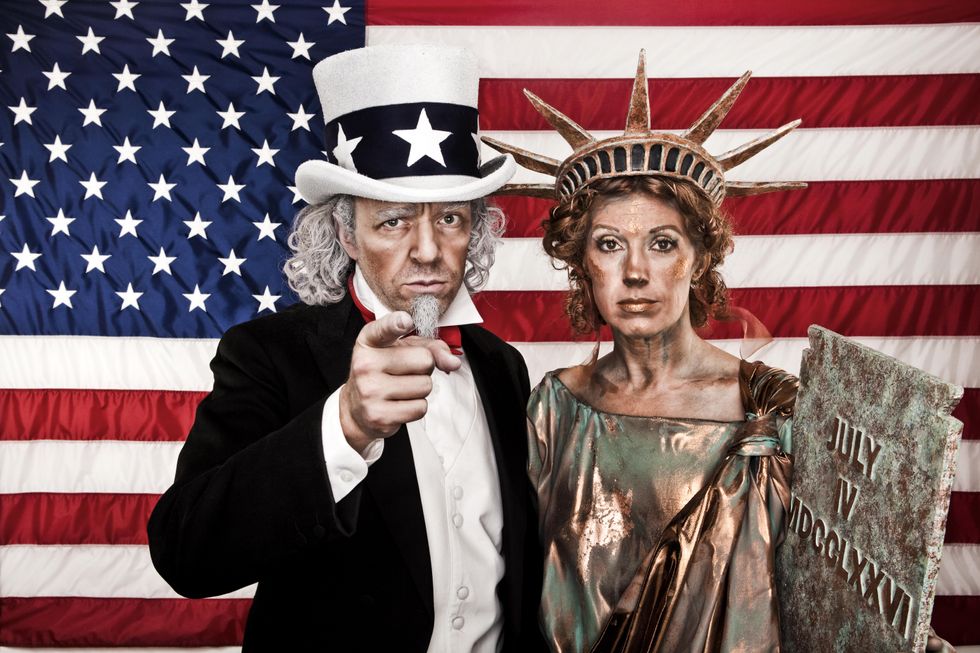 Our Staff
On this Friday before Halloween, we were thinking about how democracy in our constitutional republic can be filled with tricks or treats for citizens. We compiled a list of both. What would you add?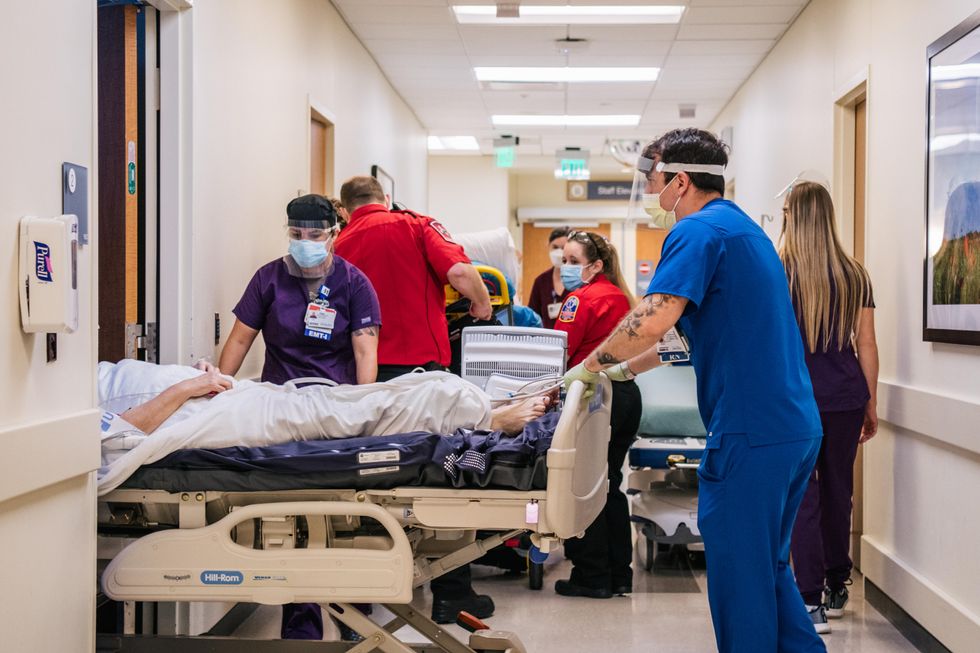 Layla Zaidane
In honor of National Depression and Mental Health Screening Month, let's support our health care workers.

October is National Depression and Mental Health Screening month. Over the past year and a half, health care workers across the United States have tackled the Covid-19 pandemic on the frontlines day after day. They have cared for those we love with empathy, compassion and lifesaving critical skills. They are taking care of us — but who is taking care of them, writes Layla Zaidane, president and CEO of Millennial Action Project.

Our Staff
Bridging divides is not about being on the same page; it's about being able to disagree well. And it all relies on one very important foundation: a trusting relationship. On this episode of the Civil Squared podcast, host Jennifer Thompson is joined by founder and CEO of The Village Square, Liz Joyner, to discuss the importance of building trust before you try and build bridges between disagreements on contentious issues.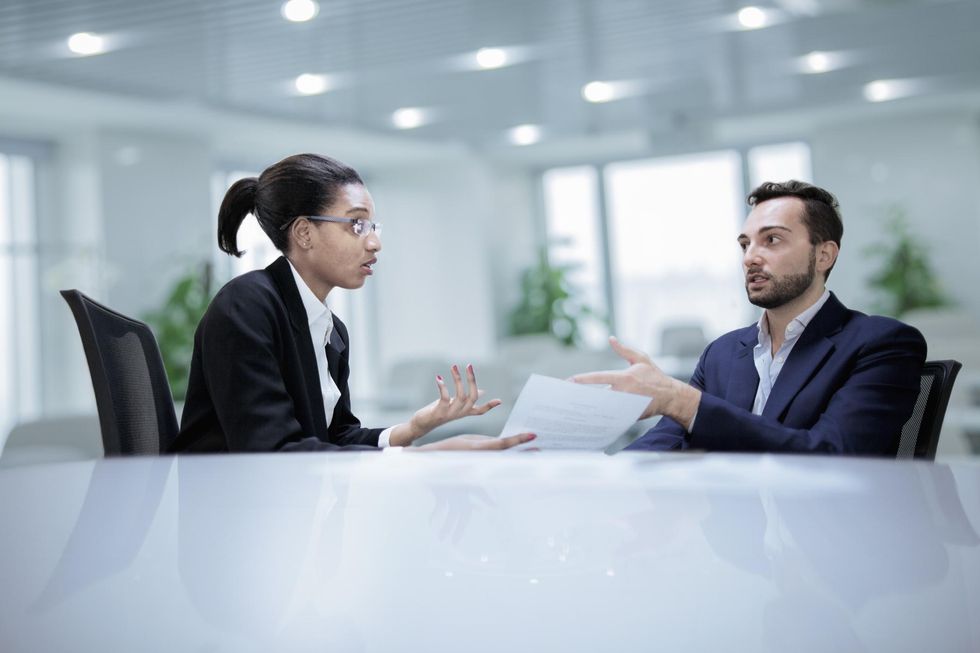 Joe Weston
Hey Joe,

My work colleague thinks conflict is good and leads to better results. Some of my other colleagues seem to be okay with his abrasive, combative behavior. He likes to make fun of me and calls me "sensitive" if I call him on it. It's exhausting. How can I deal with him?
Bullied and Exhausted
Hi, Exhausted
I can imagine you are having a tough time if you are feeling both bullied and exhausted. My first suggestion is to see what steps you can take to cultivate "resilience." In the Fierce Civility practice, we define resilience as the capacity to address challenges with ease, skill and confidence. Resilience is not enduring struggles. When you have cultivated what we call "resilient power," you feel physically vital, emotionally stable and mentally clear. Are you pushing yourself — a kind of self-bullying — to work in a way that isn't serving you, causing you to burn out? What self-care practices can you build into your day to reduce exhaustion and increase your energy and effectiveness?