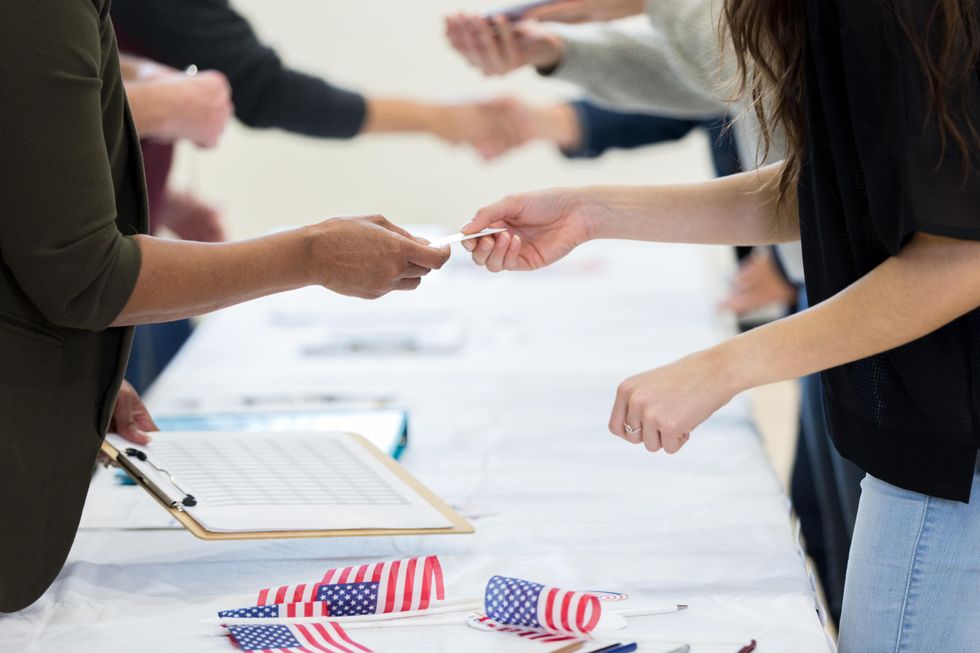 Just days prior to Thanksgiving, the federal government announced that the national voter registration form will be offered in select Native American languages for the first time.

The Election Assistance Commission revealed Monday that the form will be translated into the Yup'ik, Navajo and Apache languages, bringing the total non-English offerings to 20 languages. The EAC said this expansion was done in celebration of Native American Heritage Month and as part of its efforts to improve voting accessibility.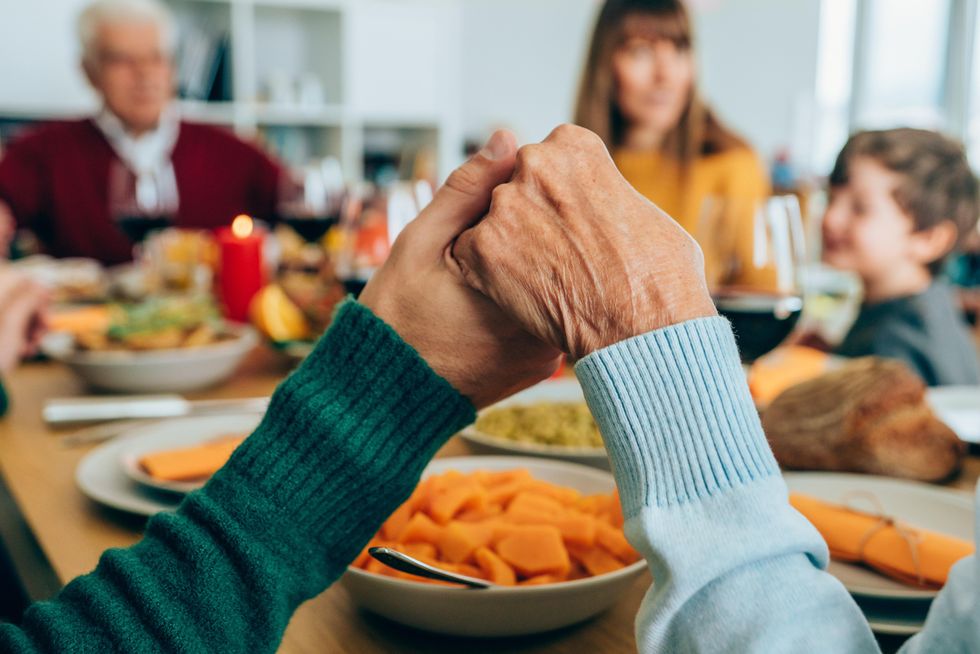 This Thanksgiving, we are conflicted because the way it was is not the way it is today. Instead, we should let go of our expectations of each other, of recreating a happy past. Let's create a happy future by starting exactly where we are, writes Debilyn Molineaux, president/CEO of the Bridge Alliance Education Fund, and David L. Nevins, co-founder and board chairman of the Bridge Alliance Education Fund.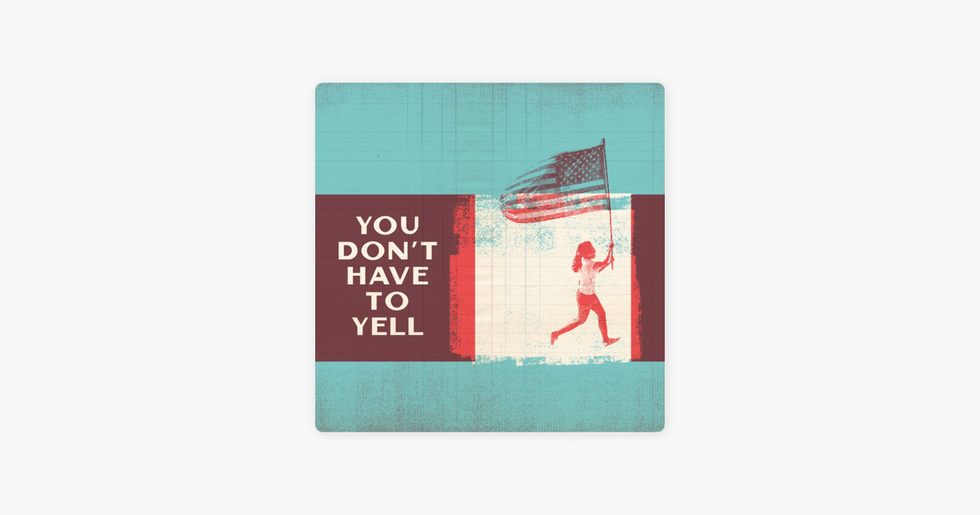 As Thanksgiving approaches and vaccines mean friends and family can safely gather around the dinner table again, the anxiety over COVID is now replaced with anxiety over how to approach the subject of politics with those we might not agree with.
In this episode of You Don't Have To Yell, Bob Talisse, Chair of the Philosophy Department at Vanderbilt University, discusses his book "Overdoing Democracy", and how the tendency for our political identities to eclipse everything else does democracy more harm than good.
Oskar Eustis, legendary artistic director at the Public Theater in New York City, believes that theater is essential to democracy. In a powerful TED Talk presentation, Eustis outlines his plan to reach (and listen to) people in places across the United States where the theater, like many other institutions, has been neglected.