TikTok, poetry in the face of war, and using silence
In an effort to stay connected with our readers and share a variety of our original content, we hope you enjoy the latest edition of The Fulcrum's Pop Culture Friday newsletter. The new weekly newsletter shares a recent item from The Fulcrum's coverage of the intersection of pop culture, democracy, and bipartisanship, as well as our regular Ask Joe column or Your Take feature, where we share our readers' opinions on various trending topics and news items.
We look forward to your feedback.
---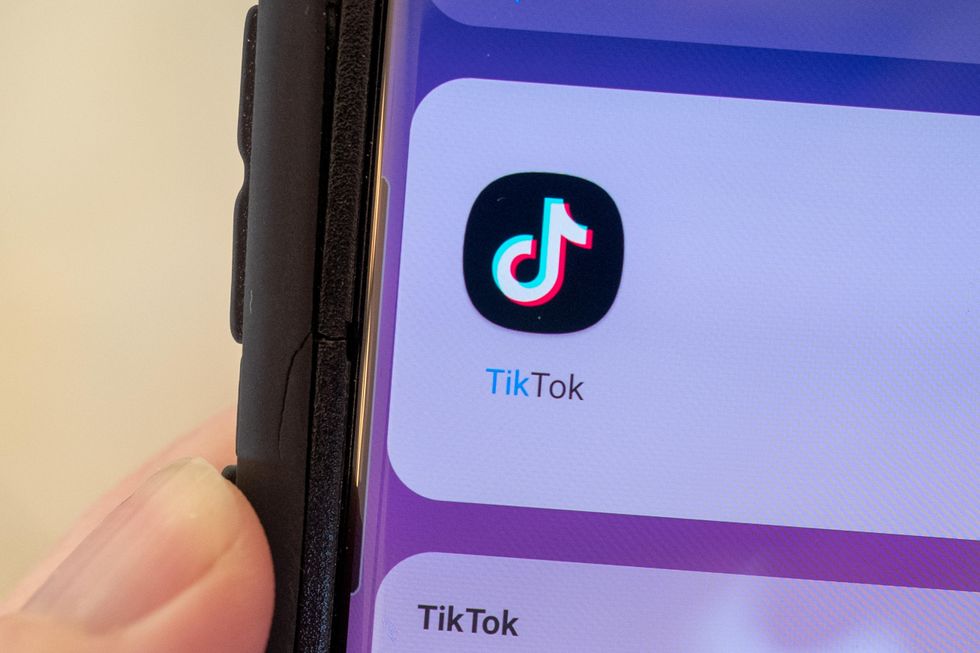 In the last election cycle, Facebook and Twitter came under heavy criticism because they were used to spread misinformation and disinformation. But as those platforms have matured and others have surged to the forefront, researchers are now examining the negative influence of the newer players. Like TikTok.

The platform, which allows users to create and share short videos, has become tremendously popular, particularly among teens and young adults. It was the second most downloaded app during the first quarter of 2022, according to Forbes, and it has become the second most popular social media platform among teens this year, per the Pew Research Center.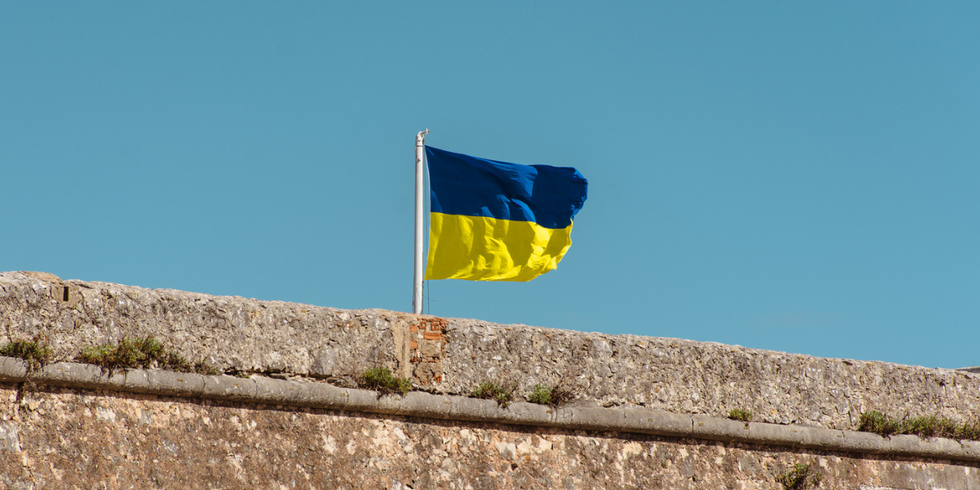 Who amongst us is not moved by the courage of the Ukrainian people as they defend their nation from the ruthless Russian onslaught?
My deep empathy and respect was heightened a few days ago when I received a moving email from Vyacheslav Konoval, a Ukrainian poet. Slava (short for Vyacheslav) told me his work "is devoted to the most pressing social problems of our time, such as poverty, ecology, relations between the people and the government.......... and now war."
Previous Pop Culture on poetry and Ukraine: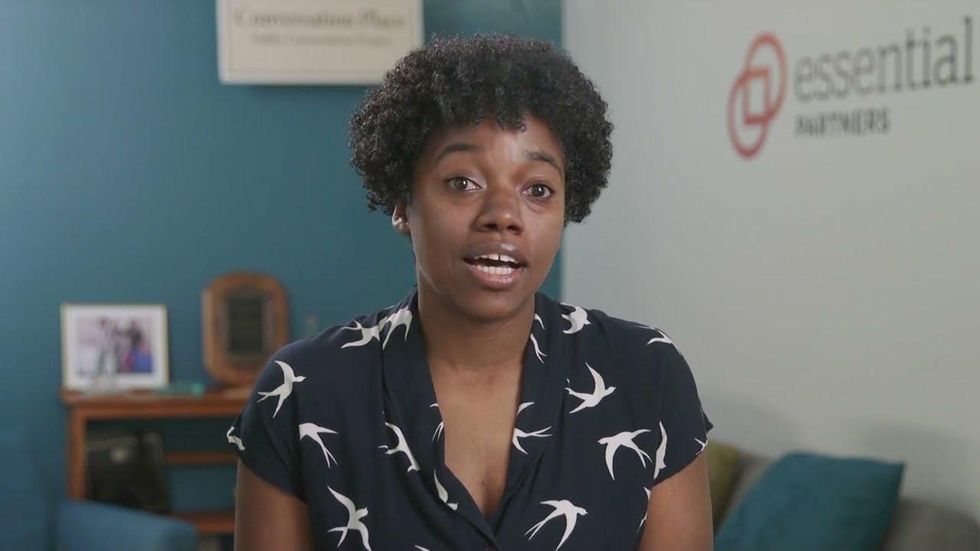 Silence can be excruciating, especially online. But when silence is intentional and reflective, says Essential Partners Associate Phoebe Sinclair, it can also be a powerful tool. Silence can make conversations—especially hard ones—more inclusive and meaningful.
Find out how to use silence to strengthen relationships, deepen belonging, and renew hope in your community.