Podcast: Created Equal | Walking Up Hill Both Ways: Black Women & The Fight for Equality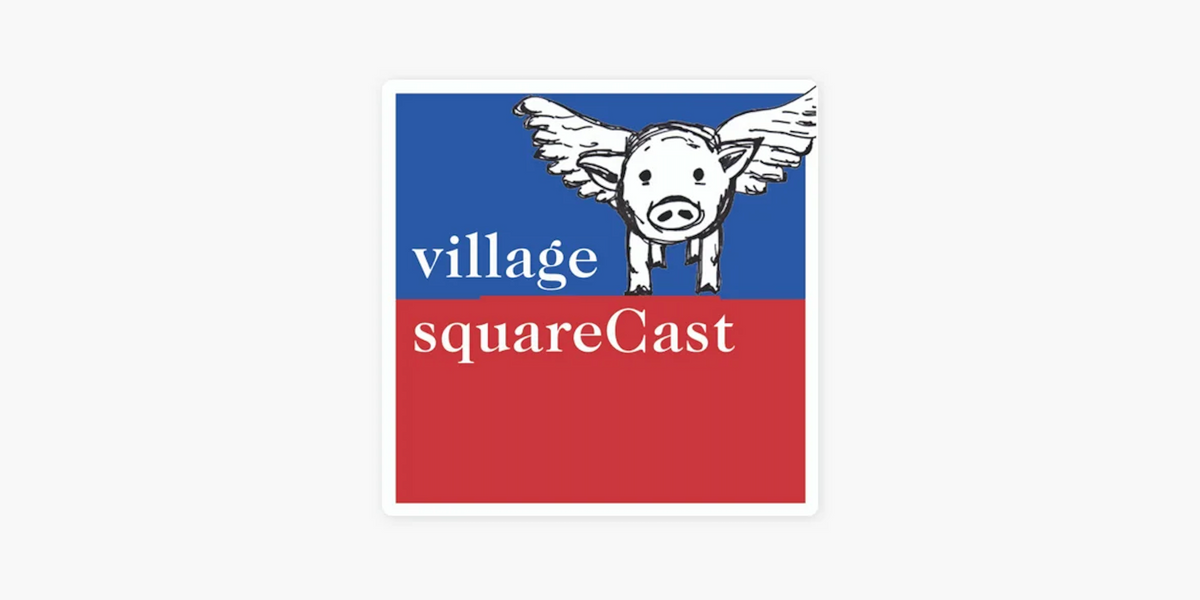 Throughout American history, Black women have been expected to serve and support others. Now, what should be done to support Black women? Despite Black women being the anchor for their families, networks, and community, they continue to be disregarded for economic opportunities, dismissed in health care, and deprioritized in society. Black women in America have historically faced an intersectional disadvantage due to both race and gender discrimination, and these challenges continue to persist today.
A panel discussion, featuring academic experts, industry professionals, and community members, will encourage residents to put themselves in someone else's shoes and understand the experiences of Black women.
---