Court rejects bid to open Arkansas mail voting to all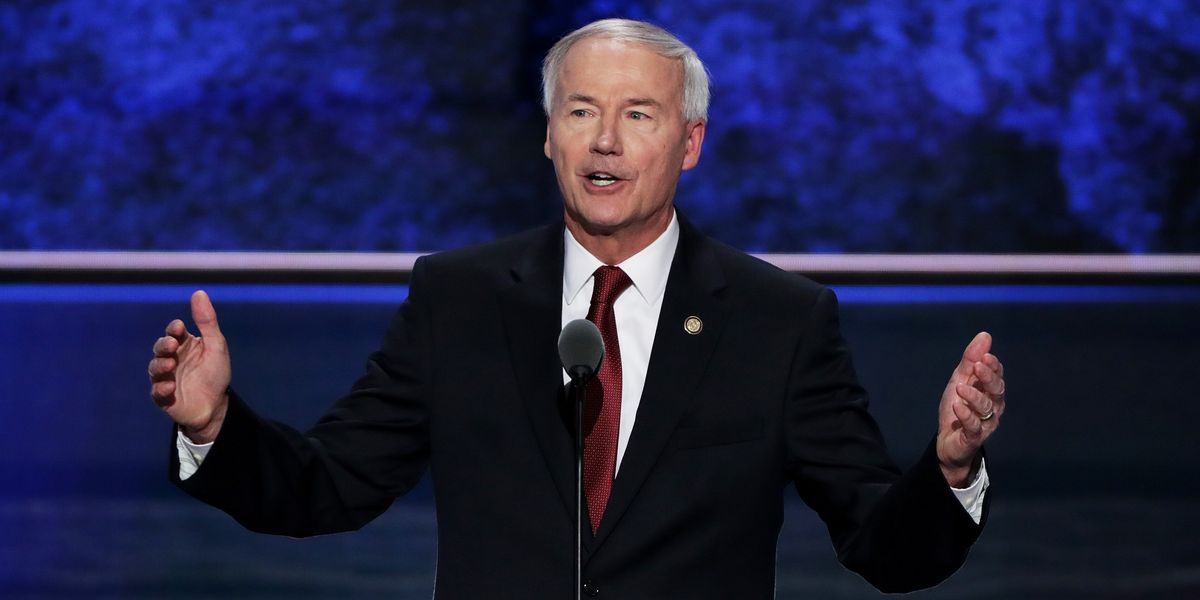 Alex Wong/Getty Images
A lawsuit seeking to require Arkansas to permit everyone to vote by mail has been dismissed after less than a month.
The state is one of 16 that requires people to claim a specific excuse in order to get an absentee ballot. An unusually argued challenge to the requirements was filed four weeks ago, long after the state's primaries but as the number of coronavirus cases was starting to surge across the South.
A state court dismissed the suit Tuesday on the grounds the plaintiffs, led by two prominent former Democratic state officials, could not possibly have been harmed by the rules. But Judge Wendell Griffen did not address their central argument.
---
Rather than claiming the limitations were unfair because of the pandemic, the lawsuit maintained the state is violating a ruling from its highest court 35 years ago — which declared all Arkansans have a right to decide for themselves whether to vote from home, and for any reason.
GOP Secretary of State John Thurston pushed for the dismissal. But, two days after the lawsuit was filed, he said his position about the use of absentee ballots for the November presidential election abides by the spirit of that 1985 state Supreme Court decision: Any person fearful of voting in person because of Covid-19 may legitimately attest to an "unavoidable absence" on an absentee ballot application.
Sign up for The Fulcrum newsletter
The plaintiffs argued this wasn't sufficient protection for voters because elections are run by county commissions. GOP Gov. Asa Hutchinson has declined to tell the public that absentee voting is effectively available to everyone this fall, although he's signaled he agrees with Thurston that fear of the virus is reason enough to be unavoidably absent from a polling place Nov. 3.