Podcast playlist: Voter suppression then and now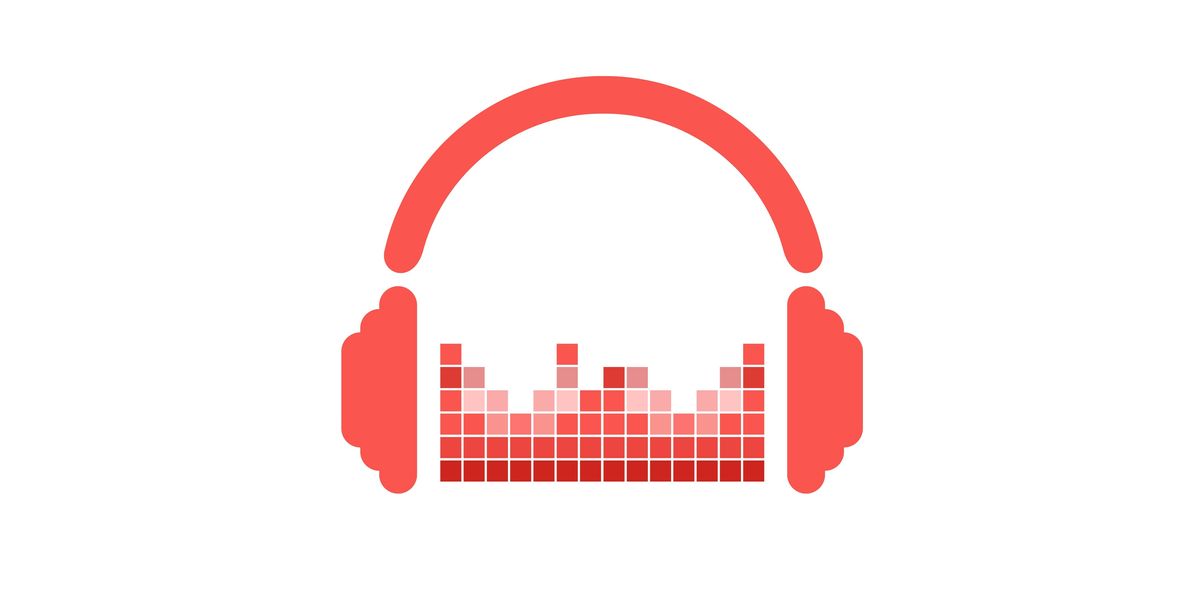 Stefan Ilic/Gettty Images
Voter suppression has a long, dark history in the United States, full of both legal and illegal efforts to prevent eligible people from registering and casting ballots. This podcast playlist examines that history -- and where such efforts are continuing today.

This playlist is part of The Fulcrum's partnership with The Democracy Group, a podcast network at Penn State University. All of its shows are committed to engaging in civil discourse, inspiring civic engagement and exploring the future of our democracy.
---
This list features episodes from member shows Future Hindsight, Democracy Matters, Democracy Works, Another Way, and Swamp Stories, as well as from Democracy in Danger and Solvable.