Meet the reformer: Dave Griggs, navigator of voter ID complexity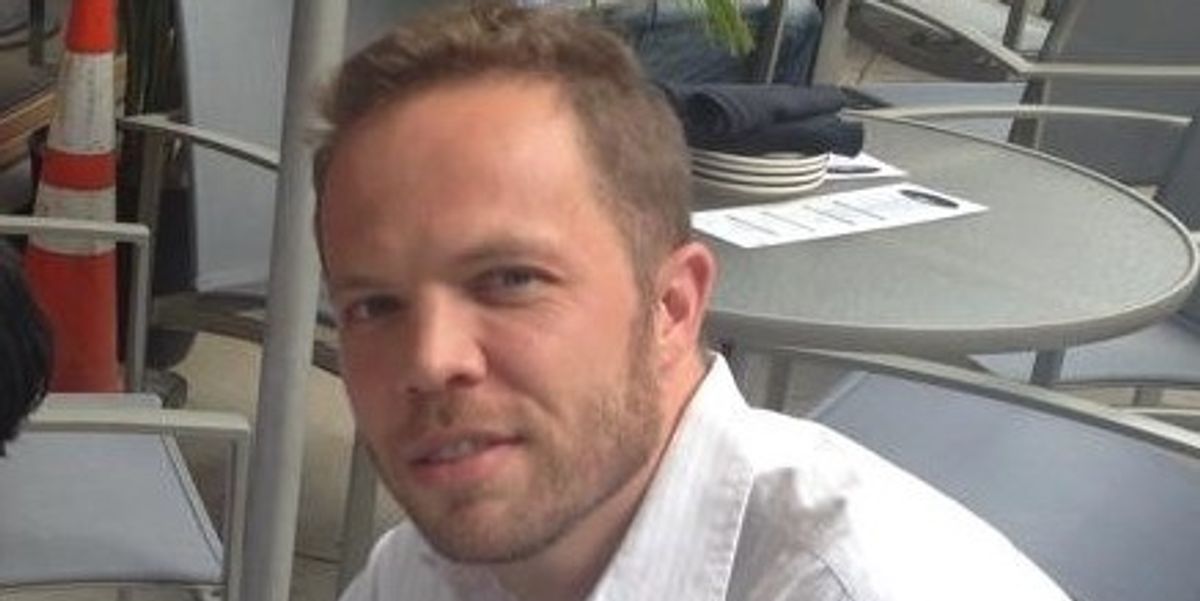 Dave Griggs
After 15 years in Democratic politics, Dave Griggs has turned his focus to nonpartisan efforts to help more people gain access to the ballot box. VoteRiders works to educate citizens about voter ID laws and helps them acquire the identification necessary to register and then cast ballots. Griggs had worked to elect to Congress several of the most high-profile Democrats from his native Minnesota in recent years: presidential aspirant Amy Klobuchar, her previous fellow senators Paul Wellstone and Al Franken, and Keith Ellison, now state attorney general. Before joining VoteRiders as CEO in January 2018, he held a series of senior titles at the Democrat's campaign operation for state legislators. His answers have been lightly edited for length and clarity.

What's the tweet-length description of your organization?
Guaranteeing democracy through voter ID education and assistance.
---
Describe your very first civic engagement.
I voted absentee for Al Gore when I was in college at NYU. I wasn't political growing up but was entirely sucked into that 2000 election and the aftermath. Hooked from there.
What was your biggest professional triumph?
The 2002 Minnesota Senate race. Got my start on this race as a field organizer for Paul Wellstone and loved every part of it. This was how I learned to work hard. Surrounded by incredible, passionate people who turned into lifetime friends.
Sign up for The Fulcrum newsletter
And your most disappointing setback?
The 2002 Minnesota Senate race. The senator died in a plane crash 11 days before Election Day. That was how I learned to take pain and disappointment and use it to fuel the hard work needed to succeed in the future.
How does your identity influence the way you go about your work?
My mother was a nurse, my father was a minister. I grew up with Midwestern values — work hard, treat people the right way, get ahead. A healthy democracy is crucial to that way of life and when people don't have the ability to have their say in their communities, it makes me angry. VoteRiders' mission is to create and implement identification tools and services that ensure voters are guaranteed their right to vote.
What's the best advice you've ever been given?
Show up on time, admit mistakes and speak when it's your turn.
Create a new flavor for Ben & Jerry's.
Burnt popcorn.
What's your favorite political movie or TV show?
All the President's Men.
What's the last thing you do on your phone at night?
Candy Crush.
What is your deepest, darkest secret?
Sour cream is disgusting.