Democrats challenge law limiting who can help with absentee ballots in North Carolina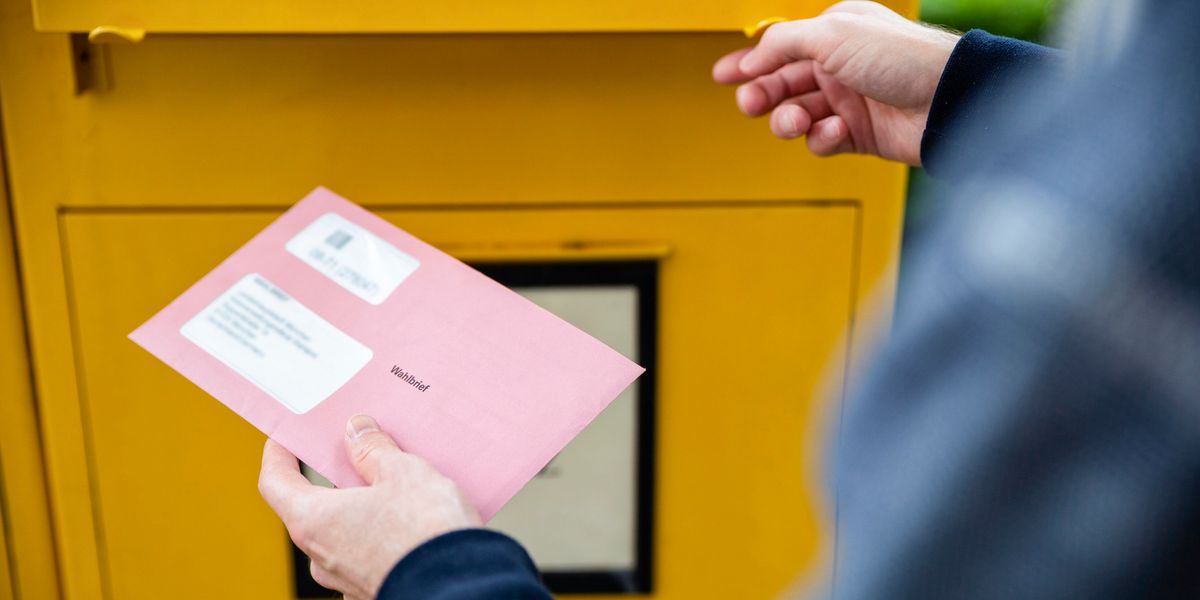 Westend61/Getty Images
The latest voting rights lawsuit filed by the Democrats challenges a North Carolina law restricting who can help someone apply for an absentee ballot.

The complaint joins more than two-dozen others filed by, or with the help of, national Democratic campaign committees challenging laws that make it more difficult to vote — almost all of them in states expecting close presidential or Senate contests.
The party has pledged to spend tens of millions campaigning in courthouses to protect the rights of people they count on for support, and Republicans recently announced their own multimillion dollar legal campaign to counter those efforts.
---
The new complaint was filed Wednesday in state court in Raleigh by Advance North Carolina, a nonprofit advocacy group that works to build the political and economic power of black people in the state. Washington-based attorney Marc Elias is one of the lawyers in the suit. His firm, Perkins Coie, is involved in many of the Democrats' cases.
This filing challenges a law enacted by the GOP-majority General Assembly last year requiring that an absentee ballot request be completed only by the applying voter, a close relative or a member of a special county board established to help in such cases. The same rules apply to submitting the absentee ballot application.
Sign up for The Fulcrum newsletter
The suit maintains the law creates an unconstitutional barrier to the right to vote.
The complaint says the law was written in response to one of the country's most notable cases of voting fraud in recent years: The 2018 results for one House race in North Carolina were discarded, and a rare do-over election was ordered, after people working for Republican candidate Mark Harris were charged with the illegal collection and forgery of absentee ballots.
But the subsequent law restricted the application process — saying nothing more about the so-called harvesting of completed ballots.
North Carolina allows no-excuse absentee voting and 202,841 people voted by mail in 2012, while 174,402 used that method in 2016. A total of 4.5 million ballots were cast in 2012 and 4.7 million in 2016.
The lawsuit asks the court to rule the law violates the state constitution and to permanently block its implementation.
Other suits filed across the country, mostly in what will be key states in the fall presidential race, challenge the order of names on the ballot and how many people one person can help to vote, via an absentee ballot or in person.