Georgia restores 22,000 to voter rolls as bigger purge fight goes on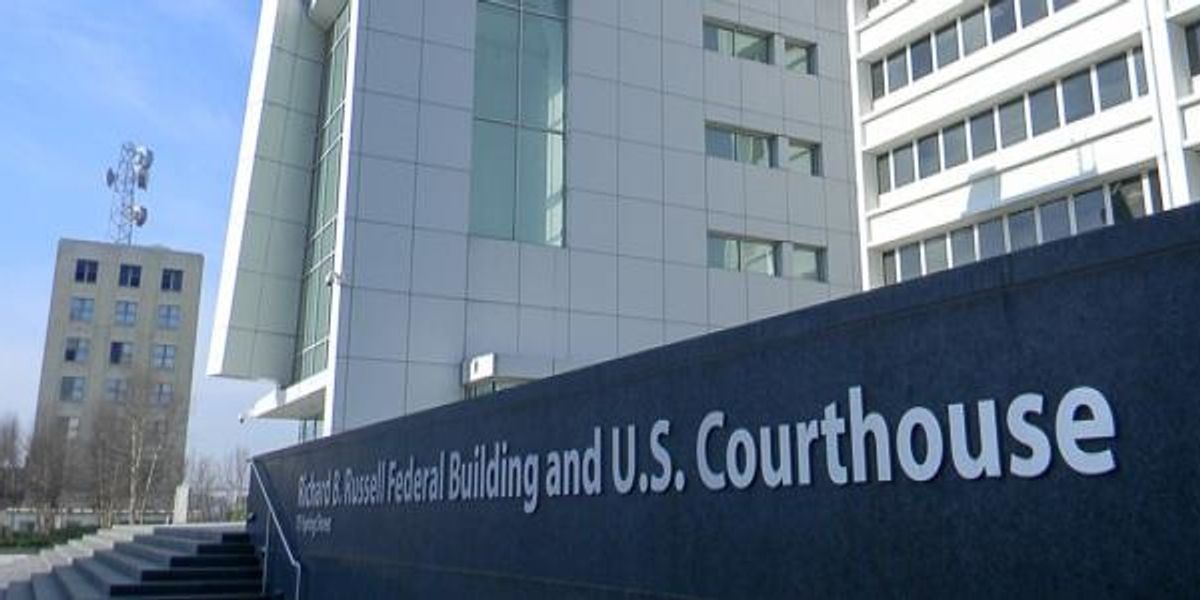 Department of Justice
Roughly 22,000 names were put back on Georgia's voter registration list Thursday after they were incorrectly removed from the rolls during a massive purge this week.
Republican Secretary of State Brad Raffensperger's office essentially blamed a clerical error from 2015 for mistakenly removing about 7 percent of the 309,000 registrations deemed inactive and taken off the rolls Monday.
The error was revealed as a federal judge in Atlanta heard arguments related to the state's plans for culling its registration roster ahead of the 2020 election, when both of Georgia's Senate seats will be contested and Democrats are vowing to make the state competitive in the presidential election as well.
---
Fair Fight Action, a voting rights group affiliated with Democrat Stacey Abrams, the party's losing candidate for governor last year, filed an emergency motion Monday seeking to stop the state from sweeping its rolls of inactive voters. If her side's arguments prevail, this week's removals could be reversed long before the primaries.
Raffensperger's office said that the state's "list-maintenance process," implemented four years ago, started its review of valid registrations by looking at people who had either voted or had contact with government offices since June 1, 2012 — rather than Jan. 1, 2012, as required by state law, The Associated Press reported.
Sign up for The Fulcrum newsletter
The statement said the 22,000 affected people would be moved back to inactive status rather than being deleted from the rolls.