LeBron's group donates $100,000 to pay off Florida felons' fees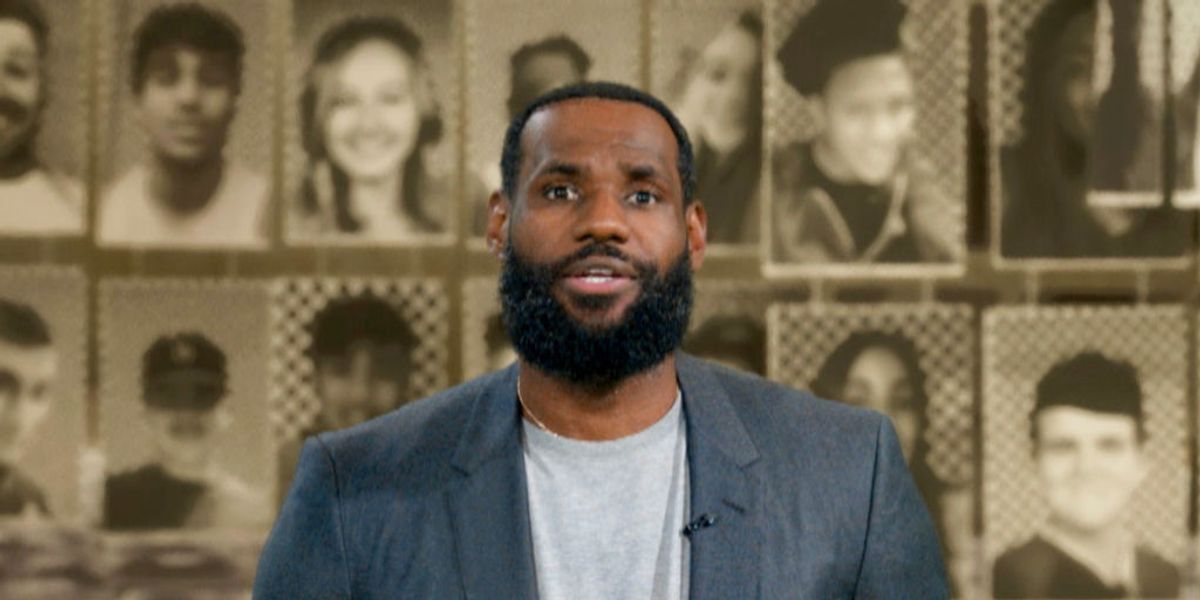 Getty Images
Basketball superstar LeBron James' new voting rights group is donating $100,000 to help pay fines and fees for ex-felons in Florida so they can register and vote.

More Than a Vote was founded in June by the Los Angeles Lakers' small forward and other current and past basketball stars including: former NBA player Jalen Rose; Sklyar Diggins-Smith of the WNBA; and young NBA phenom Trae Young.
---
In 2018, voters in Florida overwhelmingly approved a ballot initiative restoring voting rights to convicted felons who had served their terms. But the GOP-controlled Legislature passed a bill, signed into law by Republican Gov. Ron DeSantis, that required ex-felons to pay all of their outstanding fines and fees before being allowed to vote. They argued that paying these fees and fines constituted completion of their sentences.
Opponents said requiring people to pay fees and fines was equivalent to the poll taxes that had been used to block Blacks from voting in the South after the Civil War.
Udonis Haslem, a former teammate of James' and a member of More Than a Vote, said the fees and fines are "a barrier we all have to come together and break down together" in a video posted on the More Than a Vote Facebook page.
Sign up for The Fulcrum newsletter
The group is calling on others to donate to pay the fees and fines through the Florida Rights Restoration Coalition.
A federal district judge in May struck down the law requiring fees and fines be paid before voting rights would be restored. The state appealed and earlier this month the 11th Circuit Court of Appeals granted a request from DeSantis to put the trial judge's decision on hold until the full appeals court could hear arguments on Aug. 18.
An estimated 1.4 million Floridians could be eligible to have their voting rights restored. There are no hard numbers, but ex-felons in Florida owe upward of hundreds of millions dollars in fines and fees.
In announcing the donation, a news release from More Than a Vote indicated that more announcements about the group's partnership with the Florida Rights Restoration Coalition would occur in the coming weeks.
One already announced: James' group will host public screenings of "John Lewis: Good Trouble," with the proceeds going to the Florida Rights Restoration Coalition fund.
The coalition already has raised a total of $1.8 million toward a goal of $3 million.