Debut of ranked voting for president survives in Maine
https://twitter.com/saramswann?lang=en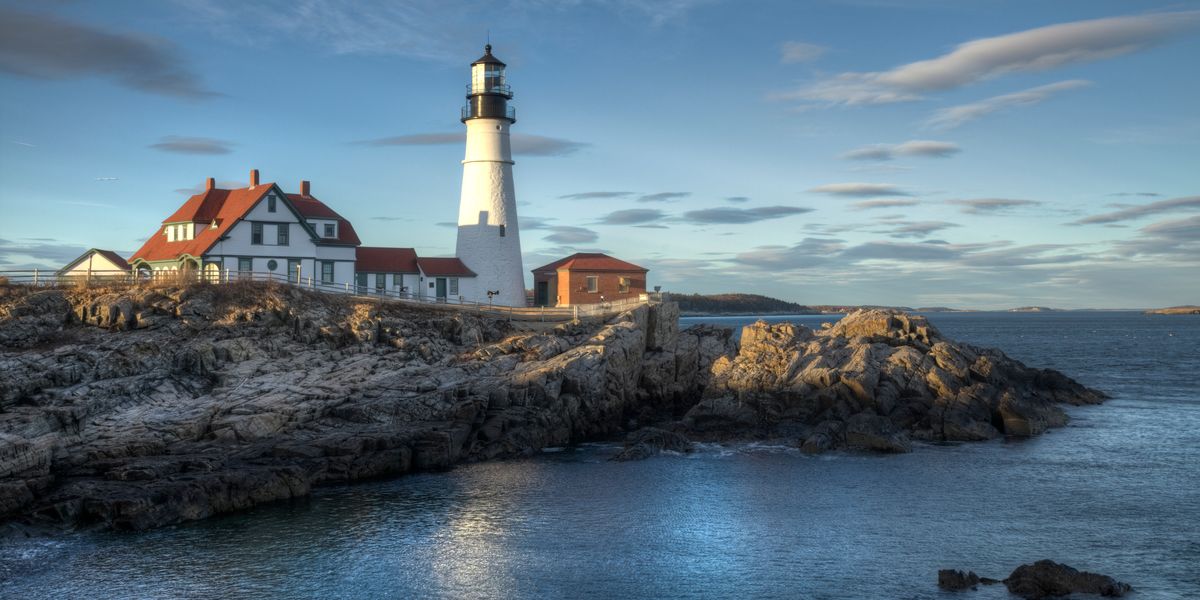 Kenneth C. Zirkel/Getty Images
Maine will be the first state to use ranked-choice voting in a presidential election, because the Republican Party's attempt to block the alternative voting method has failed.

Secretary of State Matt Dunlap announced Wednesday that a petition drive to block the use of RCV for president this fall had come up 2,000 signatures short of the 63,000 ultimately required.
That amounts to a significant symbolic victory for those who view ranking elections as one of the best ways to bolster democracy, because the system tends to reduce partisan polarization and reward centrist candidates. Mainers have been in the vanguard of the effort to expand use of RCV, adopting it for virtually all contests four years ago and implementing it statewide in 2018, despite a handful of legal and legislative challenges.
---
Last month, when ballot petitions were due for submission, the state Republican Party reported it had collected 72,000 signatures. But state officials tossed 11,000 of them because they were not properly certified by the registrar or were duplicative.
But Maine GOP Chairwoman Demi Kouzounas said the fight is not over. "It is abundantly clear" that the secretary of state, a Democrat, "used every trick in the book to throw out enough signatures through a litany of technicalities to keep this question off the ballot," Kouzounas said.
Sign up for The Fulcrum newsletter
Sufficient signatures would have ordered a referendum in November on whether to use ranked voting in future presidential contests — and suspended the use of the system this time.
Under RCV, voters rank as many candidates for each office as they like in order of preference. If no one is ranked on top of most ballots, the person with the fewest No. 1 votes is eliminated and those ballots are redistributed to the second-choice candidates. That process repeats in a series of "instant runoffs" until one candidates breaks the 50 percent threshold.
Had the petition drive succeeded, the state's four electoral votes would have been awarded to either President Trump or former Vice President Joe Biden — even if neither has majority support, and without regard to whom supporters of third-party candidates would prefer as a backup.
Republican opposition to RCV has only grown as the voting method has gained more traction across the country. Conservatives were particularly up in arms about it two years ago, after GOP incumbent Bruce Poliquin lost in Maine's 2nd congressional district to Democrat Jared Golden.
Tuesday's three-way GOP primary to nominate Golden's opponent is now in limbo until election officials redistribute the 23 percent of ballots where the last-place finisher was the top choice.
The system's likeliest impact on the presidential race is in that same district. For the past half-century Maine has been unusual in awarding one electoral vote to the winner of each House district and two votes to the statewide victor. Biden can probably count on three votes, but Trump has a shot in the 2nd District (he won it four years ago) if no instant runoff is required.
RCV could also shape the tossup Senate race between GOP incumbent Susan Collins and her Democratic challenger, state House Speaker Sara Gideon.