Mississippi's election law designed for racial discrimination, suit alleges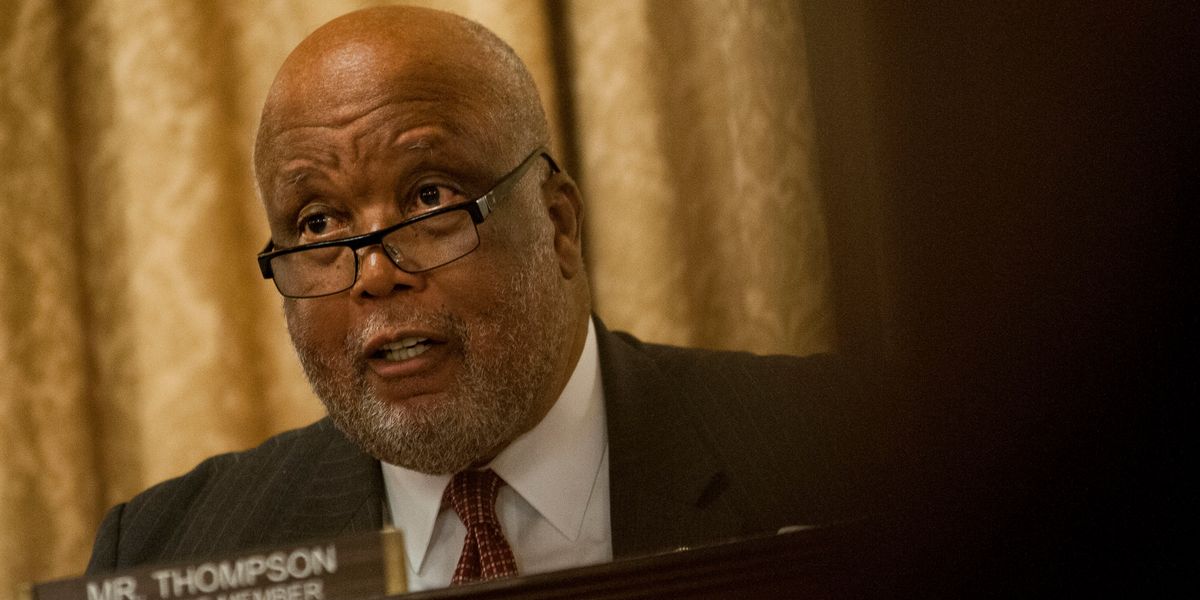 Gabriella Demczuk/Getty Images
Mississippi, normally as Republican red as any state, is expecting one of its closest gubernatorial races in years. But four African-American voters have sued in federal court to block the conduct of the election under the state's unique system, which they argue is racially discriminatory.

Since the 1890s, governors and other statewide candidates have had to win a two-tiered contest — securing not only a majority of the votes statewide, but also carrying most of the 122 state House districts. If no candidate crosses both thresholds then the state House, now solidly Republican, picks the winner.
The plaintiffs say the records of the 19th century legislative debate make clear that the system was designed explicitly to make sure an African-American could not win statewide, and none ever has.
The suit is being pushed by the National Redistricting Foundation, a political action committee headed by former U.S. Attorney General Eric Holder and affiliated with the National Democratic Redistricting Committee.
---
"To our knowledge, this is the last vestige of Southern discrimination in the electoral process," Rep. Bennie Thompson, the state's sole African-American member of Congress since 1993, told NPR. "I could win the popular vote and lose the vote of the Mississippi Legislature and it would nullify the will of the people."
Sign up for The Fulcrum newsletter
Political handicappers say the open-seat contest between the Democratic state attorney general, Jim Hood, and the Republican lieutenant governor, Tate Reeves, could go either way in November. Both candidates are white. Also up for grabs are all the seats in the state House, where the GOP now holds a 60 percent majority. (Only one-third of the legislative districts have a majority-black electorate.)
The second part of the unique election system has been invoked only once. Twenty years ago, the last time a Democrat was elected governor, Ronnie Musgrove fell short of winning a majority of the districts but got the job because the state House was then in Democratic hands.