MTV launches campaign for more polling stations on campuses
https://twitter.com/saramswann?lang=en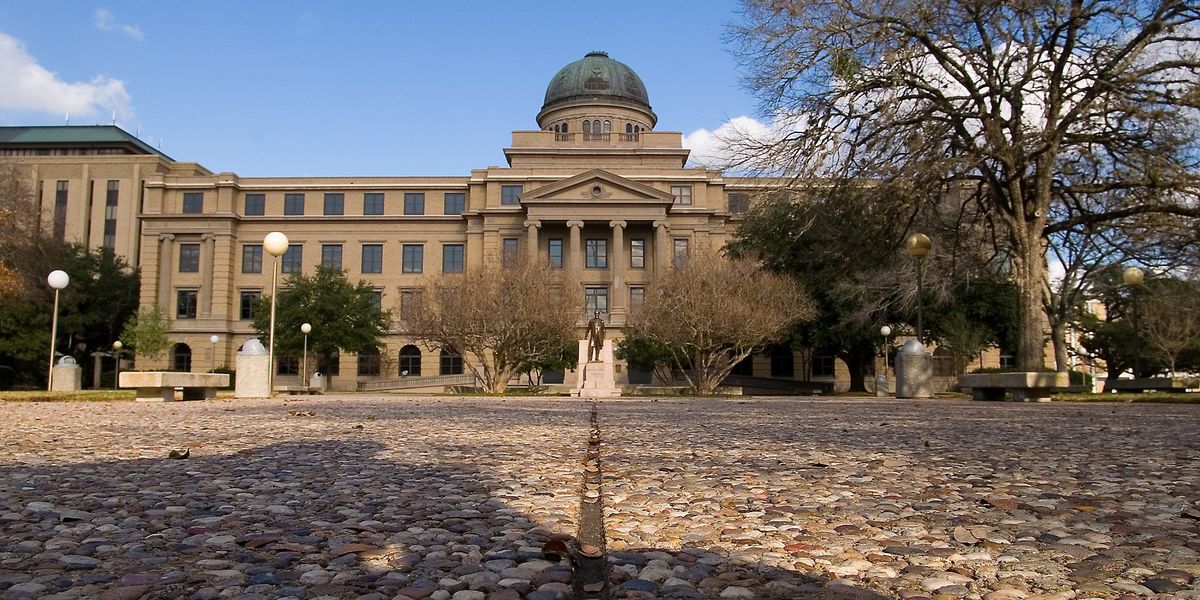 Wikimedia Commons
College students represent a crucial voting bloc in the election, but for many young people voting isn't readily accessible.

A group of organizations promoting youth voting is partnering with MTV to change that. Launched last week, +1 the Polls is a first-of-its-kind campaign that aims to ease voting for students by establishing new polling locations on college campuses across the country.
The 2018 midterm election saw a massive increase in voter turnout from college students: More than 40 percent of them voted, double what happened in the midterm four years before. Expectations for youth turnout are similar, if not higher, for this year's presidential election — especially since Sen. Bernie Sanders of Vermont, boosted by significant support from younger voters, has surged forward as the Democratic front-runner.
---
The Alliance for Youth Organizing, Students Learn Students Vote Coalition and Campus Vote Project are collaborating with MTV for the +1 the Polls campaign. Since 2012, more than 1,000 polling locations have closed, making it harder for young people to cast their ballots. Together these groups are offering resources and funding opportunities to open and protect polling places on public, private and community college campuses.

Four new polling locations, on campuses with a combined student population of 73,000, have been established so far. Three will be available for voters on Super Tuesday a week from now — at the College of Canyons in Santa Clarita, Calif., Texas State University in San Marcos and the Galveston campus of Texas A&M University. The fourth, at East Carolina University in Greenville, N.C., will only be used for the general election.
Sign up for The Fulcrum newsletter
The campaign is also on course to establish another dozen polling locations in seven states, on campuses with a combined student population of 438,000. Two more are in Texas, one is in reliably Democratic New Jersey but the rest are in states on the list of presidential battlegrounds: four in Florida, two in Ohio and one each in Minnesota, Arizona and Georgia.
Two historically black colleges and universities are part of this initiative: St. Philips College in San Antonio and Bethune Cookman University in Daytona Beach, Fla.
Any groups or individuals interested in participating in the +1 the Polls campaign can request a toolkit and sign up for office hours and webinars that offer resources on how to help expand campus voting accessibility. The organizers are also offering "minigrants" to those who want to help, but don't have the financial means to do so.