New Jersey to institute permanent early voting system
https://twitter.com/saramswann?lang=en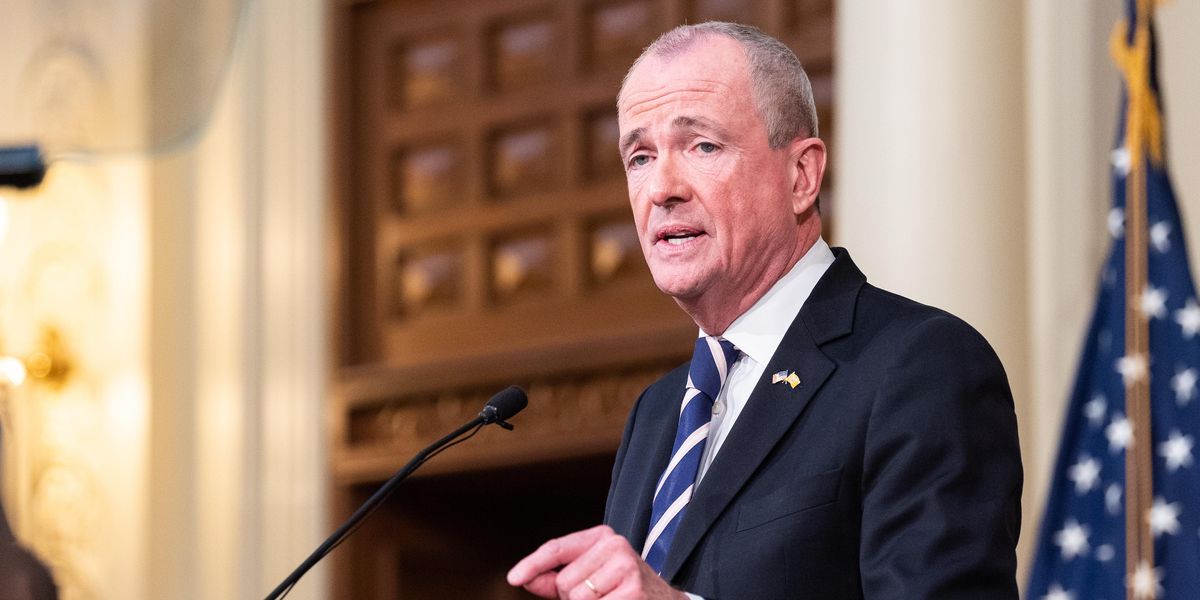 Michael Brochstein/Getty Images
Amid nationwide efforts to restrict access to the ballot box, New Jersey is pushing ahead with plans to expand voting opportunities for the state's upcoming elections.

On Thursday, the state Senate voted 28-8 to approve a bill requiring early in-person voting options for primary and general elections. The state House voted in favor of the bill earlier this month, so it now goes to Democratic Gov. Phil Murphy, who is expected to sign it as early as next week.
It's unclear, however, if there will be enough time or money to get the new early voting system in place in time for gubernatorial, state legislative and municipal primaries in June and general elections in November.
---
Currently, the only way New Jerseyans can vote early is by mail. Once this legislation is enacted, New Jersey will join two dozen other states that require a certain number of days for in-person early voting.
Under this bill, the state would allow for three days of early voting for most primaries, five days of early voting for presidential primaries and nine days (including weekends) of early voting for general elections. For the upcoming general election, the early voting period would be Oct. 23-31. (New Jersey and Virginia conduct non-federal elections in odd years.)
Sign up for The Fulcrum newsletter
Additionally, the measure requires all 21 counties to open between three and seven early voting locations, depending on the number of registered voters in each county.
Those polling locations also must use voting machines that produce a verifiable paper trail, meaning 16 counties would need to purchase new equipment to adhere to this standard. Counties would also need to buy electronic poll books to check in voters and verify registration statuses in real time.
Election officials have raised concerns over the feasibility of implementing an early voting system when both time and funding is short. A fiscal analysis of the bill estimates the cost to be at least $28 million and possibly exceeding $50 million.
The legislation itself only appropriates $2 million for the purchase of printers for paper ballots. But Murphy's budget proposal includes $40 million for the early voting system — $20 million for the current fiscal year and $20 million for the year beginning July 1. The governor's budget is currently under review by the Legislature.
Even if the funding is secured, it's unlikely the system will be in place in time for the statewide primaries in three months. The hope instead is that it will be ready for the general election in November.
While local officials are concerned about the quick timeline, Democratic lawmakers in Trenton say now is not the time to delay on voting expansions. Proponents of the legislation want New Jersey to be seen as a leader in expanding voting access, as Republicans across the country continue to push restrictive measures.
"There are few rights more important than a citizen's ability to vote," said Democratic Sen. Nia Gill, who sponsored the bill. "Passing early voting and implementing electronic poll books will ensure our fundamental right to have our voices heard."