Election websites crash in Florida, Pennsylvania as deadlines loom
https://twitter.com/saramswann?lang=en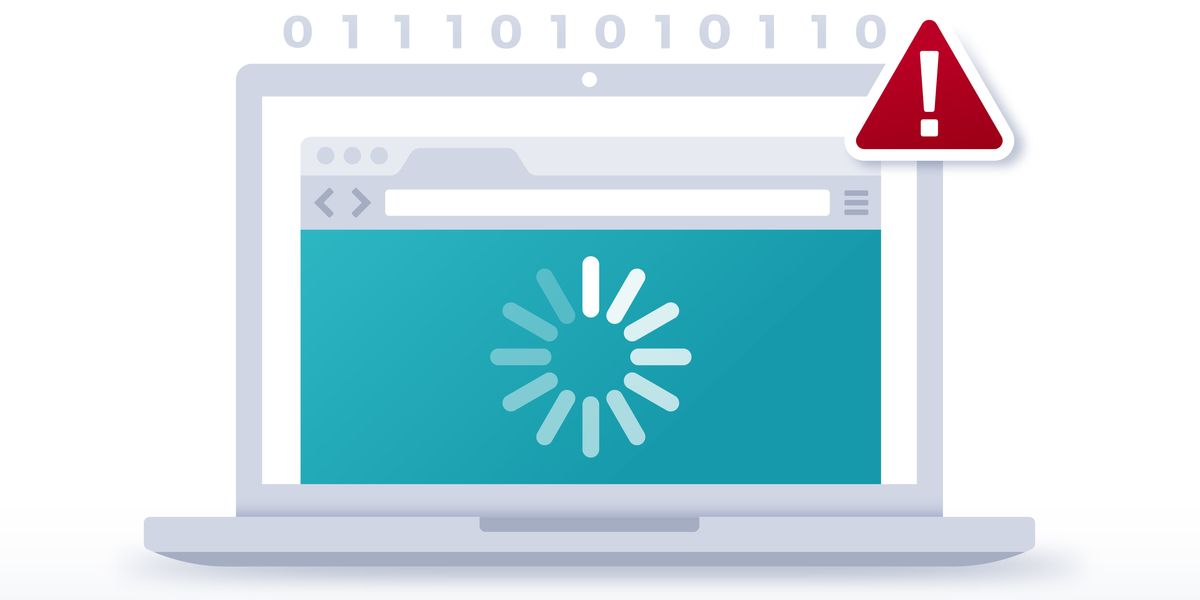 filo/Getty Images
As important deadlines drew near, state election websites in two presidential battlegrounds have crashed in recent days, leaving voters unable to access online services.

Pennsylvania's site was down over the weekend, and Florida's online system seized up on Monday, the state's registration deadline. Both sites have since been restored, and Florida on Tuesday allowed people to continue signing up to vote until 7 p.m. (Pennsylvanians have another two weeks to register.)
Because the vote totals in both are expected to be extremely close, and because Florida (with 29 electoral votes) and Pennsylvania (with 20) will be central to deciding the presidency, they have seen as much litigation (filed by both parties) and scrutiny from voting rights groups as any state.
---
Florida's GOP secretary of state, Laurel Lee, tweeted Monday evening that due to a high volume of traffic on the voter registration website, users had been experiencing delays for about 15 minutes. Toward of the end of the day, the site was accessed by an unprecedented 1.1 million users every hour, she said.
But voting rights advocates were quick to point out that this is not the first time the state's online election systems have failed at a critical time. It also happened on the last day to register for the 2018 midterm election.
Sign up for The Fulcrum newsletter
This time, Juan Peñalosa, executive director of the state Democratic Party, suggested without evidence that the system had been taken down on purpose, tweeting that the Florida GOP's "suppression machine is in full effect."
But Republican Gov. Ron DeSantis signed off on the announcement that the online and by- mail registration deadline had been extended a day.
Pennsylvania's site was down most of the weekend, with officials reporting services were restored Monday morning. Democratoc Secretary of State Kathy Boockvar blamed the outage on an equipment failure at a data center. She said there was no evidence of malicious interference and no data had been lost.
The deadline to register in Pennsylvania is Oct. 19, and voters have until Oct. 27 to request an absentee ballot. This is the first year with no-excuse mail voting in the state.
While all the online voter services, including registration and mail ballot applications, have been restored, other agencies, such as Human Services and the Liquor Control Board, are still experiencing problems. State officials said they are working with the contractor, Unisys, to fix any remaining issues.