A-listers headline virtual gala to raise $2 million to protect 2020 election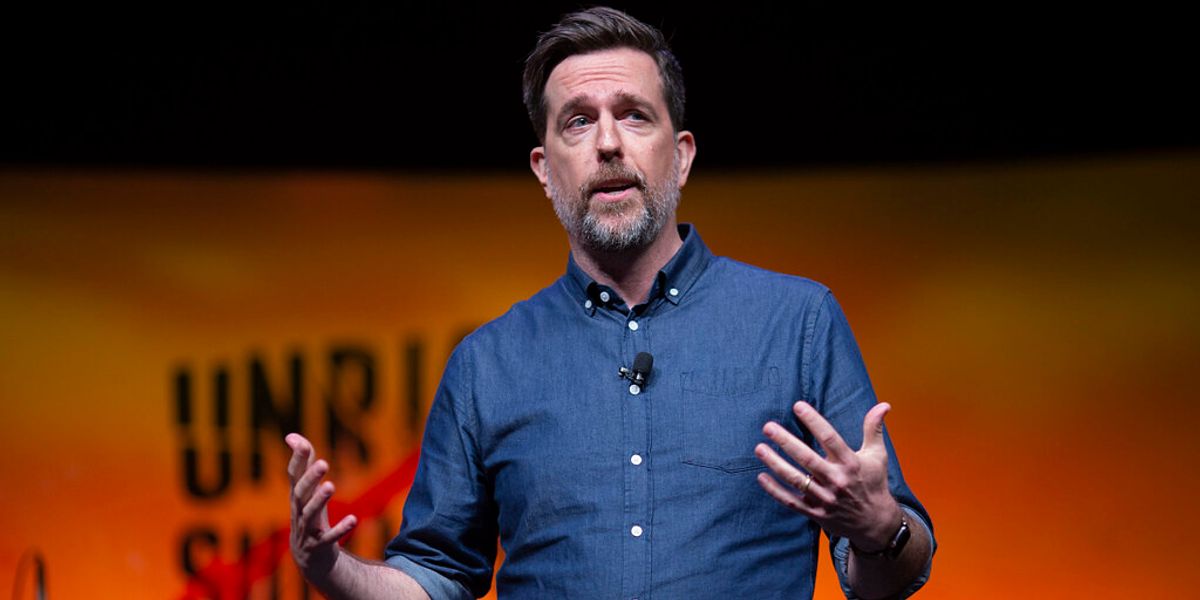 RepresentUs
RepresentUs, a leading good-governance advocacy group, will host a star-studded virtual event on Sunday, hoping to raise $2 million for increased access to secure mail-in ballots and safe in-person voting.

Dubbed United to Save the Vote, the event will be emceed by actor Ed Helms with performances from Jennifer Lawrence, Zooey Deschanel, Sia, Dave Matthews, Sarah Silverman and other A-listers. It will support VoteSafe, a cross-partisan coalition chaired by Republican Tom Ridge, a former governor of Pennsylvania and first secretary of Homeland Security, and Democrat Jennifer Granholm, a former governor of Michigan.
"American voters face unprecedented threats to casting their ballots safely and securely during November's critical elections — from the ongoing pandemic to a dramatic shortage of poll workers to interference with the United States postal service, which undermines the security and validity of mail-in voting," the group said in announcing the event.
---
The money, part of a final push for a monthslong campaign, will go toward increasing trust in mail-in voting through ad buys, spreading the word that it will take more than a day to get election results and ensuring absentee voting and safe in-person polling locations for every voter.
Ridge has already begun making the rounds in national networks, trying to dispel the notion of an election day and educating people about "election week or election month."
Sign up for The Fulcrum newsletter
According to RepresentUs, which advocates overhauling lobbying, transparency and campaign finance laws, a $10 donation would help spread information to 200 people. With $2 million, the group could reach 40 million Americans.
While the event is free to attendees, the hosts hope the big-name music and comedy performances will generate a large number of small donations for VoteSafe.
"VoteSafe fills critical gaps not covered by other organizations," RepresentUs co-founder Joshua Graham Lynn said.
Seven state election officials have endorsed VoteSafe's principles since it formed in May: Republicans Brad Raffensburger (Georgia), Kim Wyman (Washington) and Ben Clarno (Oregon) and Democrats Jocelyn Benson (Michigan), Jena Griswold (Colorado), Maggie Toulouse Oliver (New Mexico) and Denise Merrill (Connecticut). Caroline Fawkes, the supervisor of elections of the U.S. Virgin Islands, has also signed on in support.
"When it comes to preparing our voting systems for November, we must be prepared to execute two simultaneous elections," Ridge and Granholm said in a joint statement. "An in-person option with all of the secure infrastructure and health accommodations that requires, plus a robust and secure absentee ballot process with the support needed to run efficiently."