Covid-19 worry a worthy excuse to vote absentee in Texas, judge rules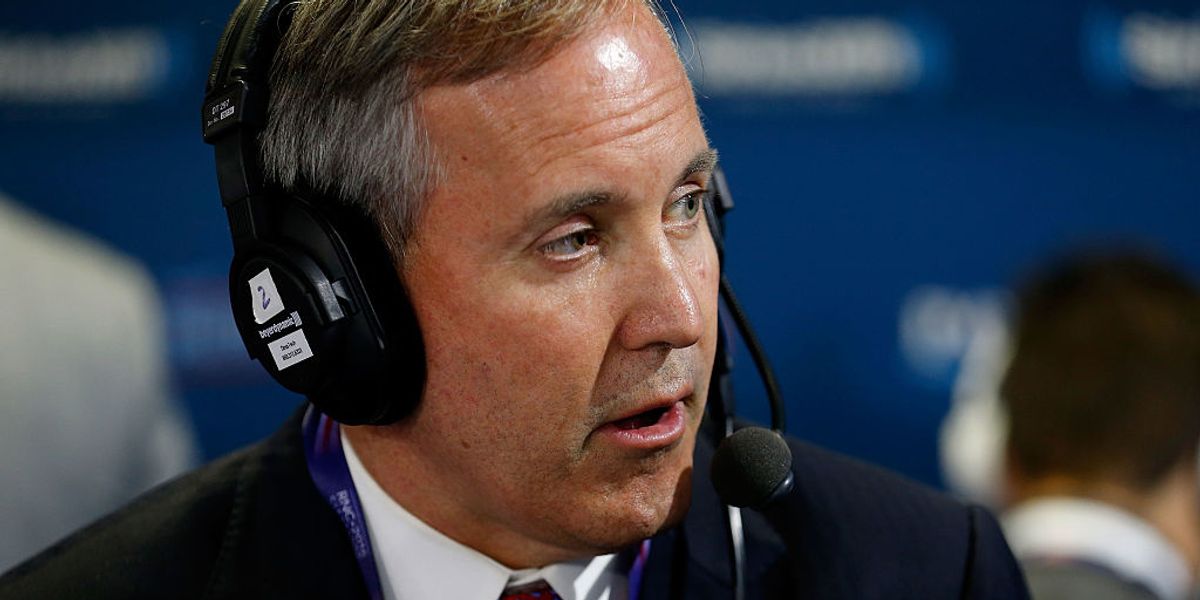 Kirk Irwin/Getty Imagines
Fear of contracting coronavirus is a valid reason for Texans to vote by mail, a state judge has ruled.

The decision Wednesday by District Judge Tim Sulak, an Austin Democrat, came within hours of the opposite pronouncement from the office of Republican Attorney General Ken Paxton, which said the pandemic does not qualify as a legitimate excuse for voters to request an absentee ballot.
The contrasting rulings, in the state with the second most electoral votes, form the latest important example of how partisan the issue of mail-in voting has become across the country.
---
Democrats and good governance groups are pushing hard to expand voting by mail and otherwise ease access to the polls during the Covid-19 outbreak, in part by asking states that require a reason from citizens who want to vote absentee to waive those rules — or at least say coronavirus is covered by one of the permissible excuses.
Many Republicans, led by President Trump, oppose expanding mail-in voting, arguing it increases the chances of voter fraud. New studies out this week dispel such claims.
Sulak cited the pandemic in issuing a temporary injunction in a lawsuit filed by the Texas Democratic Party and voting rights groups, who want to broaden use of vote-by-mail in the primary runoffs in July and the November general election. The judge said it fit under a provision in state law allowing people with disabilities to request absentee ballots. Texas is one of 17 states that require a specific excuse to obtain an absentee ballot.
Sign up for The Fulcrum newsletter
Paxton, who is expected to appeal, offered a withering critique of the decision. "This unlawful expansion of mail-in voting will only serve to undermine the security and integrity of our elections and to facilitate fraud," he said.
In addition to disability, Texas law also allows absentee ballots for people over 65, those in the military and people who will be away from home during voting.
The attorney general's opinion, written by a Paxton assistant, argues that fear of contracting coronavirus is not a sickness or a physical condition, but rather an emotional reaction to the pandemic that is not "sufficient to meet the definition of disability."
A week ago the state Democratic Party filed a second suit in federal court arguing that conducting the July 14 runoffs and the November election under current rules, at a time when stay-at-home orders or similar restrictions may be in place, would be unconstitutional and violate the Voting Rights Act.
Trump is confident of the state's 38 electoral votes, and the state has been carried by the GOP nominee without fail since 1976. But Democrats believe changing demographics give them a chance in a high-turnout election. Huge numbers would also give them a shot at a Senate upset and picking up as many as a half-dozen House seats across the state.