What is Independence Day, really?
https://www.facebook.com/debilynm/
https://twitter.com/debilynm?lang=en
https://www.instagram.com/debilynmolineaux/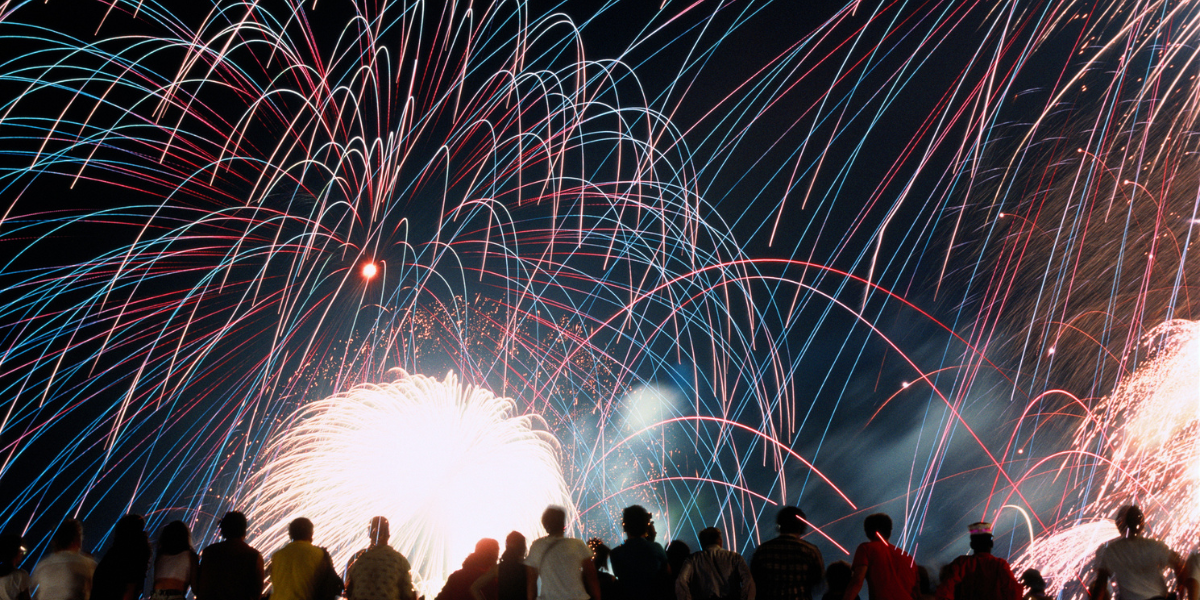 Getty Images
Molineaux is co-publisher of The Fulcrum and president/CEO of the Bridge Alliance Education Fund.
Today, we celebrate Independence Day. Historically, this is the day we credit for our freedom. The facts lay out a march toward freedom that is slower and as-of-yet, unfinished.
---
The Declaration of Independence, apart from the aspirational opening paragraph, is a list of grievances against the British King and reasoning why the colonies were self-determining their future as free (white, landed) men. The Declaration had been approved by the Continental Congress on July 2; and formally adopted on the 4th of July in 1776, providing the date that would not become a federal holiday until 1941.
Historically, freedom was not granted to all men until June 19, 1865, "Juneteenth," when the last enslaved people in Galveston, Texas were notified of their freedom via the Emancipation Proclamation that had been in effect since January 1, 1863. A new "Civic Season" has been introduced these last few years to mark the three weeks between Juneteenth and Independence Day.
Women's freedom and independence is more complicated and murky. During colonial times, women were not allowed to own property, earn wages or vote. Laws differed from state to state and it was only 50 years ago when women could establish their own credit without a man's permission. And of course, as a nation, we failed to pass the Equal Rights Amendment (ERA) which seems so simple if women are to live fully free and independent. Simply stated, the ERA states, "equality of rights under the law shall not be denied or abridged by the United States or by any State on account of sex." The Supreme Court last year piled onto the complications and murky definition of women's freedom with their Dobbs decision; women's control over their own bodies is not absolute. When a woman becomes pregnant, her freedom is curtailed. Body sovereignty is not her right, depending on where she lives.
Sign up for The Fulcrum newsletter
And yet, we gather each year with our friends and family members to remember the radical (and flawed) men who pledged their lives, their fortunes and their sacred honor so we may be (more) free. We must never forget that our rights are only as valid as our ability to act upon or with our freedom.
During the close of Civic Season today, pledge yourself to be the citizen our nation needs. Vote when you can. Engage consistently with your elected officials. Protest when you must. With freedom comes the responsibility to protect our independence and our freedom for our descendants. Without diligence, we will fall back under the rule of an autocrat.