Conservatives want Wisconsin punished for resisting voter purge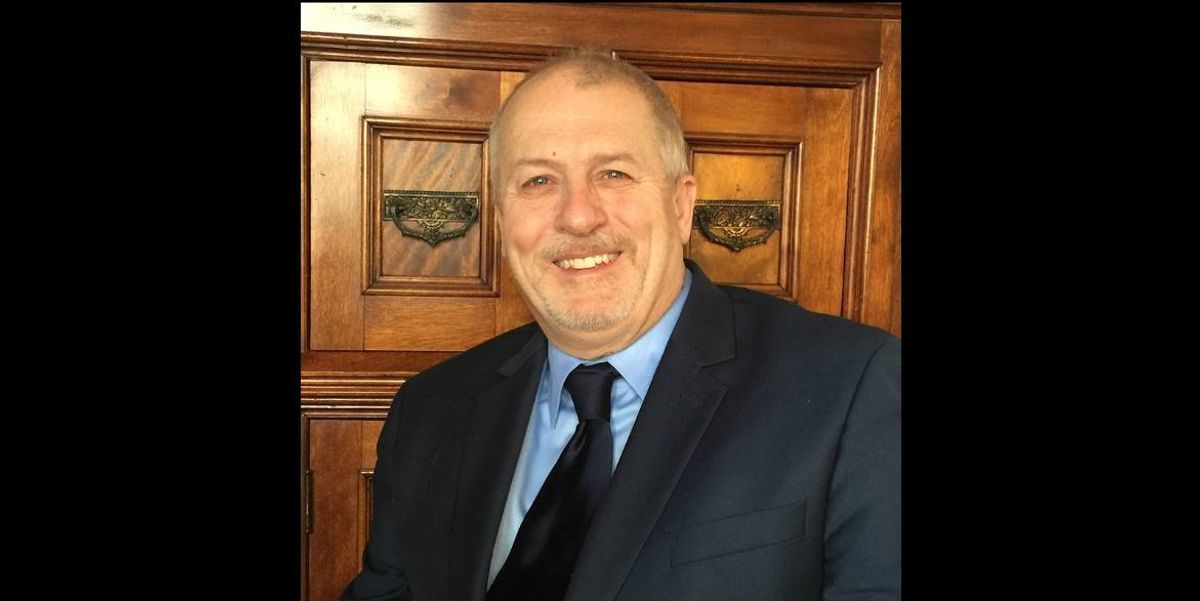 Wisconsin Institute for Law and Liberty
The pitched battle over the voter list in one of the nation's most important 2020 battlegrounds is only growing more intense.

A group of conservative voters on Thursday asked a judge to hold the Wisconsin Elections Commission in contempt of court and fine the panel $12,000 every day until it removes 209,000 names from registration rosters. Democrats are fighting to keep those people on the rolls.
The fight is particularly important for two reasons. The size of the potential purge is nine times bigger than Donald Trump's margin of victory in the state (23,000 votes) four years ago. And the effort to cull the lists represents one of the right's most aggressive legal challenges to voting rights ahead of this year's presidential election.
---
Two weeks ago the judge in the case, Paul Malloy of Ozaukee County in the Milwaukee suburbs, ordered deactivation of the registrations of those who did not answer a notice the election commission sent in October to people suspected of moving out of state. The mailing told those people that state law required them to confirm their addresses within 30 days as a condition for staying on the rolls. Otherwise, they would have to reregister.
The panel, with three members from each party, has since deadlocked on attempts by the Republicans to carry out the purge immediately while an appeal is pending.
Sign up for The Fulcrum newsletter
"Court orders are not suggestions and they're not rendered inoperative by the fact that you've filed an appeal," Rick Esenberg of the conservative Wisconsin Institute for Law and Liberty, which brought the lawsuit and asked for the commission to be penalized, said on WISN.
"This case should not effectively be ended before the appeals process plays out," replied Democratic Attorney General Josh Kaul, who is representing the elections commission.
Trump is counting on the state's 10 electoral votes again this fall, but Democrats are intent on winning the state for what would be the eighth time in nine elections.
Doing that, however, will require a strong turnout from urban areas that are home to most of the people on the potential purge list.
Esenberg's group wants the state Supreme Court, which has a conservative majority, to hear the commission's appeal. The commission wants an intermediate appeals court to take the next step and to put the judge's ruling on hold in the meantime. And the League of Women Voters of Wisconsin has sued in federal court to stop the purge, arguing the state's system violates the due process rights of voters.