Ohio Democrats sue for more election drop boxes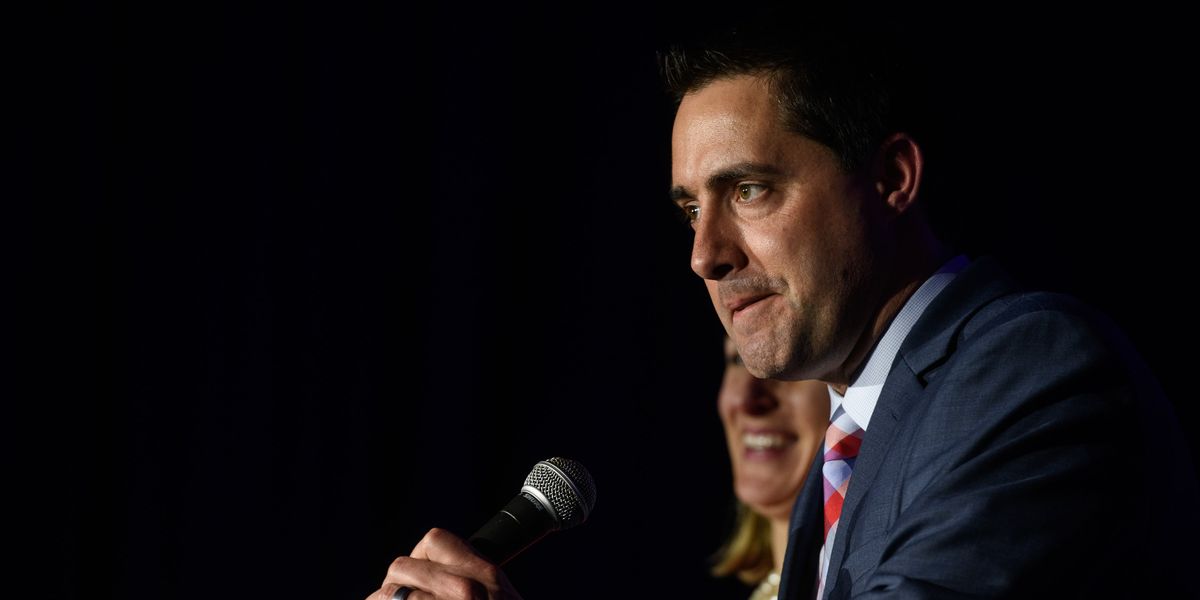 Justin Merriman/Getty Images
The Ohio Democratic Party has filed a lawsuit against Secretary of State Frank LaRose challenging his limit of one secure ballot drop box per county.

The suit, filed Tuesday in state court, comes as Ohio — and the rest of the nation — braces for an expected surge in absentee voting this fall as voters seek to avoid Covid-19 exposure.
While election officials and voting rights advocates have been heavily focused on expanding mail-in balloting, growing concerns about the performance of the Postal Service during the primary election season have prompted people to begin looking for additional ways to submit their ballots.
---
The suit claims there is nothing in state law that limits the number of drop boxes. Republican officials believe otherwise.
"Expanding the availability of secure voter drop boxes within Ohio counties would make an enormous difference for safe, secure and easy voting in Ohio, as well as eliminate delays in boards receiving ballots through the mail system," Ohio Democratic Party Chairman David Pepper said.
LaRose, a Republican, did not have an immediate reaction to the lawsuit.
Many states — run by both Republicans and Democrats — use drop boxes to collect paper ballots.
The Election Assistance Commission recommends that there be one dropbox for every 15,000 to 20,000 registered voters. Twenty counties in Ohio have more than 100,000 registered voters and in the March primary 1.8 million ballots were cast by mail.
Sign up for The Fulcrum newsletter
Ohioans can request absentee ballots until Oct. 31, and ballots will be mailed to those who request them starting Oct. 6.