Judge tosses Louisiana doctor's note rule for citing Covid to vote by mail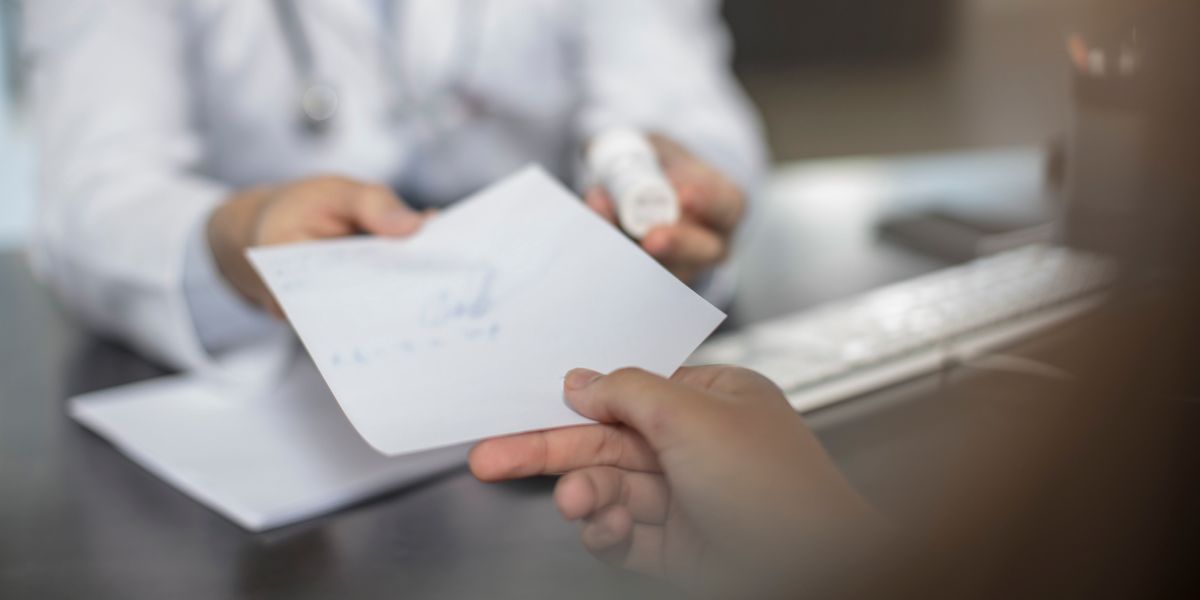 Westend61/Getty Images
A slight easing of access to absentee ballots in Louisiana was ordered by a federal judge Wednesday. But even if her ruling survives a possible appeal, the state's voters will still face some of the strictest restrictions on voting by mail.

A purported compromise for the general election — requiring voters to produce a signed doctor's note before claiming poor health or exposure to the coronavirus makes it unwise to go to the polls — was struck down as an undue burden on voting rights by Judge Shelly Dick of Baton Rouge.
Instead, she said, the state must take voters at their word if their application cites illness, quarantine, caring for a sick relative or high susceptibility to Covid-19. That rule is still more restrictive than what's now been put in effect, at least for the presidential contest, in 45 states.
---
Nonetheless, the ruling was hailed by Democratic Gov. John Bel Edwards. He had reluctantly agreed to the doctor's note plan a few weeks ago when he could not persuade the Republicans in control of most of the state government to continue relaxing the absentee rules for November (and the state's unique December runoffs) the way they had for a pair of primaries this summer.
Sign up for The Fulcrum newsletter
"Simply put: Covid-19 remains a serious problem in Louisiana and voting should not be a super spreader event," the governor said.
"Bumbling attempts to fix what was not broken have brought us to today," the judge wrote in her opinion. She likened the need to find (and presumably pay) a doctor for an opinion to an unconstitutional poll tax.
The state's top GOP officials, Attorney General Jeff Landry and Secretary of State Kyle Ardoin, said they were considering asking the 5th Circuit Court of Appeals to reverse her. But the timetable is tight for playing out such a legal fight. Early in-person voting, the option many will presumably choose if they cannot claim an absentee ballot, begins in four weeks.
President Trump seems assured of extending the GOP's record of winning Louisiana to six elections in November. He took its 8 electoral votes by 20 points last time.
Less than 1 percent of the absentee ballots cast in the primaries were from voters who cited the coronavirus as their excuse. The number was that low because voters older than 65, who are some of the likeliest victims of the pandmeic, are not required to give a reason to vote by mail.
The individual voters who brought the lawsuit were joined by the Louisiana branch of the NAACP and the Power Coalition for Equity & Justice, a voter rights group.