America's greatest resource- Education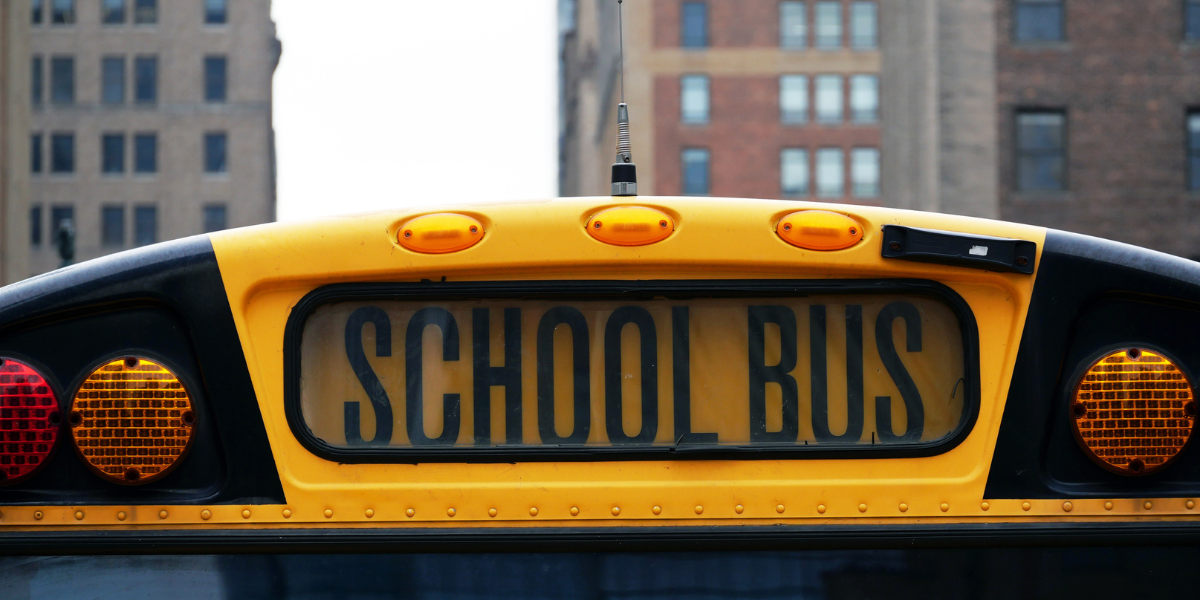 Getty Images
William Natbony is an attorney and business executive specializing in investment management, finance, business law and taxation. He is the author of The Lonely Realist , a blog directed at bridging the partisan gap by raising questions and making pointed observations about politics, economics, international relations and markets.
America became the wealthiest and most successful nation on Earth during the 20th Century because it had the best education system on Earth, from kindergarten through high school and at the university level. The American public education system dwarfed in ambition, breadth, depth of curricula and outcome the educational opportunities offered just about everywhere else. Excellence in learning was the American way. Obtaining an education was a key to realization of the American Dream. Americans excelled; building, innovating, investing and creating seemingly endless opportunities for themselves and their children all because education was a national priority.
---
But today it is a different story. As a consequence of divisiveness, politicking and neglect, America's educational performance today is dismal, placing 22nd in global test results achieved by 15-year-olds in math, science and reading (as measured by the Program for International Student Assessment (PISA)).
The reason for America's pitiful showing owes much to American politicians' treatment of education as a vote-buying tool rather than as a source of national strength. Politicians at every level compete for the votes of parents of school-age children, often by creating education vouchers that de-emphasize public schooling (as well as charter schools) and encourage private education, home schooling and, sometimes, religious instruction. The fact that politicians also compete for the votes of teachers and teachers' unions and prioritize lower taxes over education makes it apparent how politicized education has become.
Sign up for The Fulcrum newsletter
The unfortunate reality is that maximizing learning, providing educational excellence to America's future generations, and promoting educational objectives that further a competent citizenry to support America's democracy have been deprioritized. Today, education rhetoric focuses on constituent-catering that includes banning books, selecting textbook content based on voter preferences rather than historical fact (following the examples of Russia and China), and engaging in culture warfare. None of this is based on a belief that doing so will produce the best-educated, most successful, well-integrated and tolerant graduates or a more prosperous and healthier America. Shouldn't education be about preparing America's youth – and America – for 21st Century realities?
The one feature of America's public education system that both Democrats and Republicans have agreed on is its poor quality. 74% of Republicans and 62% of Democrats are "very concerned" about it, and only 36% of Americans are satisfied with K-12 education. There's a clear recognition of national educational deficiencies. And, yet, 76% of America's school-age parents say they're satisfied with their oldest child's education. That's because political pandering to local perceptions and fears creates the illusion that locally-sourced solutions have resulted in educational achievement. The reality, however, is national dysfunction. Although local voters are aware that the public education system is underperforming, they attribute America's poor performance to unenlightened school districts that provide low-quality, partisan education. Their children, coddled by local political choices, surely are doing fine.
America needs a 21st Century education system that maximizes its children's economic, social and civic potentials. Opinions differ as to how much emphasis should be placed on traditional subjects, such as reading, writing and math, versus job-oriented ones. Reading, writing and math are among the skills that modern AI is intended to master and that are thought likely to replace human inputs and for this reason educators and parents need to consider to what extent America's educational system should be refocused towards increased vocational training. Revolutionary changes in technology together with the existing unevenness and inequality of education in America makes this a pressing question that requires an immediate nationwide strategy.
American success cannot be achieved when local school boards adopt disparate curricula and utilize questionable definitions of adequacy that often produce educationally deficient and globally-uncompetitive citizens. Eschewing a coordinated definition of quality is the very definition of educational failure. The United States has no national curriculum. Instead, states, school districts, and national associations recommend wildly different curricula and, in many instances, different benchmarks. Adding to the complexity is the fact that each state imposes different standards on local school districts, resulting in a U.S. educational system that is one of the world's most fractured with inequality baked in on multiple levels.
The PISA results speak strongly to teaching the skills necessary to achieve both life and technological competency, reinforcing rigorous, standardized college- and career-specific prerequisites. Doing so would increase high school graduation rates without ousting local school boards of their autonomy. Instead, it would provide school boards with a comparative performance metric with which they could judge their own success, as could parents of school-age children who could make better school-choice decisions (which was the goal of the now-discarded No Child Left Behind Act of 2001 ).
America needs to bring its education system into the 21st Century, a goal that should be an integral part of every politician's election platform. In addition to adopting national comparative standards, emphasizing educational excellence would elevate the attractiveness of careers in education and encourage professional teachers to adopt innovative, personalized learning tools, all to America's benefit.