Ask Joe: Fostering social activism & protecting election workers
Welcome to The Fulcrum's daily weekday e-newsletter where insiders and outsiders to politics are informed, meet, talk, and act to repair our democracy and make it live and work in our everyday lives.
---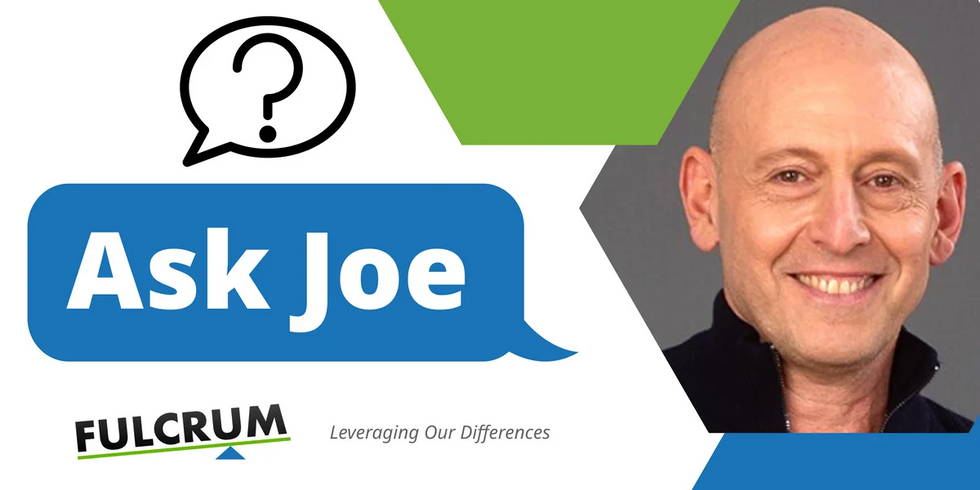 Hi Joe,
I have been working for so many years in community building, advocacy work and political campaigns. I won't bore you with the amount of frustration I have for what it takes to get people engaged in the process, but it drives me nuts. I hear so many people say they are angry with how things are going and want to do something, but when I make suggestions, they turn off. Any ideas?
Have a question for Joe? Send an email to AskJoe@fulcrum.us.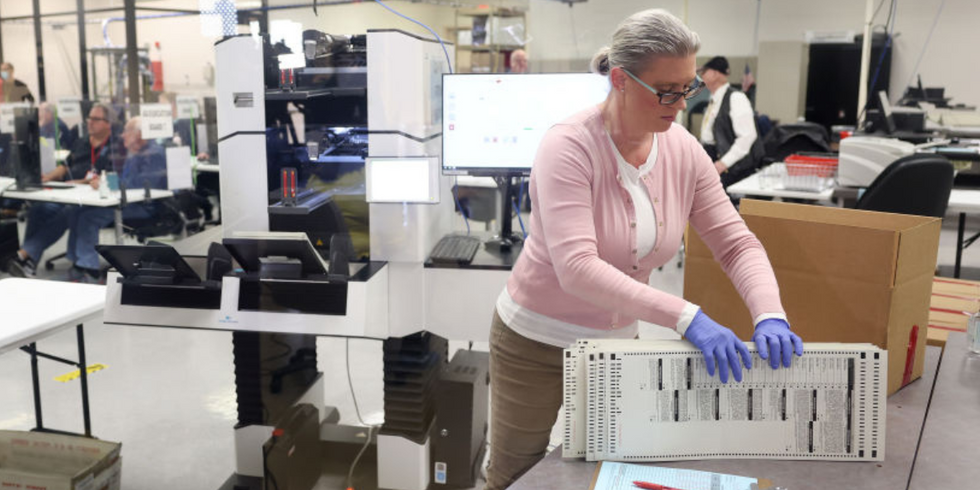 After lies about the 2020 presidential election led to threats against election workers and instances of actual political violence, all eyes were on how that would affect the 2022 midterms. While many breathed a sigh of relief that election administration went mostly as planned, the attention and pressure still took a toll. Now, some states are looking to add policies that would address potential future threats for election workers.

It's a continuation of legislative activity from 2022, but with a new urgency ahead of the 2024 presidential race. Federal funding was approved last year to help boost security, but some voting rights advocates say it wasn't enough and more must be done to ensure the protection of election workers, a women-led workforce that will remain crucial to the sustainability of elections.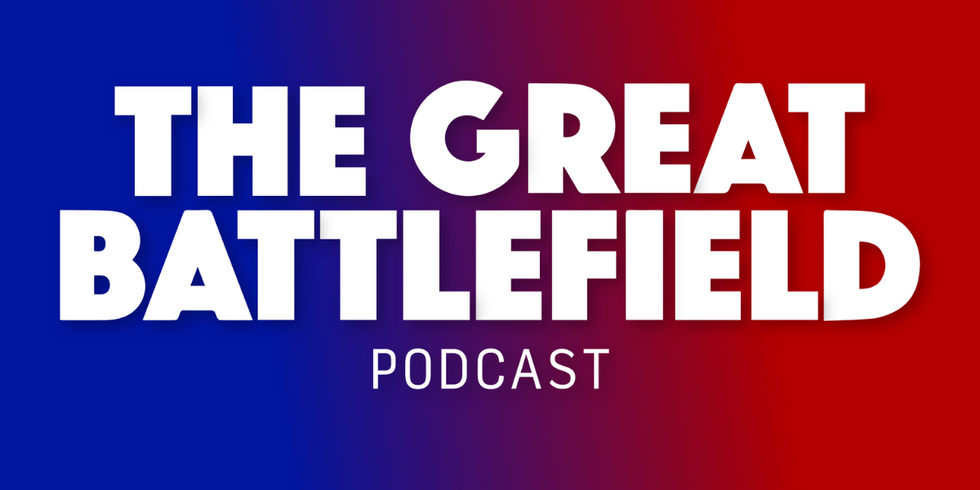 Pete Davis joins The Great Battlefield podcast to talk about his career and founding the Democracy Policy Network, where they're building an interstate policy network to deepen democracy in statehouses.