Video: The case for rethinking Madisonian government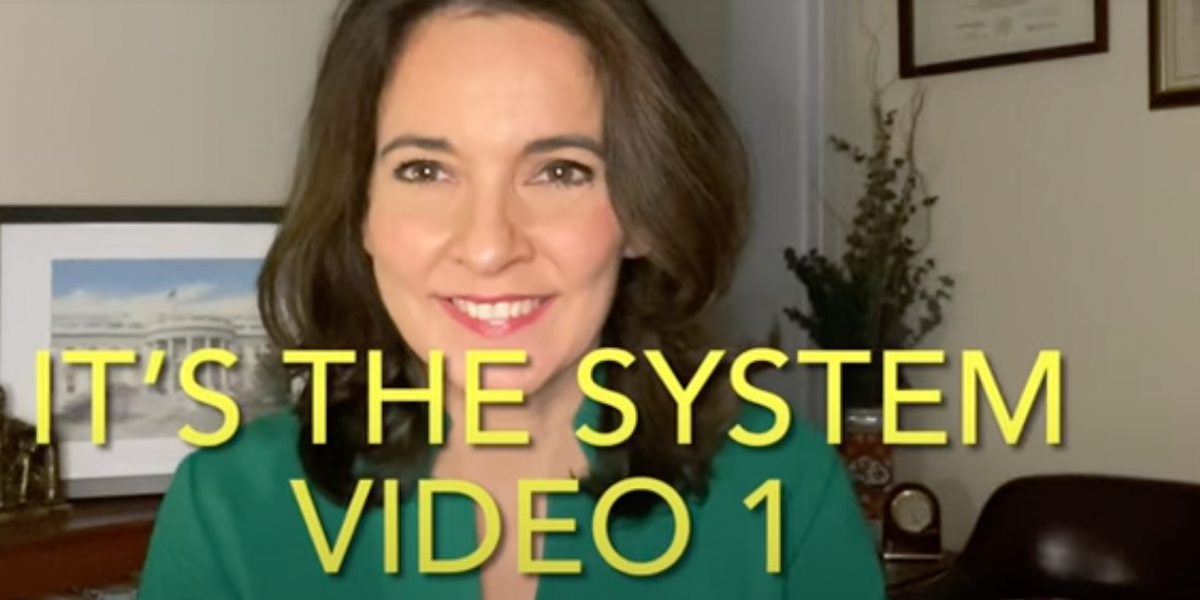 Jeanne Sheehan Zaino, Ph.D. is professor of Political Science. Follow her on Twitter @JeanneZaino or visit https://jeannesheehanzaino.net/ to learn more.
We hear a lot these days about the American government being in crisis. And it is, although not necessarily for the reasons the media is talking about. The crisis predates the events of Jan. 6, 2021, the 2020 presidential election and the issues that prompted the Biden administration to host the "Summit for Democracy" late last year.
---
The crisis goes back to the Founding and is rooted in something much more fundamental — the structure of the American state. The Madisonian system of government was built for "inaction and deadlock," and it was designed that way for an important reason — to protect liberty.
Since the system has changed structurally very little since the late 18th century, it is still working largely the way it was designed. This reality has led to the crisis in the American state, an almost consistent inability on the part of the government to address the needs of its people and the crises of the day (i.e., immigration, gun violence, infrastructure, the high cost of pharmaceuticals, etc.). In those cases when it does finally act, it does so only after years of delay, obfuscation, stalemate, discussion and cries for help. Case in point:, health care reform, which was achieved after almost a century of calls and, even then, to the satisfaction of almost no one involved. We are often told this is the result of incompetent leadership, polarization, institutional disarray and the like. While all these things may be true, they miss the root cause of the problem — it's the system.
Sign up for The Fulcrum newsletter
President Biden has repeatedly said that if the United States is going to meet the key challenge of the 21st century, the battle between autocracy and democracy, we need to "prove that democracy can deliver." That is not possible unless we follow the advice of people like Saul Alinsky, Irving Zola and the late great Rev. Desmond Tutu and "go upstream" to examine the root of the problems we are confronting: how the Framers designed the system, why they did it that way and what the ramifications are for us today. Only after we understand this can we have a much-needed and public conversation about whether the system should be modified and, if so, how.
This short video series by Jeanne Sheehan Zaino is designed to help move us in that direction.
Additional videos in the series will be published in The Fulcrum in the coming days.