After America in One Room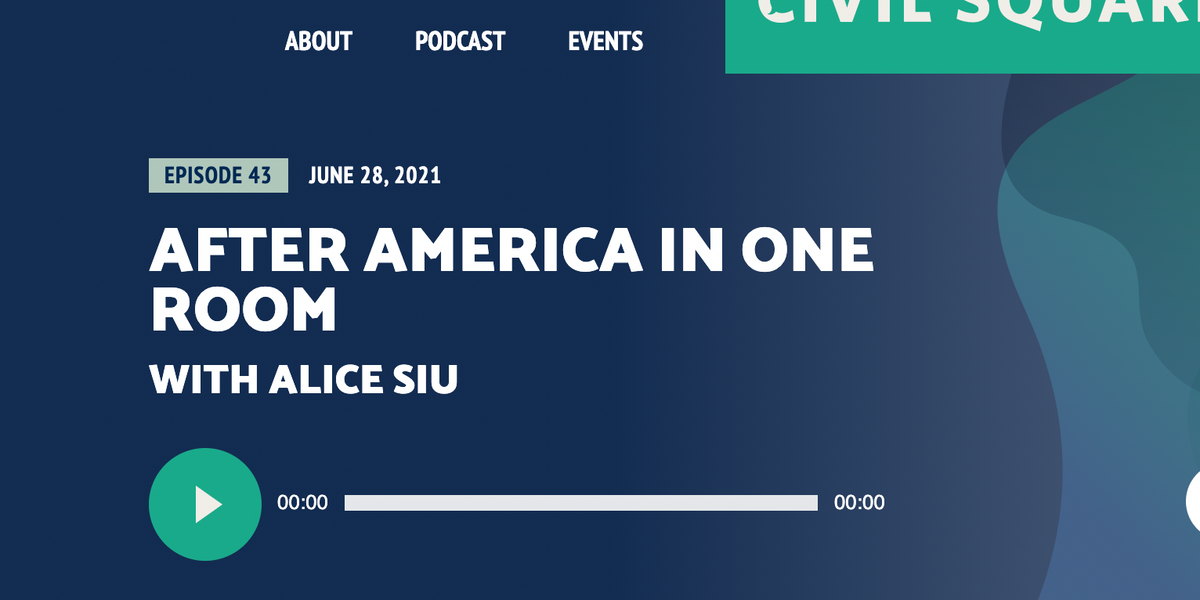 In September of 2019, 526 Americans, representing the demographic and political diversity of the country, got together in small groups to discuss policy issues. For four days they deliberated everything from climate policy to immigration and beyond. And then they went home.
Dr. Alice Siu, Associate Director, Center for Deliberative Democracy, joins Civil Squared to discuss what happened next as these individuals encountered a divisive presidential election, a global pandemic, and protests erupting around the country. How did the experience impact their lives and what can we learn from them about how to have respectful discussions of our political values? Dr. Siu spoke to them on her podcast, Voices of America in One Room.
---